Inviting applications for a tenure-track position in the area of Algebra
Posted on 2020-12-07 in News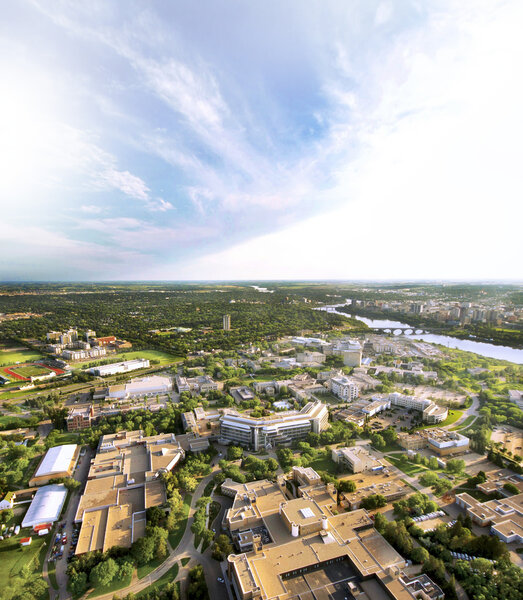 usask
The Department of Mathematics and Statistics in the College of Arts and Science - University of Saskatchewan at the University of Saskatchewan invites applications for a tenure-track position in the area of Algebra at the Assistant Professor level effective July 1, 2021. Applicants must have a doctoral degree in Mathematics or a closely related discipline.
The Department is seeking candidates with a record of academic accomplishments in Algebra and the promise of further research productivity. The candidate will be expected to develop a vigorous research program that complements the Department's existing research activities. The successful candidate should also have a record of effective teaching, particularly at the undergraduate level.
Application material for the position must be submitted online through MathJobs. The review of applications will begin on January 18, 2021!
For more details and application instructions see https://www.mathjobs.org/jobs/list/16881