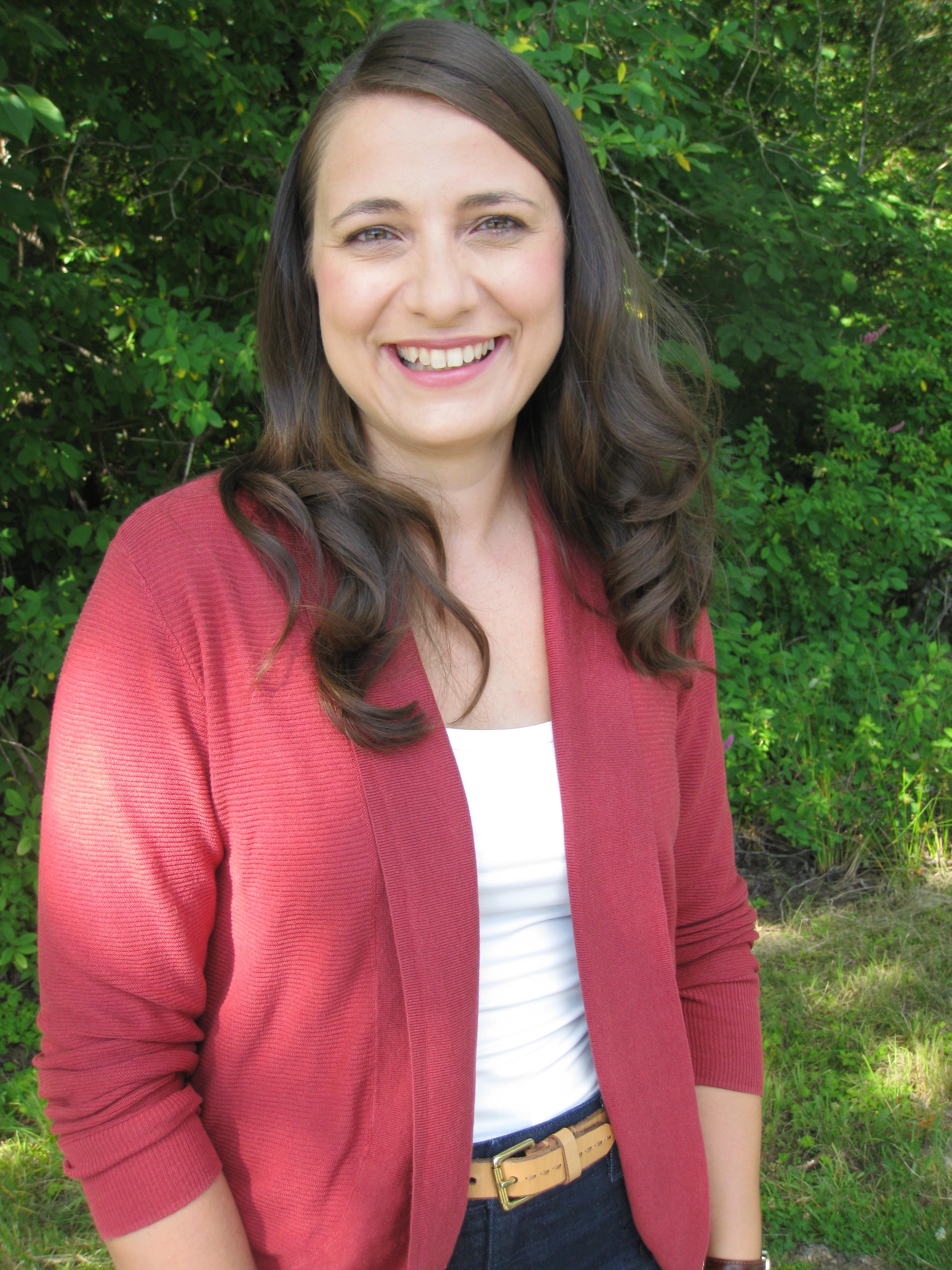 USask researcher, alumna recognized with top history prize for innovative Doukhobor project
Dr. Ashleigh Androsoff (PhD) and Dr. Elizabeth Scott (PhD) are being honoured for their work on The Doukobor Living Book Project
By Shannon Boklaschuk
A University of Saskatchewan (USask) faculty member and a USask alumna are being honoured with one of Canada's top history prizes.
Dr. Ashleigh Androsoff (PhD), an assistant professor in the Department of History in USask's College of Arts and Science, and history department graduate Dr. Elizabeth Scott (BA'03, MA'06, PhD'14), curator of the Western Development Museum (WDM), are being recognized for their work on The Saskatchewan Doukobor Living Book Project, along with Ryan Androsoff of Spirit Wrestler Productions. Their innovative oral history project will receive the 2020 Governor General's History Award for Excellence in Museums: History Alive!
The project, which began in 2016, has preserved the unique spiritual and cultural traditions of Saskatchewan's Doukhobor community through an immersive audio-visual soundscape installation, a historical museum exhibit, and a documentary film.
"We are honoured to have been chosen as this year's winners of the Governor General's History Award for Excellence in Museums, which recognizes our work in preserving and making accessible intangible cultural heritage in Canada," said Scott, who is also an adjunct professor in the Department of History, in a joint statement on behalf of the program's partners.
In 2019, a historical exhibit and multimedia installation opened at the WDM as part of The Doukhobor Living Book Project, coinciding with the 120-year anniversary of the arrival of nearly 8,000 Russian Doukhobors in what would become Saskatchewan.
Dr. Ashleigh Androsoff worked on the immersive audio-visual project with her third cousin, Ryan Androsoff, a direct descendent of Saskatchewan's original Doukhobor settlers and the founder and executive director of the non-profit organization Spirit Wrestler Productions. Ryan Androsoff approached Ashleigh Androsoff, a Doukhobor historian and western Canadian history specialist, with the concern that the Doukhobor prayer service, called moleniye, was dwindling.
"He was concerned in a year, or two years or three years, there would be too few people to actually maintain the practice," said Ashleigh Androsoff in a 2019 interview. "So he had a vision to engage in a project that would endeavour to document what Saskatchewan Doukhobors do at a regular prayer service in the 21st century and to preserve it for future generations."
One of the major components of the project was collecting the oral history of the Doukhobors in Saskatchewan. About 30 interviews were conducted with a variety of participants ranging in age from eight to 94 years old. The premiere of the documentary film, We've Concluded Our Assembly: The Saskatchewan Doukhobors, took place at the Broadway Theatre on June 29, 2019. The exhibit at the WDM featured artifacts from the museum's collection, some of which dated back to the 1890s.
In the 2019 interview, Ashleigh Androsoff noted the Doukhobor settlers had a unique approach to cultural harmonization that enabled them to integrate socially, economically, and politically while still retaining key features of their religious beliefs and cultural practices.
"The Doukhobors are actually a very useful case study for Canadian history," said Androsoff. "They're very interesting in their own right—they've had a very storied history in Canada and in Russia—but they're also really useful for us to study to gain insight into how Canada has treated ethnic and religious minorities over the 20th and 21st century."
The 2020 Governor General's History Award for Excellence in Museums: History Alive! is presented by the Canadian Museums Association, with the support of Ecclesiastical Insurance Ltd. The Governor General's History Awards are administered by Canada's History Society and recognize excellence in five categories: community programming, museums, popular media, scholarly research, and teaching.
The Governor General's History Award recipients will be presenting at the Canada's History Forum, taking place virtually on Nov. 27, 2020. For more information, visit CanadasHistory.ca/CanadasHistoryForum.
---
Related Articles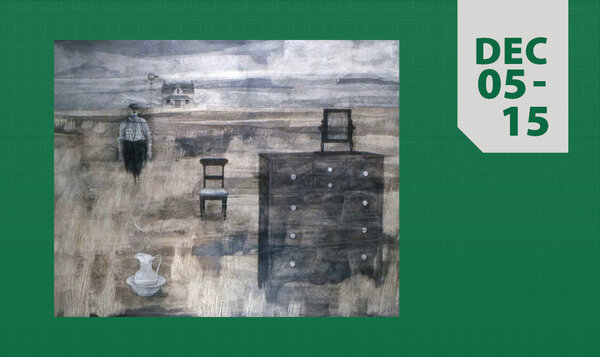 A collaborative exhibition by USask students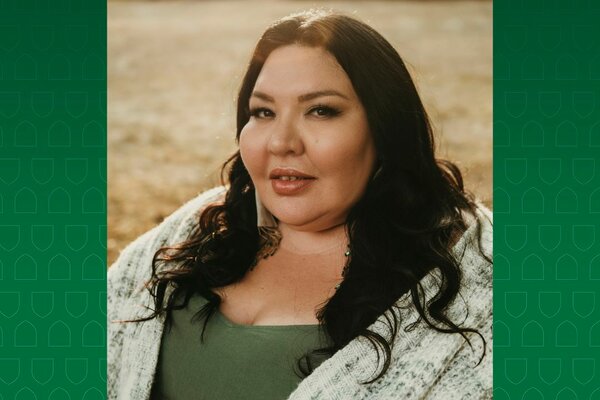 Award-winning poet and photographer Tenille Campbell (BA'07, MFA'12) has been selected as the next Indigenous Storyteller-in-Residence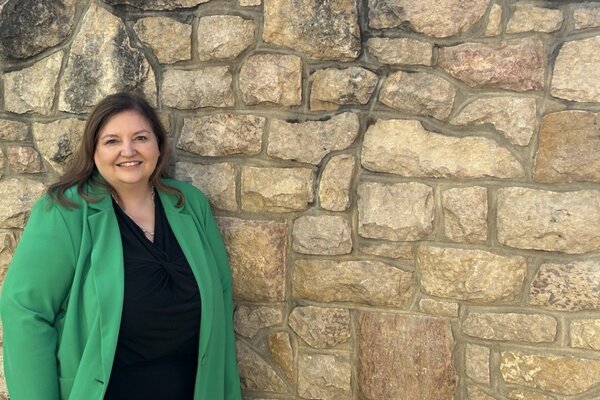 Marnie Wright (BA'92) is the new associate vice-president of people and chief human resource officer