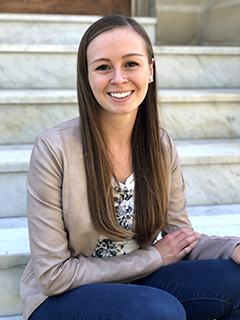 Biochemistry graduate receives USask President's Medal
Dr. Kirsten Hooper (DMD) completed her undergraduate degree in the College of Arts and Science alongside her Doctor of Dental Medicine
Dr. Kirsten Hooper (DMD) is the 2020 recipient of the President's Medal from the University of Saskatchewan (USask).
The College of Arts and Science student had the highest average among undergraduate students who graduated this year.
Hooper moved to Saskatoon from Winnipeg in 2013 to begin her studies at USask. While working toward her undergraduate degree, she was accepted into the College of Dentistry, where she also completed her Doctor of Dental Medicine in 2020.
She believes in the importance of maintaining a healthy work-life balance by taking time to include the things that enrich and fulfil us personally. Having a passion for running, Kirsten was a member of the USask Huskies women's track and field team while studying at the College of Arts and Science. She also enjoyed several activities such as recreational hockey, skiing, golfing and ultimate frisbee.
Participating in these extracurricular activities contributed to her success at USask and inspired her to pursue a career as a dentist. As well, one of her favourite summer jobs was working as a Sci-Fi camp counsellor, inspiring children through science at the university.
Kirsten says, "as a dentist, I have an opportunity to combine art with science to help my patients improve their oral health through health management and prevention. The knowledge and skills I acquired during my Bachelor of Science in biochemistry became the foundation for my career in dentistry."
Learn more about the fall 2020 award recipients here: https://students.usask.ca/usaskclassof2020/award-recipients.php
---
Related Articles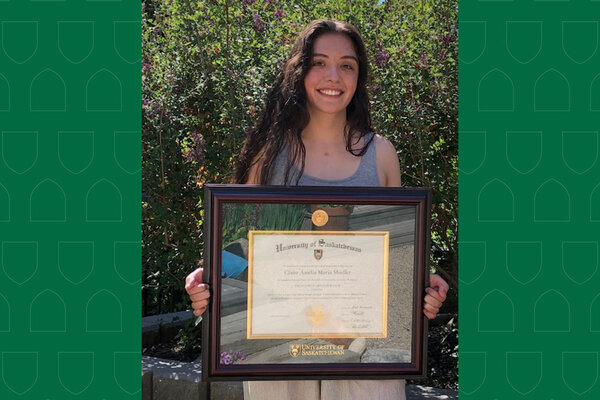 Claire Mueller's family has established an award to financially support undergraduate students enrolled in linguistics and studio art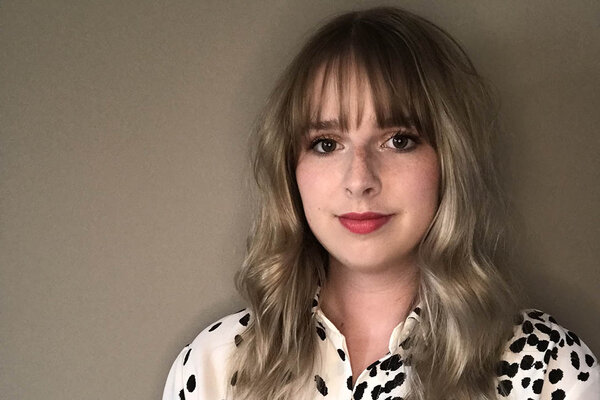 Cassidy Serhienko has been awarded a Rhodes Scholarship to pursue her Master's in English Literature at the University of Oxford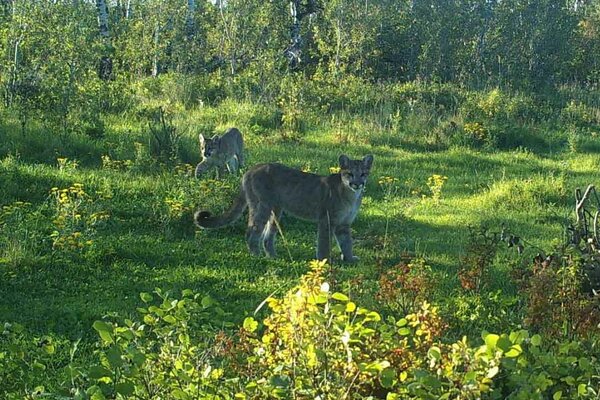 A Department of Biology researcher is building a database to uncover the whereabouts of the secretive and elusive prairie cougar.