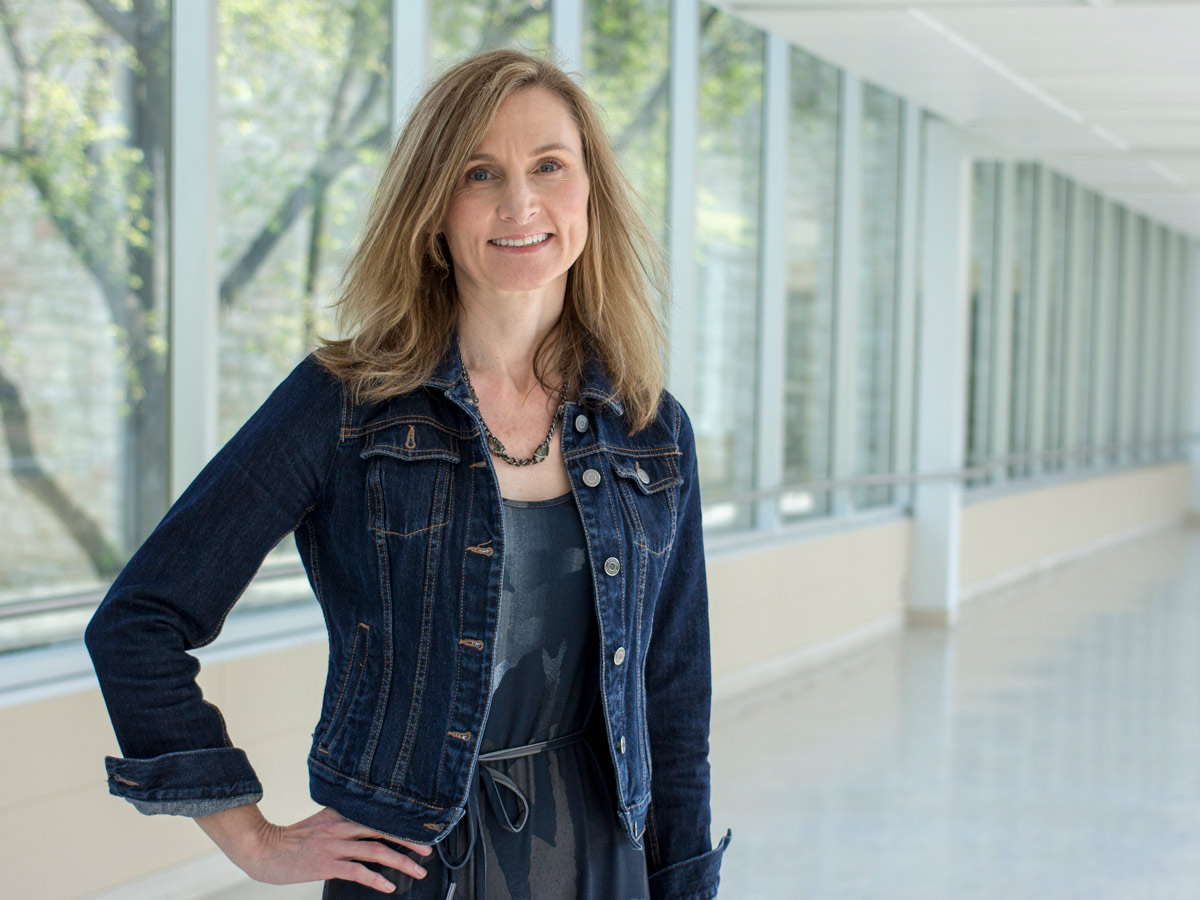 Loleen Berdahl wins Master Teacher Award
The former head of the Department of Political Studies believes in educating future citizens and knowledge workers
Dr. Loleen Berdahl (PhD) is the fall 2020 recipient of the Master Teacher Award from the University of Saskatchewan (USask).
An inspiring undergraduate and graduate teacher, Berdahl serves as the executive director of the Johnson Shoyama Graduate School of Public Policy at USask.
The former head of the Department of Political Studies in the College of Arts and Science, Berdahl's teaching philosophy is grounded in her belief that she is educating future citizens and knowledge workers. She fosters a student-driven active learning environment that challenges her students to look beyond the basics by connecting course material with current events. In doing so, her students explore different ideas and opinions in ways that equip them with critical thinking and problem-solving skills.
Prior to entering academia, Berdahl worked in the non-profit sector and often hired new USask graduates. While there, she recognized common challenges that many faced when transitioning from student to employee. Since starting at USask, she has sought to address those gaps by incorporating career readiness in her curriculum. Berdahl has inspired her colleagues to do the same, exemplifying a spirit, culture and practice of teaching excellence within the university and outwardly to Canadian political science communities.
Berdahl's research examines how institutional, cultural and political factors shape individual attitudes and collaborative decision-making practices. Her focus is on public attitudes toward Canadian public policy, federalism and regionalism. Her published materials also demonstrate her leadership in curriculum development that prepare students for the future.
"My goal is that students take from my classroom both an understanding of course content and a recognition of how their learning will be applicable in their careers," says Berdahl. "The application of critical thinking, research and writing skills are imperative in political science and this is emphasized in all my classes."
Learn more about the fall 2020 award recipients here: https://students.usask.ca/usaskclassof2020/award-recipients.php
---
Related Articles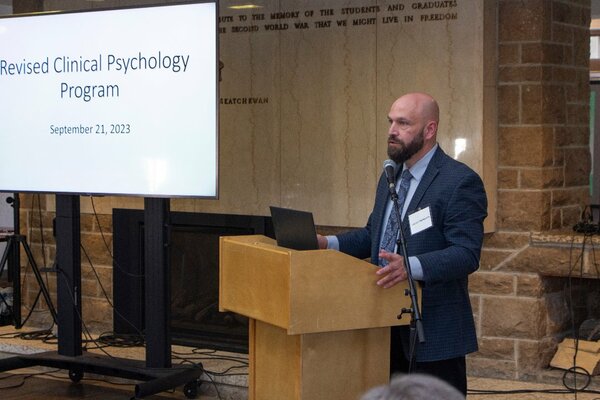 Government of Saskatchewan funding will quadruple program's training seats and increase public services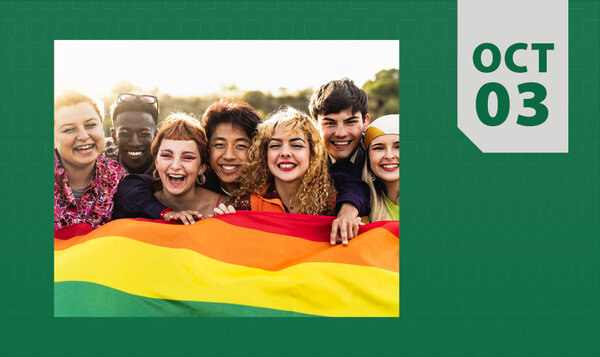 A panel discussion for 2SLGBTQIA+ History Month Canada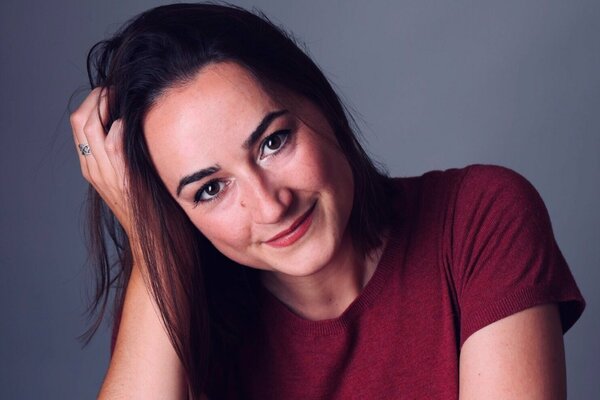 New USask Banting fellow working with history professor Dr. Erika Dyck (PhD) on the historic medical use of psychedelics