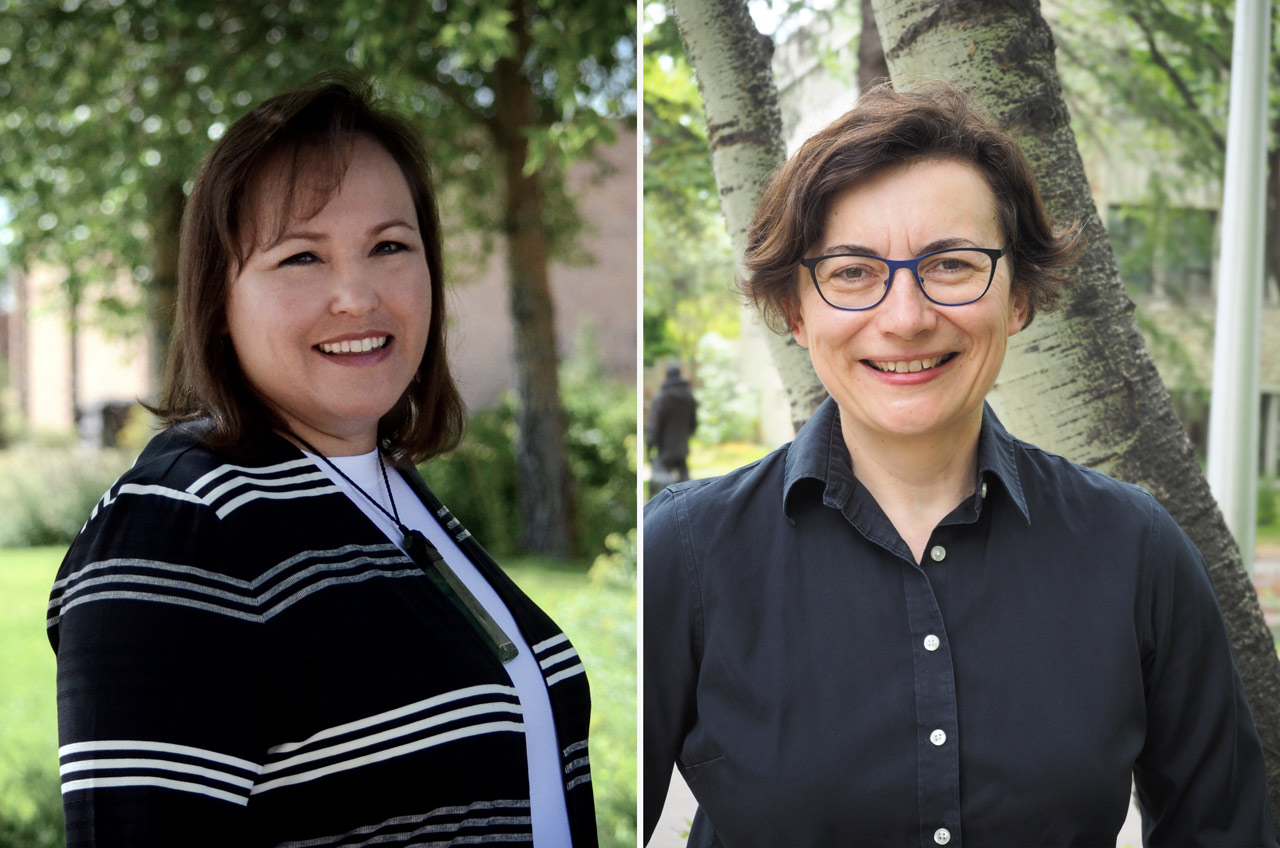 Dimensions in Diversity: College of Arts and Science launches new discussion series
The virtual series will be offered to College of Arts and Science employees who want to expand their understanding of social justice issues
By Chris Putnam
A new seminar series launching this fall in the University of Saskatchewan (USask) College of Arts and Science will start an ongoing conversation about diversity, inclusion and equity within the college.
Titled Dimensions in Diversity, the virtual series will be offered to College of Arts and Science faculty, staff and administrators who want to expand their understanding of social justice issues.
"The ultimate goal is to start the dialogue—to start having these conversations without fear and without guilt," said Dr. Angela Jaime (PhD), vice-dean Indigenous in the College of Arts and Science.
Jaime's office is jointly organizing the seminars with the office of Dr. Valerie Korinek (PhD), the college's vice-dean faculty relations.
Korinek—a specialist in gender, sexuality and cultural histories—said that despite widespread support for greater equality and justice, she has found that some of her colleagues are reluctant to speak about the issues because they lack the basic knowledge they need to feel comfortable.
The Dimensions in Diversity sessions are designed to be a safe environment for discussing difficult topics and building understanding.
"It's intended to be accessible. It's intended for people to come to these sessions who are interested, want to learn something, want to have an opportunity to discuss a range of (equity, diversity and inclusion) topics and issues," said Korinek.
The seminars are optional to attend. Topics will include barriers to equity, reconciliation and systemic racism. An area of focus will be Indigenous perspectives and experiences, as Indigenization is a pillar of the strategic plans of USask and the College of Arts and Science.
"Indigenization involves all of us. It involves all of us being aware, participating and engaging respectfully and in the spirit of reconciliation to move this dialogue forward," said Korinek.
The first set of discussions in late November will provide an introduction to basic terminology, the processes of socialization that shape our perspectives, and the concept of white privilege.
Jaime, who joined USask from the University of Wyoming this summer, has more than 25 years of experience working on issues of diversity, equity and inclusion. She will personally host the Dimensions in Diversity sessions with help from guest facilitators.
"The seminars are not meant to solve our issues of prejudice and discrimination, but participants will hopefully walk away and continue thinking about what was discussed or what they have been exposed to in the seminars. Its intention is to generate more questions and further discussion. This work is a process and journey different for each person," said Jaime.
The open-ended seminars are the first of their kind in the College of Arts and Science. With social justice issues on the minds of many and with USask recently approving a new Equity, Diversity and Inclusion Policy, the time seemed right, said Jaime.
Although the discussion sessions are only for College of Arts and Science employees, a keynote talk in the series by Dr. Francisco Rios (PhD) on Dec. 9 will be open to all members of the USask community.
Rios—a professor of secondary education at Western Washington University (WWU), former dean of the Woodring College of Education at WWU and past president of the National Association for Multicultural Education—will speak about the nature of oppression and ways to move forward in the work of equity, diversity and inclusion.
More Dimensions in Diversity seminars are planned for the Winter Term and for the next several years. Topics will be decided based on the needs of the college community.
All employees in the College of Arts and Science have received an invitation to register for Dimensions in Diversity seminars.
---
Related Articles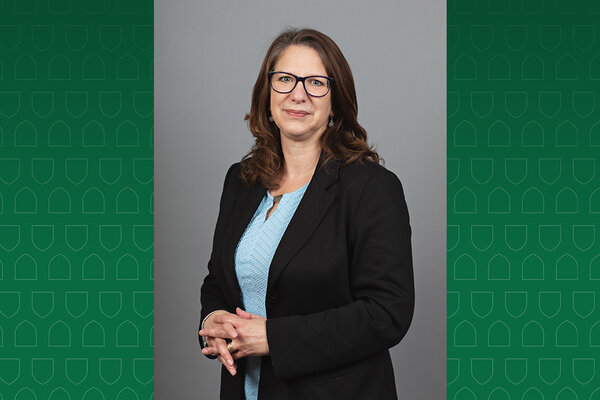 Department of Anthropology professor will serve a 13-month term on the College of Arts and Science leadership team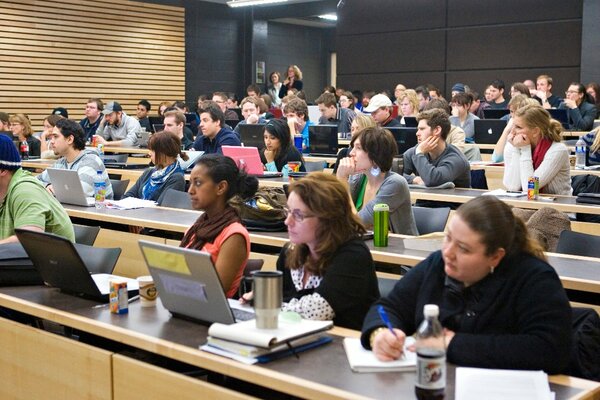 Dr. Loleen Berdahl (PhD), Dr. Simonne Horwitz (D. Phil), and Dr. Cheryl Troupe (PhD) are inaugural recipients of the new award