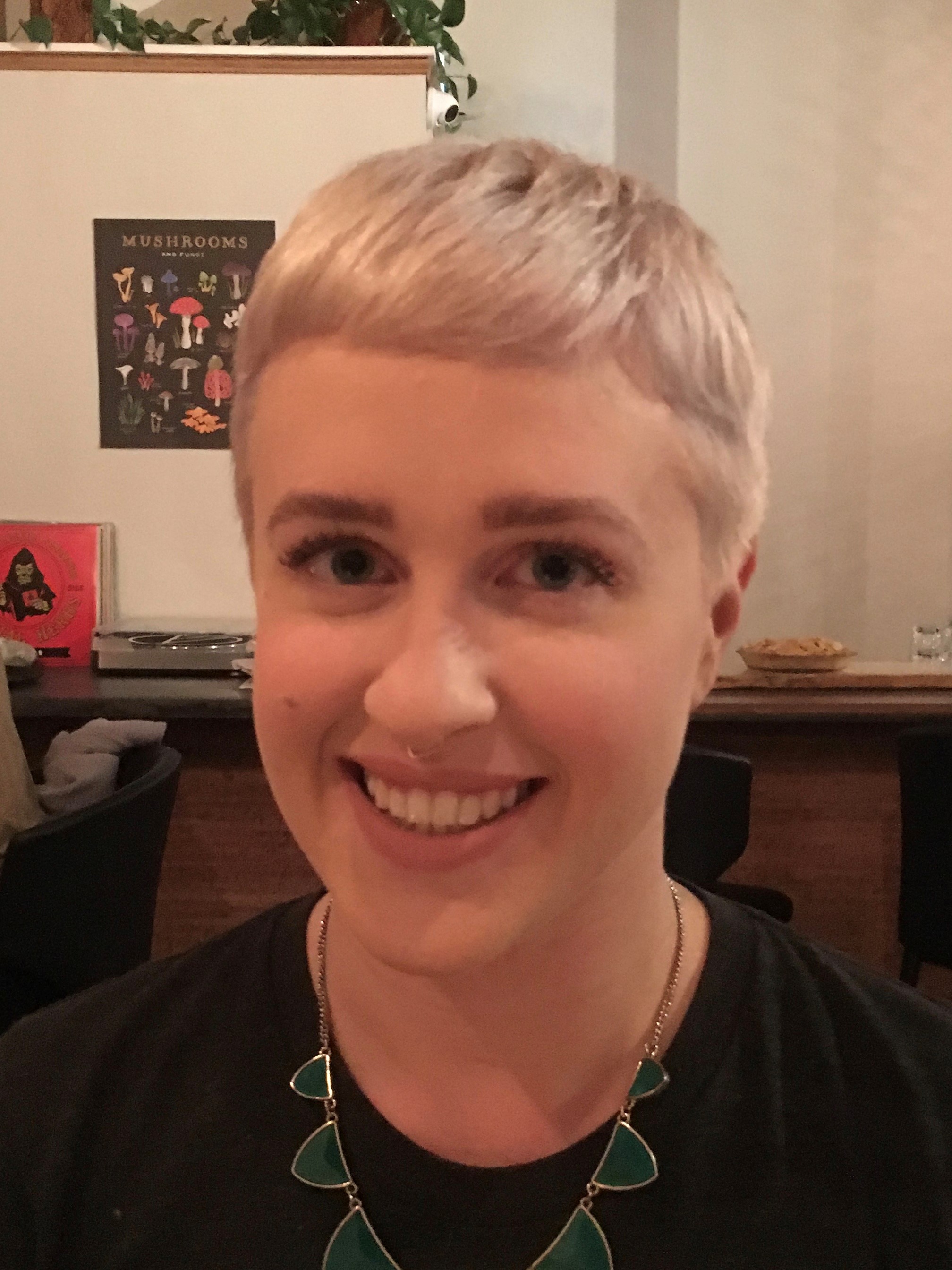 USask graduate student examines how journalists talk about female politicians
"I am very proud to be receiving my MA in women's, gender, and sexualities studies," says USask alumna Erin Pillipow
By Shannon Boklaschuk
Erin Pillipow wants to use what she has learned at the University of Saskatchewan (USask) to advocate for a more just society.
Pillipow, who was born and raised in Saskatoon, earned a political studies degree through USask's College of Arts and Science in 2016. She then completed a Master of Arts (MA) through the college's women's, gender, and sexualities studies program, and will officially receive her graduate degree during USask's 2020 Fall Convocation this month.
"I am very proud to be receiving my MA in women's, gender, and sexualities studies from (USask)," she said. "The knowledge I acquired throughout my program is so relevant and applicable to our current times. It was an extremely valuable experience."
Pillipow's master's thesis focused on women in politics. Specifically, she analyzed newspaper coverage of Prime Minister Justin Trudeau's gender-balanced cabinet, and considered "where our perceptions of, and attitudes towards, diverse representation and affirmative action come from."
"I like to say I've always studied women in politics. Throughout my undergrad in political studies I had the opportunity to research and write about various aspects of politics and gender equity and I knew I wanted to continue to study in this area," she said. "However, for my MA, I wanted to push my analysis of this field of study from a more critical feminist perspective, rather than a political science perspective. So, when I found this program, I thought it would be a great fit—and I was correct."
Through her master's research, Pillipow took a critical look at how journalists talk about politicians. One major finding from her analysis of news coverage was journalists' "shift away from more traditional factors when discussing potential cabinet ministers towards more demographic-based factors—such as gender, ethnicity, religion, among others," she said.
"Another major finding was a reinforcement of racial and gender stereotypes. Specifically, I found that the ways in which journalists talked about ministers who were women or racial minorities reinforced hierarchies of difference," she said. "The ways journalists talk about politicians are important because they inform our beliefs, attitudes and norms around who we consider 'qualified' to represent us in government."
Pillipow's master's supervisor was Dr. Marie Lovrod (PhD), and she also received guidance throughout her studies from thesis committee members Dr. Emily Snyder (PhD) and Dr. Loleen Berdahl (PhD). When asked about the best part of her education in the college, Pillipow said it was "definitely the people," noting the faculty members in the women's, gender, and sexualities studies program are "amazing."
"It was a really supportive environment; we all cheered each other on. I feel very grateful to have had the opportunity to learn from so many amazing women, including my peers," she said.
During her time at USask, Pillipow took part in numerous activities outside of her studies. For example, she had the opportunity to serve as a research assistant, a teaching assistant and a research coach.
"Being a research coach was great because I got to work directly with undergraduate students, which was very rewarding," she said. "I also got to work closely with Dr. Manuela Valle-Castro through the research coach program, who is a phenomenal mentor and professor. That was, for sure, a highlight of my time at (USask)."
Pillipow was a research assistant on a project that stemmed from a partnership with Sexual Assault Services of Saskatchewan (SASS). The goal was to create a report that would serve as the basis for a sexual violence action plan in the province.
"Although the subject was often difficult and draining, working alongside and learning from the women leading this project was such an amazing opportunity," Pillipow said. "I feel very lucky to have gotten to work on a research project that was an example of the importance and applicability of my area of study."
That research project inspired Pillipow to apply for law school. She has since enrolled in the law program at Thompson Rivers University.
"During that research, I learned a lot about the failings of the judicial system in relation to sexual violence and what some very creative people are doing to try to change things," she said. "I look forward to using all my degrees to work towards a more just society."
---
Related Articles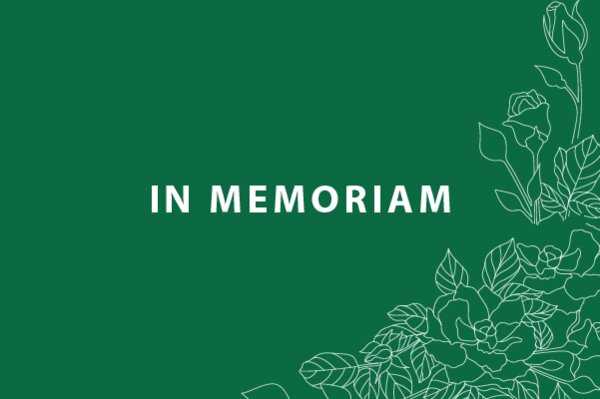 Courtney was a professor in the Department of Political Studies and a Senior Policy Fellow at JSGS for 58 years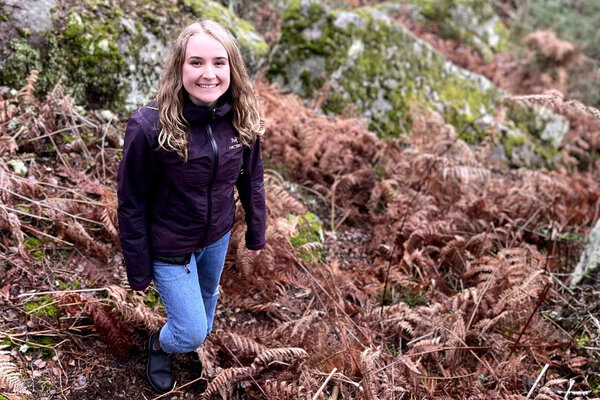 USask biology student Rachel Andres is making plans to continue her love of plant science research at the University of Oxford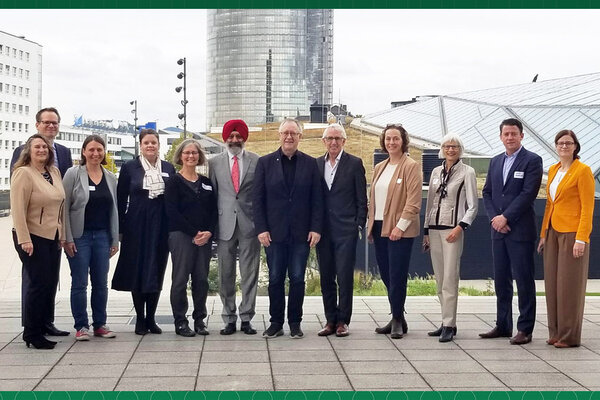 College of Arts and Science faculty members were part of the USask delegation that travelled to the University of Bonn (UBonn) in Germany