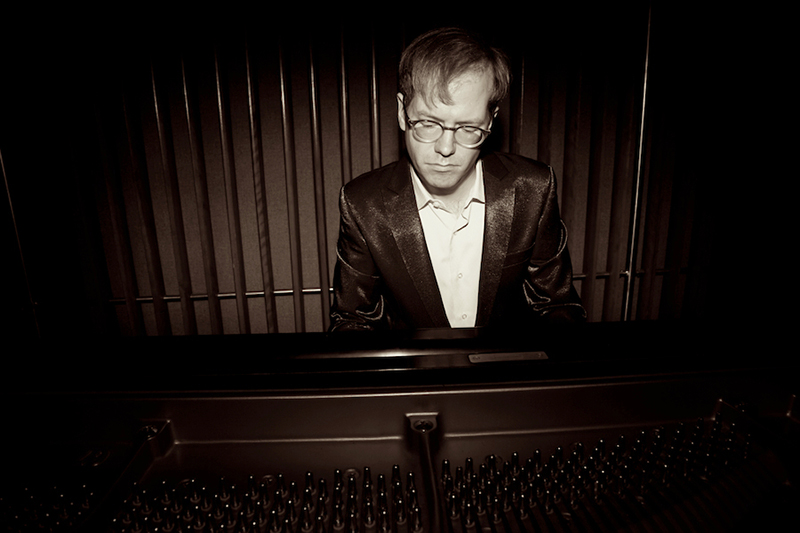 David Braid: Do Rules Help or Hinder Originality?
A talk in the Fine Arts Research Lecture Series in Music (FARLS), hosted by the Department of Music
How does a creative composer build with originality from nearly limitless materials? Do rules stifle creativity, or do they enable it? Does creativity emerge by abandoning constraints, or by embracing them?
This talk will deconstruct the creative process illuminating David Braid's genre-bending classical quartet, "Great Bear River Blues" (2019)—explaining how the vast topic of "The Northwest Territories" specifically informed the creation of original style, melody, harmony, and rhythm.
Wednesday, Sept. 16
12:30 pm
Online via Zoom
Free and open to the public
This talk is part of the Fine Arts Research Lecture Series in Music (FARLS) from the Department of Music.
FARLS host: Dean McNeill
Info: dean.mcneill@usask.ca
Hailed in the Canadian press as "one of his country's true renaissance men when it comes to music" (The Ottawa Citizen), composer and pianist David Braid is a nine-time nominee and three-time winner of Canada's highest music honour (Juno Award). Braid is a Steinway Artist, Composer-in-Residence for Sinfonia UK Collective, Artist-in-Residence at the University of Toronto, Adjunct Professor at the Danish National Conservatory of Music, and faculty member at the International Chamber Music Festival in Casalmaggiore, Italy. He is a recipient of the Ontario Foundation for the Arts' prestigious prize: "Paul de Hueck and Norman Walford Career Achievement Award for Keyboard Artistry."
---
Upcoming Events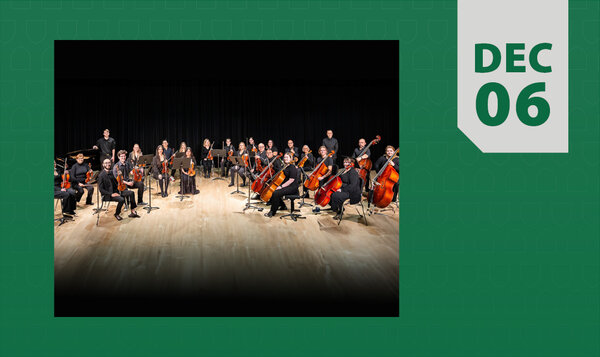 Dec 6, 2023
A concert of classic works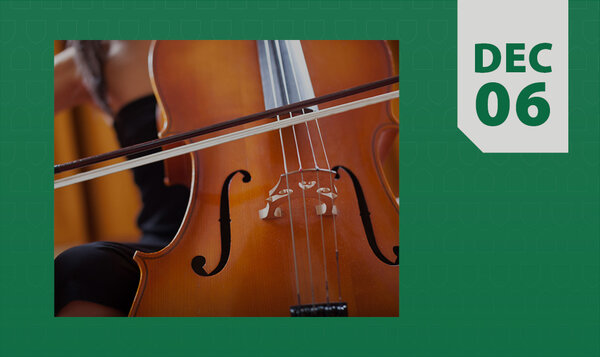 Dec 6, 2023
Enjoy beautiful chamber music works performed by students in the USask Chamber Ensemble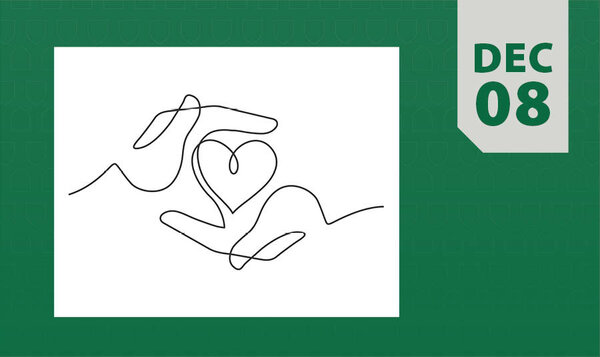 Dec 8, 2023
A Philosophy in the Community talk by Dr. Maggie Fitzgerald (PhD), faculty member in the Department of Political Studies