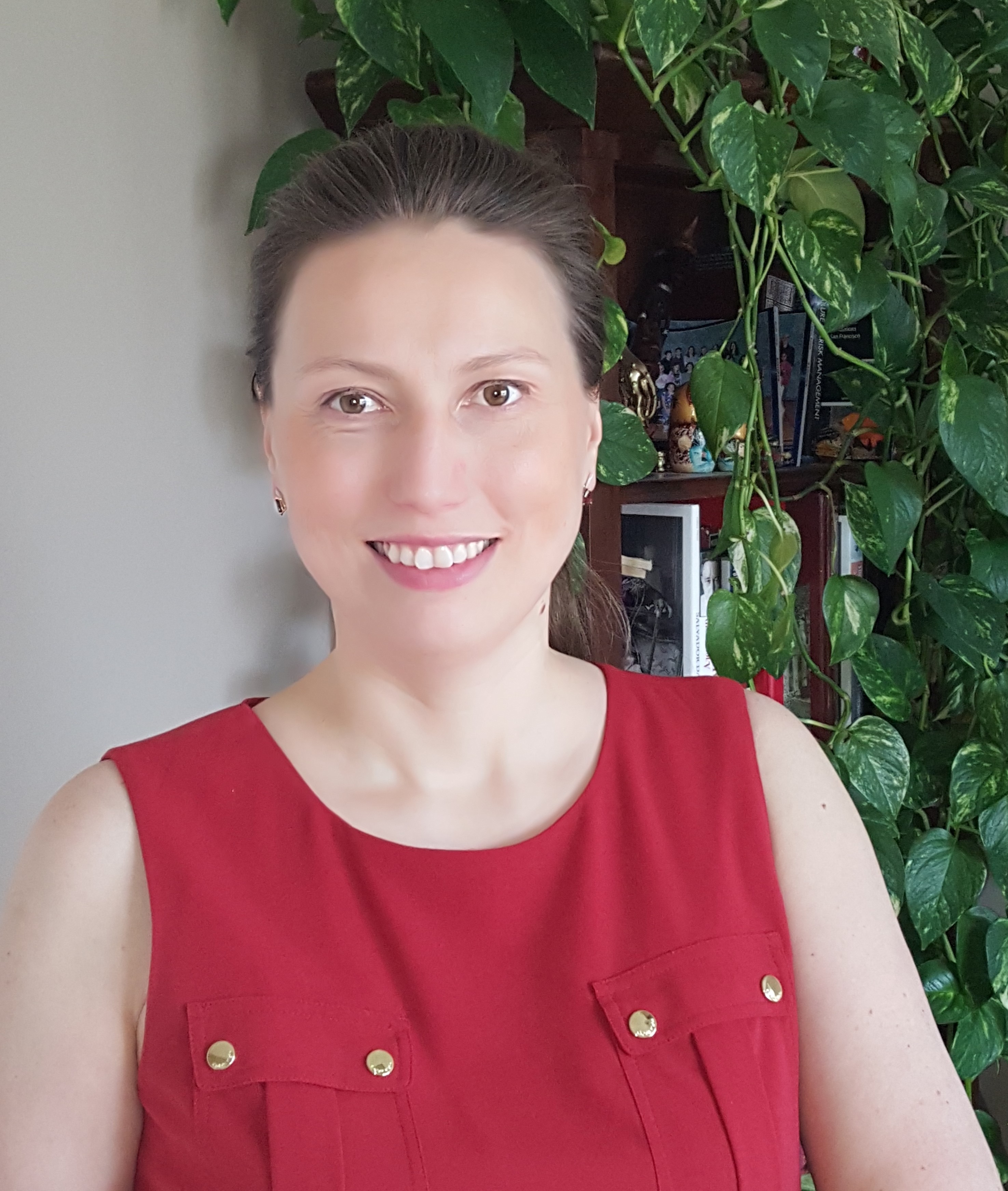 USask professor named one of the top women in Canadian cybersecurity
Dr. Natalia Stakhanova (PhD), Canada Research Chair in Security and Privacy, is particularly interested in malicious software
By Shannon Boklaschuk
A University of Saskatchewan (USask) professor has been named one of the top women in cybersecurity by IT World Canada.
Dr. Natalia Stakhanova (PhD), a faculty member in the Department of Computer Science in USask's College of Arts and Science, was honoured this month alongside 19 fellow experts from the public and private sectors.
"It is an incredible feeling to be recognized by your peers among very accomplished women in the field," she said.
Stakhanova, Canada Research Chair in Security and Privacy, joined the department in 2018. When asked what attracted her to her current area of research, she said "perhaps my fierce desire for things to be fair came through."
"Even the most innovative technologies are challenged to offer the strongest possible protection," said Stakhanova, who is the author of the book Have You Been Hacked Yet?: How to Protect Your Personal and Financial Information Today.
Stakhanova's work revolves around building secure systems and includes software security, mobile security, and e-health security. Specifically, she is interested in malicious software.
"My research is practical and aims to provide immediate solutions to critical problems industry and society is facing now," she said. "I typically work closely with industry on a variety of R&D projects. Through this research, me and my students have developed a number of technologies that were adopted by companies—such as IBM—in Canada and abroad. Some of this research resulted in three patents in the field of computer security."
Stakhanova's interest in computer science dates back more than 20 years to when she was still a high school student. She had a neighbour who knew how to make video games run on a computer and she was very interested in the process.
"It was magic to me, and I definitely wanted to be part of it," she said.
Later, when Stakhanova's parents bought her a computer, the same neighbour taught her coding. Since then she has been "on the path of learning computers," she said.
"Following my parents' plan, I went to university to study law and secretly applied to the nearby computer science college," she said. "My initial intention was only to learn a little bit more about computers. The rest is history."
When asked about some of the emerging issues in cybersecurity, Stakhanova noted "the undeniable growth of overly connected" and artificial intelligence-driven software and hardware systems that have "irreversibly transformed" the threat landscape.
"AI-enabled systems pose many challenges. The new deployments face increasingly adversarial environments that are unpredictable in nature and consequently vulnerable to unknown malware attacks," she said. "On the other hand, adversaries leverage AI benefits, creating stealthy, adaptive, destructive, and constantly evolving malware that evades our traditional defences—emphasizing the dire need for innovative approaches to the problem."
Due to the global COVID-19 pandemic, many employees across the world are now working remotely and are using various programs and devices to conduct their work. Stakhanova said there is definitely "more adversarial activity" taking place as a result.
"I'm sure everyone noticed how a number of different phishing emails spiked during quarantine," she said. "This is not surprising; adversaries feed on people's vulnerabilities and emotions."
So how can people protect themselves from adversaries during the pandemic? Stakhanova points to three things that may help: "Awareness, education, and a little bit of healthy skepticism."
---
Related Articles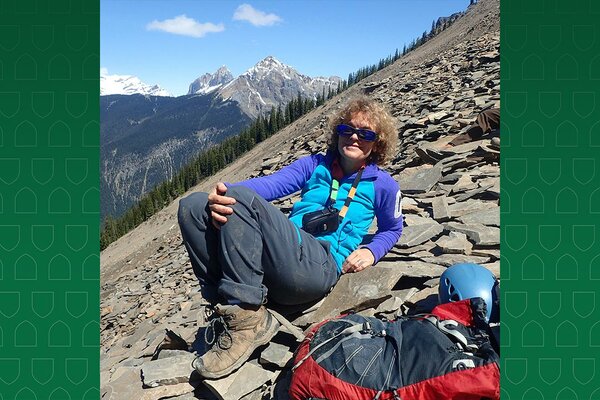 USask geological sciences professor honoured by American and Canadian geological societies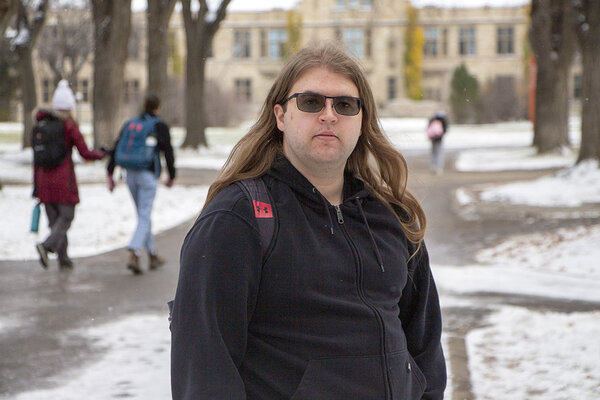 Computer science and mathematics student Brennan Lockinger is the top graduate at USask Fall Convocation 2023