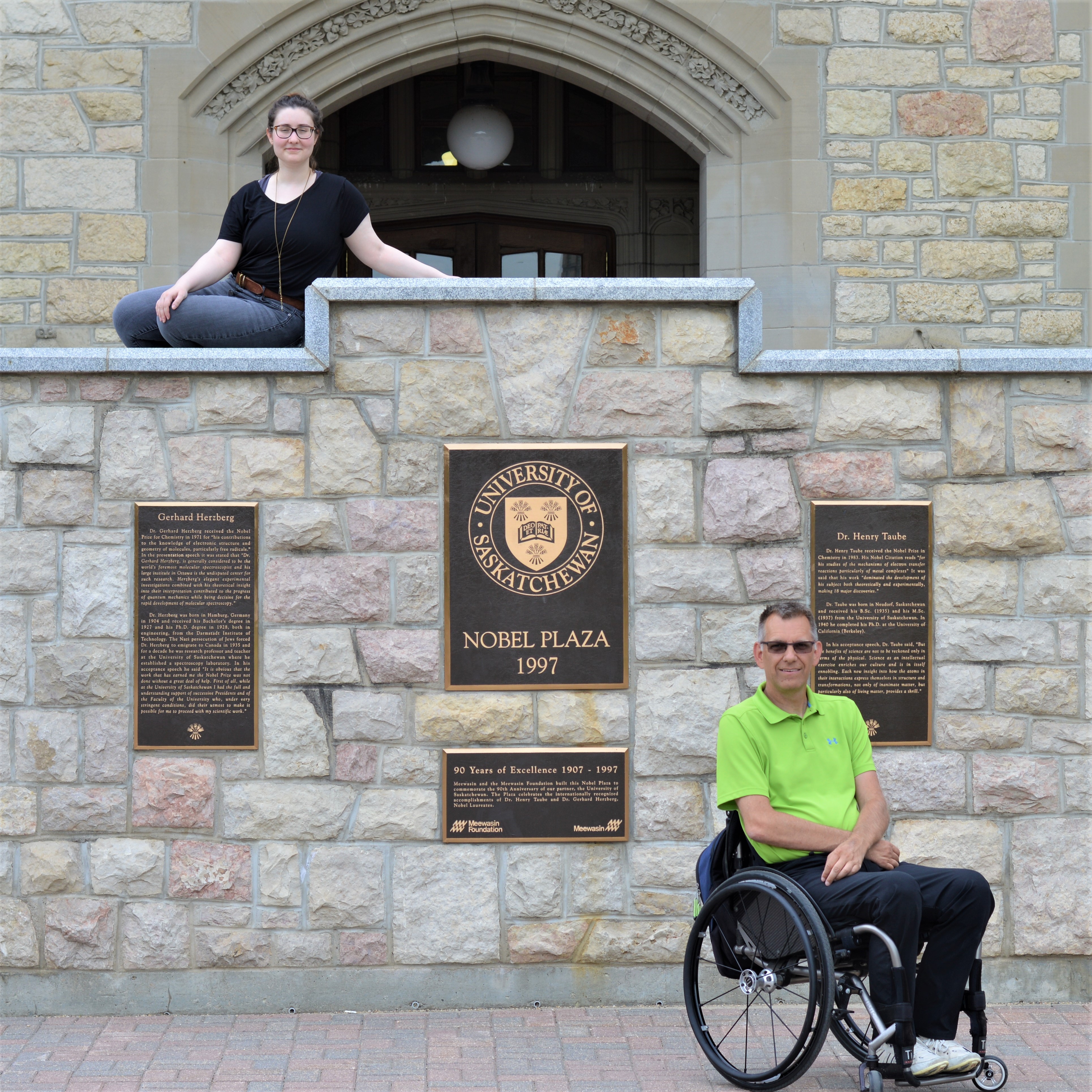 Transition Program helps first-year students adjust to university life
The University of Saskatchewan Transition Program, housed within the College of Arts and Science, provides a supportive environment to help students overcome common first-year university challenges
By Shannon Boklaschuk
University of Saskatchewan (USask) student Karthik Babu Menon lived in India, Brunei and Kuwait while growing up.
In 2016, his family migrated to Saskatchewan after his father received a job offer in the city of Prince Albert. Originally from India, Babu Menon decided to pursue post-secondary education at USask after completing Grade 12 in his home country. He is now in the third year of a psychology degree in USask's College of Arts and Science.
"Psychology, as a subject, has always fascinated me," he said.
As a new university student, Babu Menon wanted to get to know other people on campus. He made connections through the University of Saskatchewan Transition Program, housed within the College of Arts and Science, which provides a supportive environment to help students overcome common first-year university challenges.
"I decided to join the Transition Program because I knew I could meet a close group of like-minded people and that I could really benefit from knowing people in a (close-knit) group and not feeling left out in a huge place like the university," he said.
Students in the Transition Program receive comprehensive support from academic advisors and coaches throughout their first year. They also benefit from regular participation in Learning Communities, which are comprised of small groups of students who study together and share some common interests. Upper-year College of Arts and Science students mentor the new students in the Learning Communities, helping them to make connections and to support each other as they adjust to university life.
"These resources provide an opportunity for some structure for students as they transition from high school to university—a transition that every first-year student undergoes," said Paul Gustafson, an academic advisor/coach with the Transition Program.
"I think of my role as walking alongside students in their transition from high school to university. I try to assist students as best as I can, but their accomplishments are their own, and I feel honoured to be allowed to be a part of that," added Catherine Todd-McCoy, who is also an advisor/coach with the Transition Program. "I am lucky to be able to get to know students as their advisor and coach during their first year with the Transition Program. I feel rewarded when students find a sense of belonging or direction, whatever that may look like for them personally."
The Transition Program was first offered by the College of Arts and Science through the Royal West Campus from 2005 to 2014. In 2014, the program underwent some changes when it moved to the main USask campus and adopted the Learning Communities model. Since then, more than 700 students have enrolled in the program, which has evolved from academic skill-building to become more encompassing as a gateway to the larger campus community, said Todd-McCoy.
The Transition Program is aimed at students whose high school grades do not represent their academic potential. In particular, people who are under 21 and whose high school average is between 60 per cent and 69.9 per cent are encouraged to apply. If a student doesn't meet USask's regular admission requirements, the Transition Program can be selected when a student applies for admission to the university. Transition Program students can register in a maximum of 18 credit units per year, or nine credit units per semester.
"As a program with a separate admission category, the Transition Program opens the doors for first-year students who otherwise may not have chosen the University of Saskatchewan as their post-secondary educational path," said Gustafson. "Many students have started in the Transition Program and gone on to complete their post-secondary education at USask."
Natalya Tomlinson is a College of Arts and Science student who started her USask education in the Transition Program in 2014 and is currently pursuing a degree in studio art. Her mother researched the Transition Program and thought it would be a good fit for Tomlinson.
"She thought this program would be a good thing for me to join to help me slowly transition to what university life was," Tomlinson said, noting she learned about practical things in the program, such as what university exams and essays are like and how to communicate appropriately with professors.
"It was basically giving you the bullet points or instructions on how to get through this life and how to succeed in university."
Todd-McCoy hopes that the peer mentorship and academic coaching offered to Transition Program students has something for everyone. To complement the weekly Learning Communities Hour led by the peer mentors, Todd-McCoy and Gustafson also provide a weekly session called the Academic Coaching Hour.
Gustafson said it is a privilege to work with students like Tomlinson, Babu Menon and others.
"The growth and transition for first-year students from September to April, after completing their first year of university, is exciting and educational for both the student and myself as an advisor and coach working with the students," he said. "I truly enjoy being part of that experience."
"Education is a human right and is vital for the individuals in our society to make informed decisions about the future," said Todd-McCoy. "The pandemic is just one example of challenges facing young people. The lockdown, while necessary, made it challenging for high school students to complete their education. I think the Transition Program is important because it provides more access to post-secondary education. Our program is for students who have faced challenges, as we all do, and continued to pursue an education."
---
Related Articles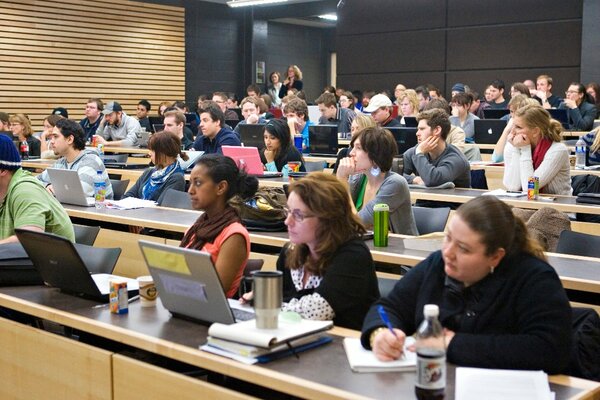 Dr. Loleen Berdahl (PhD), Dr. Simonne Horwitz (D. Phil), and Dr. Cheryl Troupe (PhD) are inaugural recipients of the new award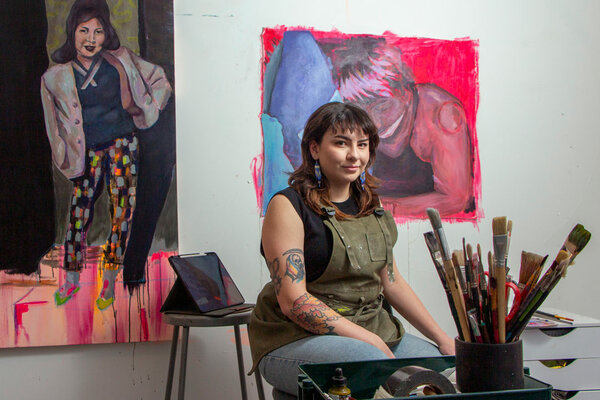 MFA student won a 2023 Outstanding Student Achievement in Contemporary Sculpture Award from the International Sculpture Center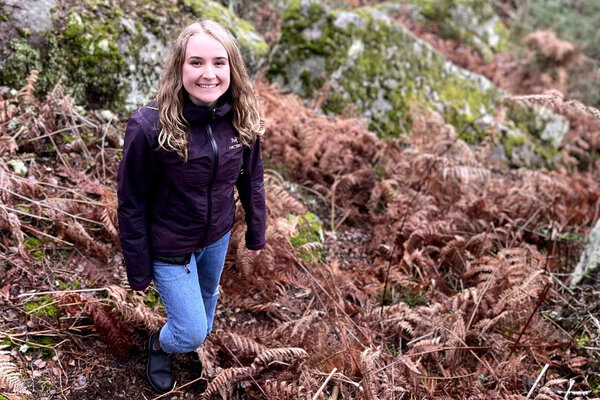 USask biology student Rachel Andres is making plans to continue her love of plant science research at the University of Oxford