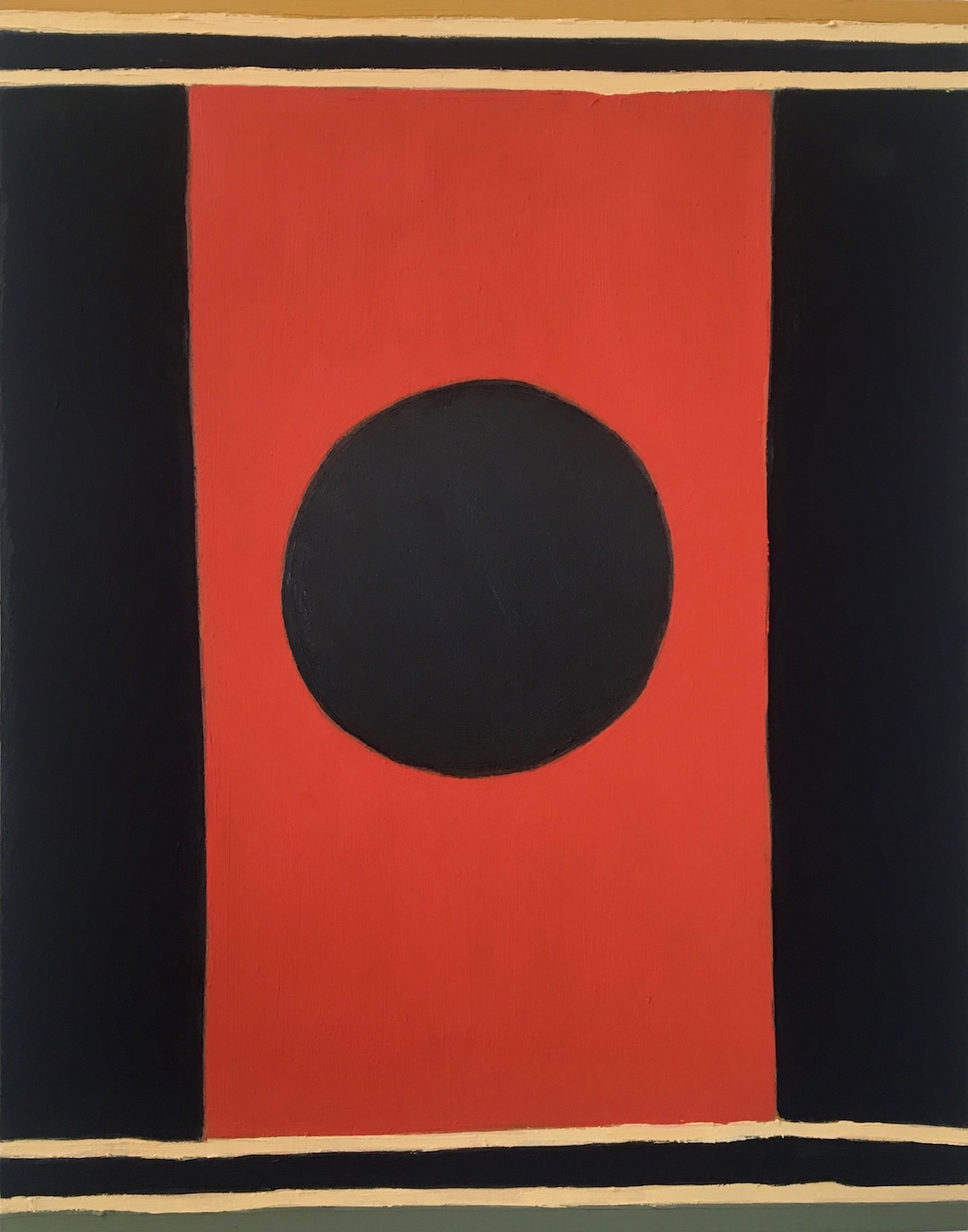 New digital exhibition showcases alumni artwork created during COVID-19 pandemic
Colour in Quarantine was co-curated by two College of Arts and Science alumni: Marie Lannoo (BA'77) and Kyle Zurevinski (BFA'18, BA'19)
By Shannon Boklaschuk
A new international exhibition highlighting artwork created during the COVID-19 pandemic has launched online, co-curated by two University of Saskatchewan (USask) alumni and featuring pieces by three USask alumni.
Marie Lannoo (BA'77), a painter whose work focuses on light and colour, put out a call on April 1 inviting professional artists to submit to the digital exhibition called Colour in Quarantine. To be eligible for inclusion, the artwork had to be completed between Feb. 1 and June 1, 2020.
Lannoo, who has an independent, self-funded project space in Saskatoon called 330g, said one of the points of the show was to connect—and that seems to be happening with Colour in Quarantine.
"The response from artists was engaged and enthusiastic. All responded to the idea of the show in a thoughtful and serious way as it related to their practice," said Lannoo, who studied French at USask's College of Arts and Science. "We received submissions from Canada, USA, the UK and Slovakia. We were very happy with the wide range of media represented in the submissions."
Lannoo invited an emerging artist, Kyle Zurevinski, to co-curate the artists' submissions with her. Zurevinski (BFA'18, BA'19), who studied art and art history and studio art in the College of Arts and Science, is the web manager of 330g. Together, Lannoo and Zurevinski selected 10 pieces to be showcased on the 330g website that were created by Joseph Anderson, Holly Fay, Viktor Fucek, Peter Greendale, Steph Krawchuk, Fei Li, Stephanie Moscall-Varey, Kerrie Oliver, Barbara Reimer and Ilene Sova.
Krawchuk (BFA'07), Anderson (MFA'09) and Reimer (BA'96, BFA'08) are all USask alumni who studied in the College of Arts and Science, and both Anderson and Reimer are currently employees in the college's Department of Art and Art History.
Krawchuk, who is inspired by textiles, flags, architecture and formalist paintings, submitted an abstract painting to Colour in Quarantine called #92. She felt honoured to be one of the 10 artists selected.
"I try to apply to international open calls on a pretty regular basis. I do this with the philosophy that I will most likely not be chosen because they are often quite competitive, but at least the curator will see my work," she said. "With Colour in Quarantine I was excited to see that it was an open call sent out by a local artist."
Krawchuk added that she has great respect for Lannoo, "who has always reached out to younger artists."
"I have been very fortunate over the years to have studio visits with her. We have always had a shared interest in colour as subject matter. I'm also happy to know that Kyle, an emerging artist, co-curated the show," she said.
When asked how the COVID-19 pandemic has affected her artistic practice, Krawchuk noted that she was laid off from her job for two months. That allowed her to focus solely on painting.
"I think most artists are solitary characters," she said. "I adapted quite well to the isolation and consequently produced a body of work that I feel quite close to."
Reimer, a photographer, submitted a piece called Isolation Walk 1 to Colour in Quarantine. She described it as a response to Lannoo's call for submissions as well as "a response to my world at large."
"The image was photographed in late March/early April on my first walk, at least 14 days following my last day of work—March 18," said Reimer, a photo/digital technician in the Department of Art and Art History. "However, because it was exposed on expired colour film and I didn't have access to my studio until mid-May, I developed and scanned it right before the deadline for Colour in Quarantine on June 1. A lot changed in those few weeks."
When Reimer would go on isolation walks in Saskatoon, she was surprised by how many people she would see. If she drove to a parking lot, expecting to take an empty photograph, there were always cars or people there, she said.
"In the spring of 2019, I went to Toronto for a solo three-week residency. During that time, I walked the city every day, photographing the places I had frequented 20 years prior when I lived and went to school there. Most, if not close to all, of my photos from those three weeks have no people. I shot nearly 30 rolls of film in a large, busy city—and no people," she said. "Fast-forward one year plus a pandemic later, in a much smaller city, I'm still not photographing people—but I found them much harder to avoid."
When asked how the pandemic has affected her artistic practice, Reimer noted that during the last few years her practice has been evolving toward a mobile or darkroom-less process. That meant "the move 'home' from the studio, or even the lab, wasn't that big of a deal," she said.
"I've set up darkrooms and photo spaces in every place I've lived. The bigger deal for me was choosing to isolate at my childhood home—so I found myself responding to that, and what that entails, more so than COVID."
The Colour in Quarantine digital exhibition, which officially launched online on June 28, will now remain on view indefinitely on the 330g website. Lannoo described the show as "an experiment to find out if the COVID pandemic has affected meaning in the studio."
"All of the artists who submitted are a testament to the fact that it has," said Lannoo. "I was very grateful to co-curate the exhibition with Kyle Zurevinski, who was an absolute pleasure to work with. Kyle has also done all of the website design for the show. I am extremely grateful to all of the artists who submitted to the call and extremely happy to highlight the work of the artists in the show.
"This is a time to connect and support. I hope that the artists in this show will do exactly that with each other, and I hope the public who visit the online exhibition will do the same and spread the word."
---
Related Articles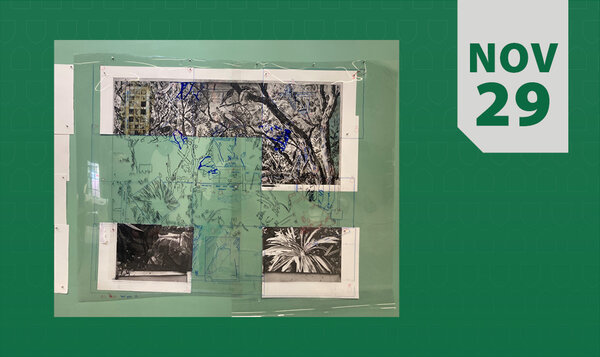 A talk by visiting artist Jillian Ross, master printer and founder of Jillian Ross Print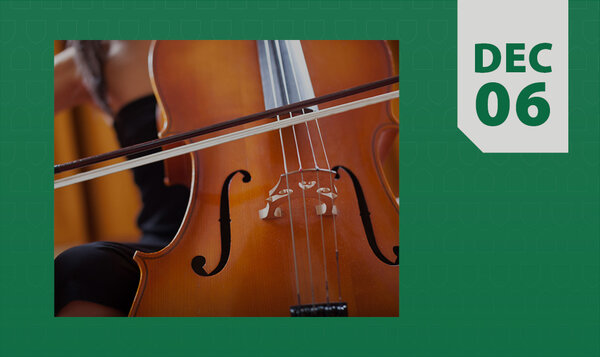 Enjoy beautiful chamber music works performed by students in the USask Chamber Ensemble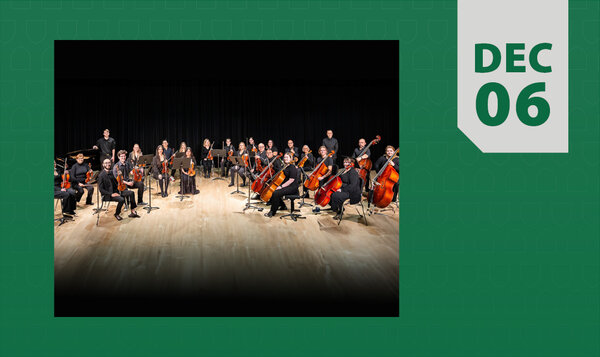 A concert of classic works