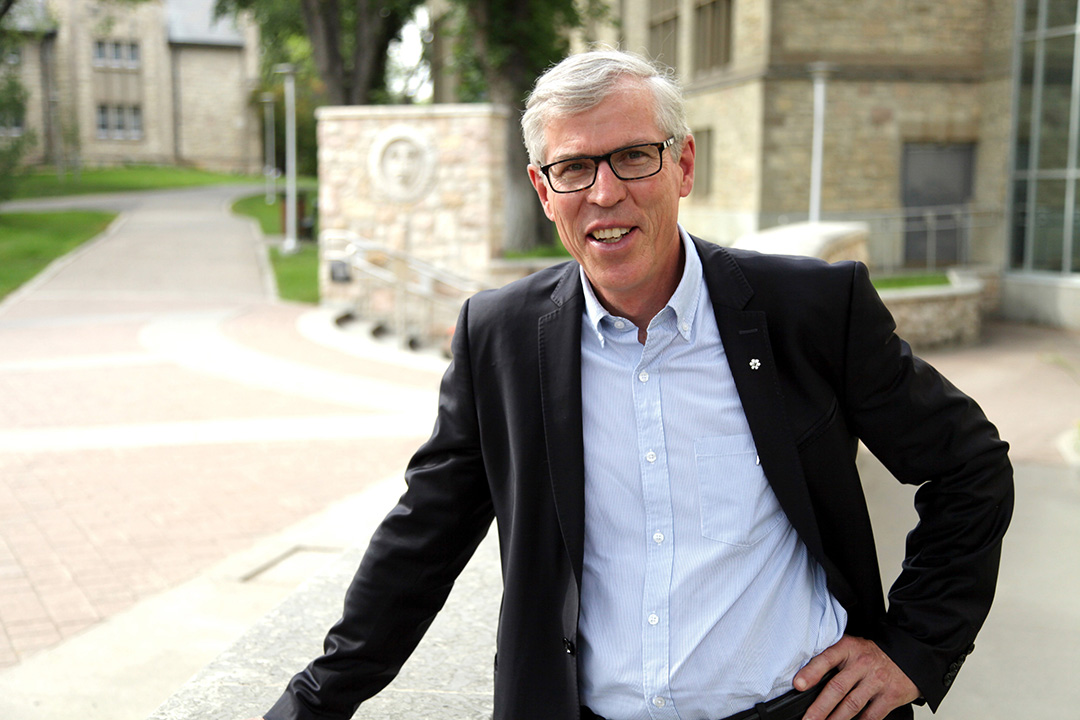 Historian Bill Waiser writes new book, receives Lifetime Achievement Award
The author will sign copies of In Search of Almighty Voice at McNally Robinson on June 20
By Shannon Boklaschuk
A new book by University of Saskatchewan (USask) professor emeritus and alumnus Dr. Bill Waiser (MA'76, PhD'83, DLitt'10) explores the story of Almighty Voice, a member of the One Arrow Willow Cree who died violently in 1897 when the North-West Mounted Police shelled his hiding place.
Released in May, In Search of Almighty Voice notes the "galvanizing figure"—who was arrested for killing a settler's cow, escaped custody and killed a police sergeant rather than surrender—"has been maligned, misunderstood, romanticized, celebrated, and invented."
"Trying to find the Willow Cree man in this popular material can be just as frustrating as the mounted police search for him from 1895 to 1897. Who he might have been was less important than who he became; there have been many Almighty Voices over the years," Waiser writes in the book.
"What these stories have in common, though, is that the Willow Cree man mattered. Understanding why he mattered has a direct bearing on reconciliation efforts today."
Waiser is well known in Saskatchewan and far beyond as a highly regarded specialist in Western and northern Canadian history—specifically the history of Saskatchewan—who has worked in the area of Indigenous-newcomer relations for several decades. He began teaching in USask's College of Arts and Science in 1980, retiring from full-time teaching in the Department of History in 2014.
Waiser has since received the 2016 Governor General's Literary Award for Non-fiction for his book A World We Have Lost: Saskatchewan before 1905. He was also the recipient of the 2018 Governor General's History Award for Popular Media (the Pierre Berton award). His definitive history of the province, Saskatchewan: A New History, was awarded the Clio Prize by the Canadian Historical Association (CHA).
Earlier this month, it was announced that the Clio Prize Committee for the Prairies was also honouring Waiser with a Lifetime Achievement Award.
"I was pleasantly surprised, but deeply appreciative and extremely gratified," he said.
Waiser said Saskatchewan has a rich and fascinating history that is unknown to many people—but it's never boring. He currently works in a variety of media—print, radio and television—telling Saskatchewan's stories and talking to residents about the province's past.
"This history provides a sense of identity, a sense of place," he said. "We also need an understanding of history to engage in discussions about the challenges we face today."
In regards to his latest book, Waiser said he was always intrigued by the Almighty Voice story—that Almighty Voice had been threatened with hanging by the North-West Mounted Police (NWMP) for killing a cow and consequently fled from jail and killed one of his pursuers.
"He would have known that killing a cow would not have led to a death sentence—he wasn't stupid. And so, the story did not make sense. There had to be another explanation for his actions," said Waiser.
"The story has been told and retold and goes through several versions. I wondered what really happened and, at the same time, how did these new versions of the story come about, and why?"
Waiser's goal in writing the book was to re-examine the original NWMP and Indian Affairs records, and combine the research with consultation and work with the One Arrow community. As a result, he met with the chief and council, Elders and other One Arrow people to get a better understanding of Almighty Voice and his life.
Waiser said initial reader feedback to his new book has been very positive.
"We need an understanding of Canada's Indigenous history if we are to move forward—meaningfully—towards reconciliation," he said. "We need to know what happened in the past and why, and bring that knowledge to our reconciliation efforts today."
Waiser will sign copies of In Search of Almighty Voice at McNally Robinson on June 20 from 12:30 – 2 pm.
---
Related Articles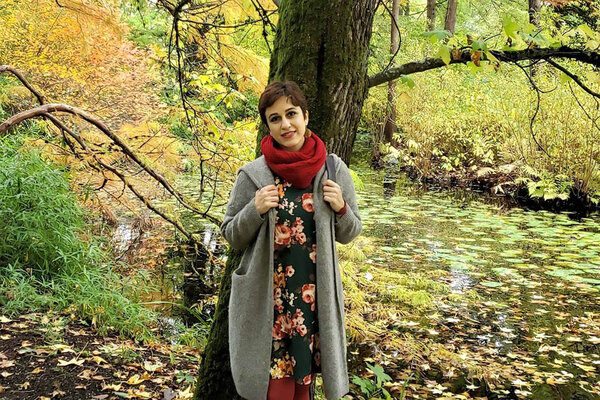 Haleh Mir Miri has experienced firsthand the oppression that women can be subjected to under extremist Islamic rule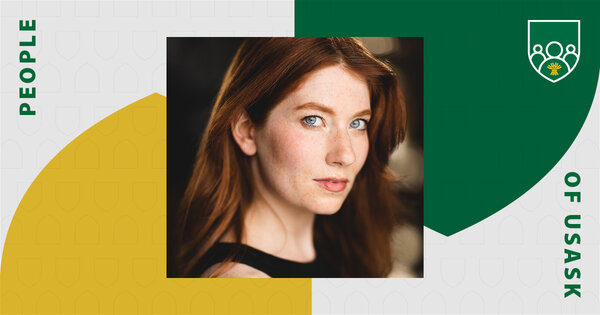 Fine arts graduate Alana Pancyr (BFA'13) is a multimedia artist and an actress in on-stage and on-screen productions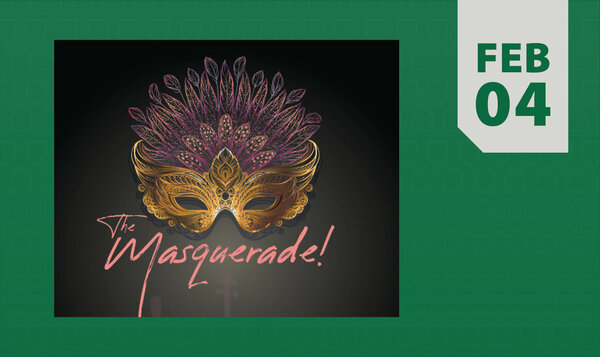 Performing ensembles include: U of S Jazz Ensemble Stone Frigate Big Band Saskatoon Youth Jazz Orchestra