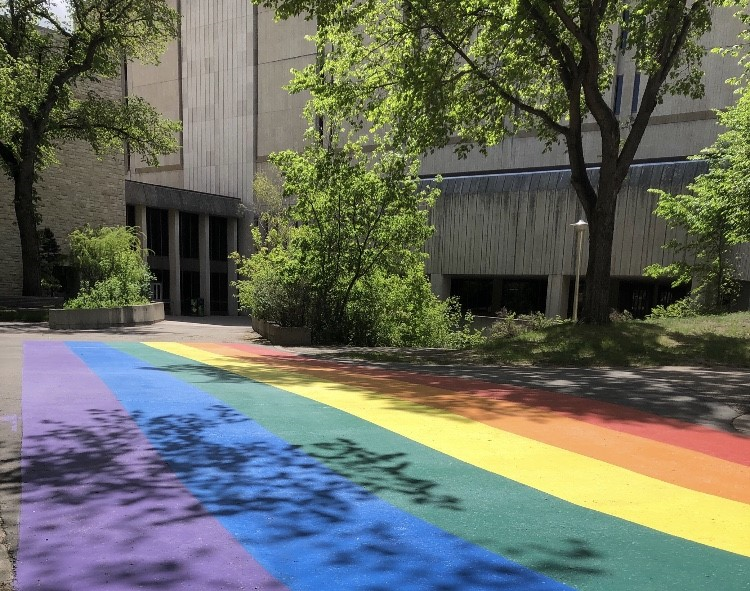 So You Have a Queer Collection—Now What? digital panel
The moderated panel discussion and question-and-answer session will begin at 11:30 am on Tuesday, June 16 via Zoom
The University Library has partnered with the Western Development Museum and Saskatoon Pride to host a digital panel as part of Spark Your Pride, an event aimed at creating space to share and explore queer histories and stories.
Entitled So You Have a Queer Collection—Now What?, the digital panel will feature USask history professor Dr. Valerie Korinek; Joan Kanigan, CEO of the Western Development Museum; and Albert McLeod, co-director of the Two Spirit People of Manitoba. The panel will also highlight the Neil Richards Collection of Sexual and Gender Diversity, a unique 2SLGBTQ+ collection of more than 8,000 titles.
This discussion will explore the cultural significance of such collections and how they at once reflect and uplift 2SLGBTQ+ lives. Through the lens of their own practices and perspectives, panelists will address two questions:
In what ways do these collections draw 2SLGBTQ+ people out of the shadows, honour their existence, normalize their lives and integrate their experiences into mainstream culture?
What responsibility do cultural institutions, as stewards of these collections, bear in making them accessible in ways that can influence and reshape the common narratives about 2SLGBTQ+ people?
The moderated panel discussion and question-and-answer session will begin at 11:30 am on Tuesday, June 16 via Zoom meeting.
For more information and to register for the panel, visit saskatoonpride.ca.
Related Articles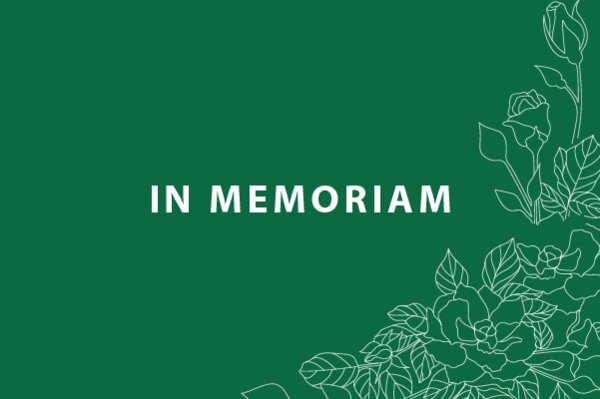 Dr. Gary Hanson (PhD) taught Russian and European history at the University of Saskatchewan from 1969-2000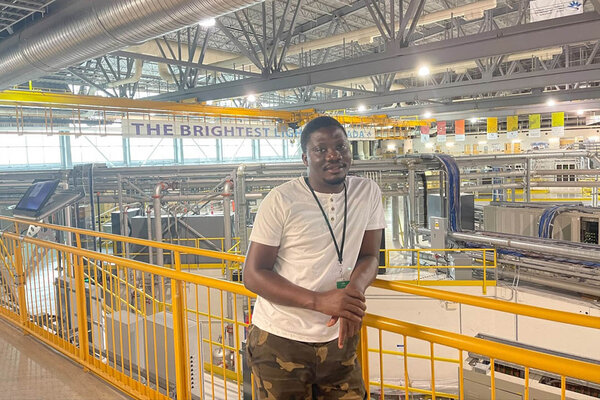 The Herzberg International Equity Award will assist almost 50 students from 20 countries this year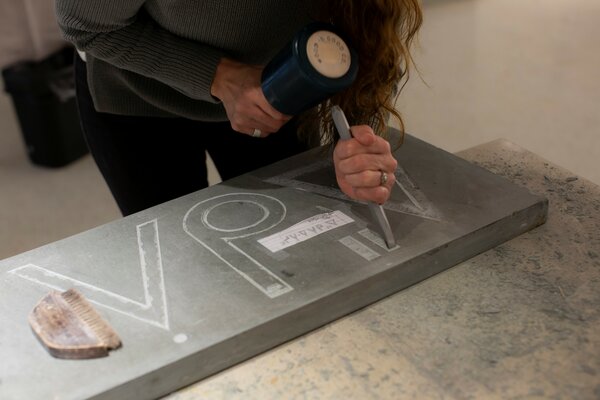 On Sept. 21, 2021, at 11 am, the last of 13 carved slate steps will be installed during a public event at the Gordon Snelgrove Gallery