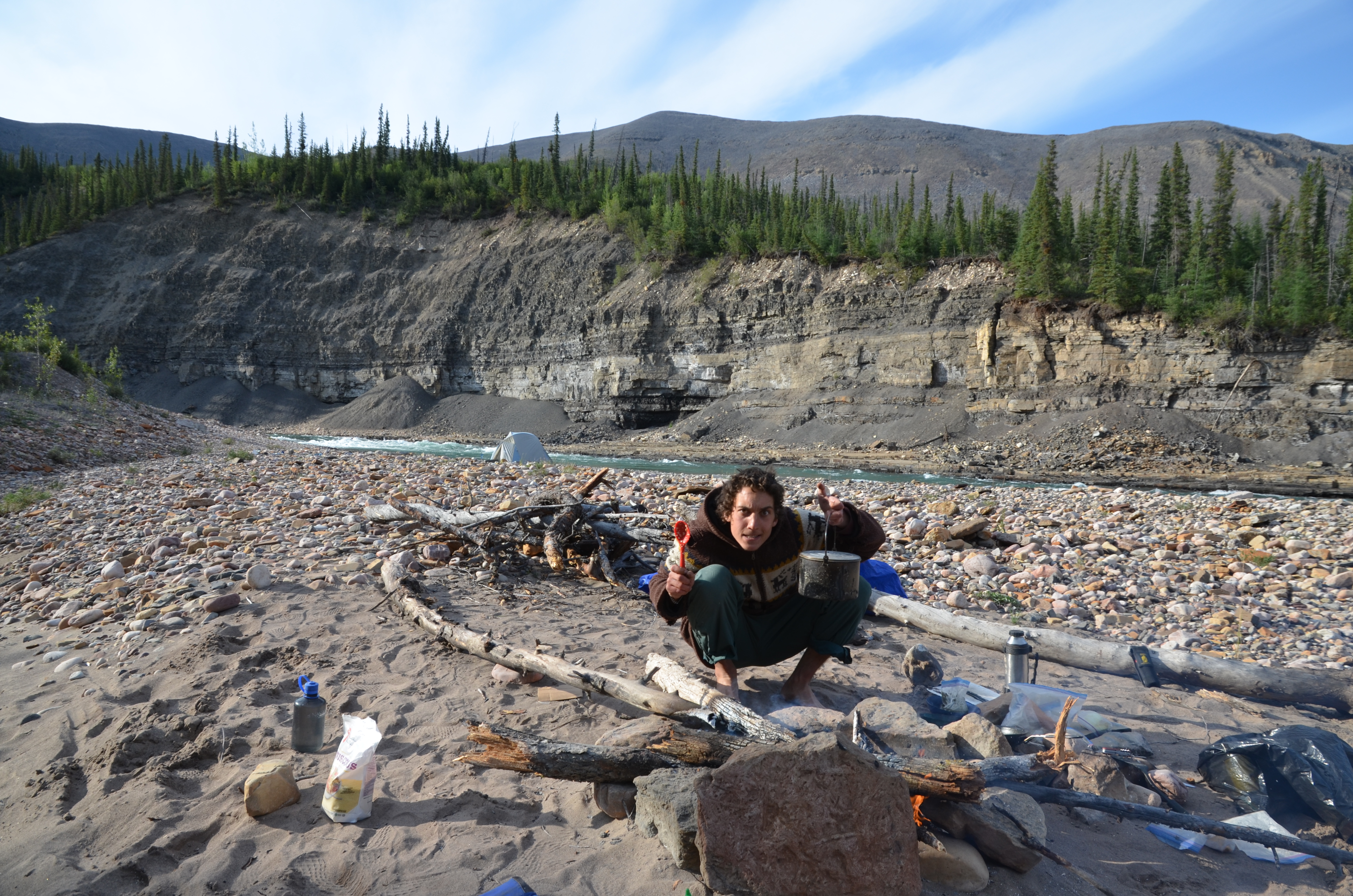 Award-winning geological sciences student discovers passion for fieldwork
Iliajah Pidskalny is the recipient of the Walter Kupsch Award from the Saskatchewan Geological Society
By Shannon Boklaschuk
Iliajah Pidskalny loves to hike, camp and rock climb, and it was those outdoor activities that inspired him to "learn the language of the Earth's crust" while studying at the University of Saskatchewan (USask).
Pidskalny, a geological sciences major in USask's College of Arts and Science, is set to graduate with a four-year Bachelor of Science (honours) degree. Although Pidskalny enjoys "learning about anything"—majoring in archaeology, biology and mathematics "were all tempting options" during his undergraduate studies, he said—geology turned out to be a great fit.
"Every science is like a language," he said. "When you learn it, you can understand the culture that speaks it. For geology, the culture is planet Earth. The greatest stories are written in the rock record, so I was determined to read them."
This spring Pidskalny will graduate with the highest academic average of any student in the Department of Geological Sciences, earning him the Walter Kupsch Award from the Saskatchewan Geological Society.
The award, given to the top undergraduate geology student at USask, is bestowed in honour of late professor Dr. Walter Kupsch (PhD). Kupsch, a USask scholar who made important contributions through his work in Quarternary geology, terrain analysis and northern non-renewable resource development, passed away on July 6, 2003.
For Pidskalny, a highlight of his undergraduate studies at USask was engaging in fieldwork. His first fieldwork experience was acquired in 2018 through a job with the Saskatchewan Geological Survey, which is responsible for investigating, compiling and maintaining information on the geology and mineral and petroleum resources of the province.
"I realized that I am cut out for that sort of work: dirty, isolated, looking at rocks, getting eaten by bugs and bathing in ice-cold lakes—now that's the life! Love it," he said. "Regardless of my love for fieldwork, I felt it necessary to stay flexible and try some laboratory research with the Saskatchewan Isotope Laboratory. I was intimidated by being inside and doing lab work, but I also highly value diversity."
In 2019, Pidskalny took part in fieldwork in the Northwest Territories with two USask geology professors: Dr. Chris Holmden (PhD) and Dr. Brian Pratt (PhD). Holmden is the co-director of the Saskatchewan Isotope Laboratory in the Department of Geological Sciences, which has facilities for the analysis of a wide range of stable and radiogenic isotopes for use in environmental, palaeoclimate and geological investigations.
Pidskalny said he spent three months last summer working on a research laboratory project under Holmden's supervision, and a month doing fieldwork in the Northwest Territories under Pratt.
"I returned to school for the 2019-2020 school year and continued my research project in the Saskatchewan Isotope Laboratory with Dr. Chris Holmden for the remainder of the year, concluding a six-credit research project as part of the honours program," he said.
Another impactful experience during Pidskalny's undergraduate studies was travelling to Spain for a field course. He said the outcrops in Spain are "impeccable," and the cultural experiences offered through such courses are critical for students.
"Experiencing a different culture can humbly remind us that our cultural norms are arbitrary, and thus remind us to be open-minded and respectful to opposing cultures," he said. "It is important to step out of our comfort zone."
As for the future, Pidskalny may teach English abroad. The new USask graduate also looks forward to pursuing some of his many interests, such as studying languages, making soap, fermentation, hiking and climbing. Prior to the COVID-19 pandemic he had planned to cycle to Mexico, but he now plans to cycle to Quebec to learn French instead.
Geology remains a passion for Pidskalny, and he will continue to learn from books and from being out in the field.
"Geology is also very closely tied to biology, and so my entire perspective of the world around me has changed," he said. "With respect to this grand universe we live in, geology is a planetary science with a very high resolution."
---
Related Articles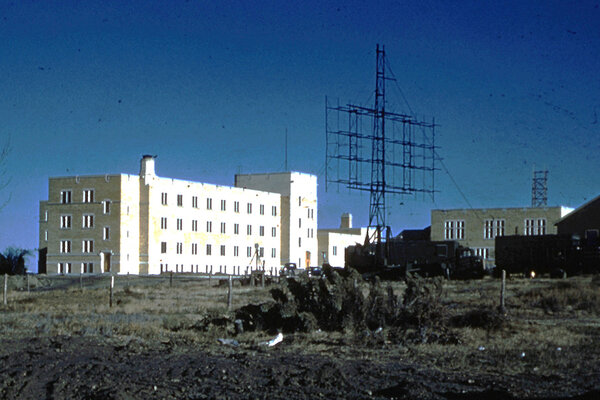 The Japanese surprise attack on Pearl Harbor was detected by radar technology that would later help USask become a leader in space and atmospheric studies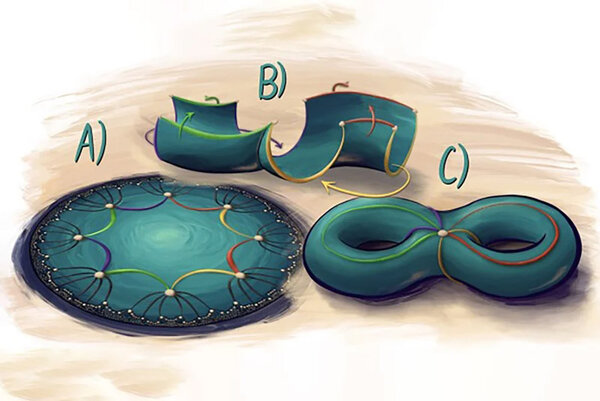 At USask, a mathematician and a musician collaborated to turn a quantum research paper into a jazz performance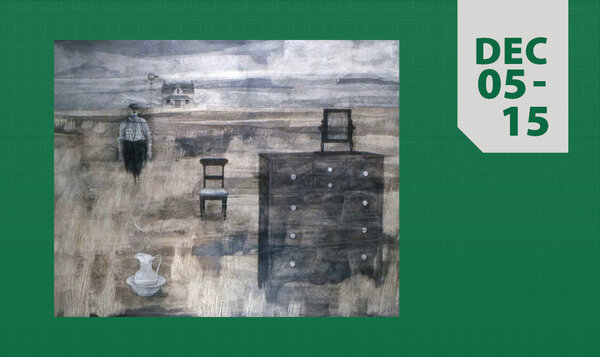 A collaborative exhibition by USask students