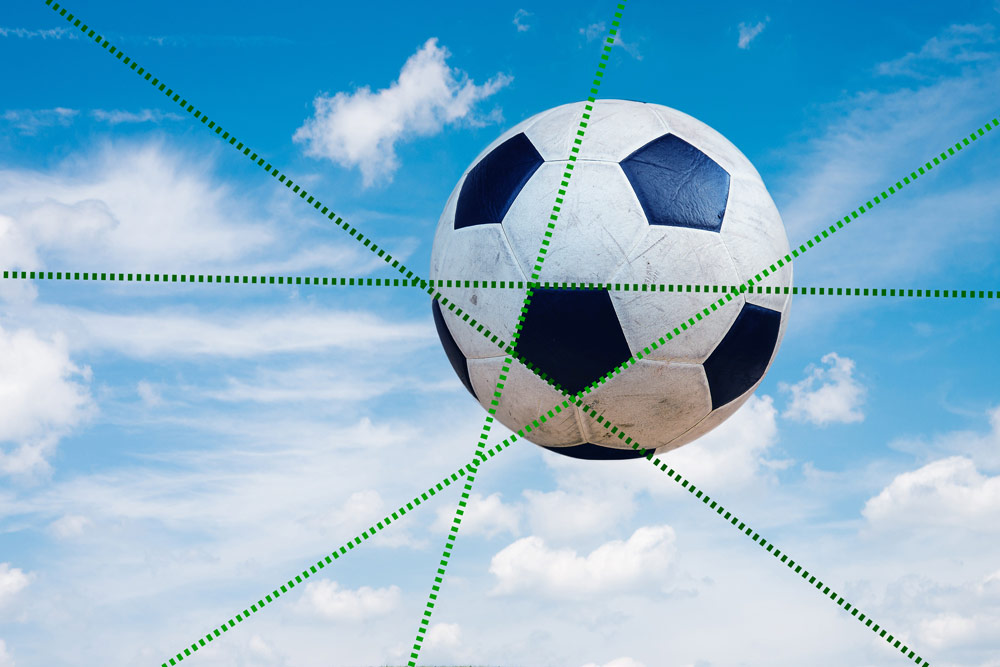 USask students finish top in Canada in international math contest
The undergraduate student team of Kohlton Booth, Venance Joffrion and Vladimir Shevyakov was named a Finalist Winner at MCM/ICM 2020
By Chris Putnam
Three University of Saskatchewan (USask) students were ranked the top team in Canada in the world's largest mathematical and interdisciplinary modelling contest this spring.
In February, Kohlton Booth, Venance Joffrion and Vladimir Shevyakov—three undergraduate students in the USask College of Arts and Science—participated along with thousands of other teams in the 2020 Mathematical Contest in Modelling / Interdisciplinary Contest in Modelling (MCM/ICM 2020).
The contest results, released at the end of April, named the USask team a Finalist Winner—a rank achieved by only three per cent of the 7,201 teams in their category, and by no other Canadian team this year.
"When I saw that it was our team that scored in the top three per cent, I was absolutely ecstatic," said Booth, who is entering his fourth year of a dual honours degree in computer science and mathematics.
Shevyakov, who is also pursuing a computer science and mathematics degree, said the team felt confident in its contest submission but never expected to do so well. "My first reaction upon hearing the results was along the lines of 'how are we gonna beat this next year?'"
Teams from countries around the world participate in the annual contest organized by the Consortium for Mathematics and its Applications. Over several days, they analyze and propose solutions to complex real-world problems.
The Department of Mathematics and Statistics sponsored three USask student teams in the 2020 contest. Faculty members Dr. Alexey Shevyakov (PhD) and Dr. Christopher Duffy (PhD) acted as mentors to the teams.
"Alexey and I are thrilled with this result—it showcases both the strength of these students and the tremendous value of the courses they are taking here at the University of Saskatchewan. We know how hard all of our teams worked on this year's contest. We look forward to seeing our students compete again in the 2021 contest," said Duffy, the advisor to the Finalist Winner team.
From a list of several options, the students chose to work on a problem that involved analyzing soccer data and recommending coaching strategies to improve a soccer team's success.
"We spent the first night just deciding on the problem and brainstorming possible avenues of attack for each of them," said Booth. "We ended up picking the soccer problem solely because we were having more fun thinking about that problem versus the other two."
The team then spent an intense two days of work modelling the problem and creating their contest submission.
One of the group's conclusions was that for a team to be successful, individuals within the team need to specialize and share knowledge.
"I think that's what happened in our group and that's why we did great," said Joffrion, a student of Sorbonne Université in France who was studying at USask as part of an academic exchange. "Each of us had different skills in mathematics, statistics and computer science, so each of us could focus on some aspects of the problem that corresponded to their abilities."
---
Related Articles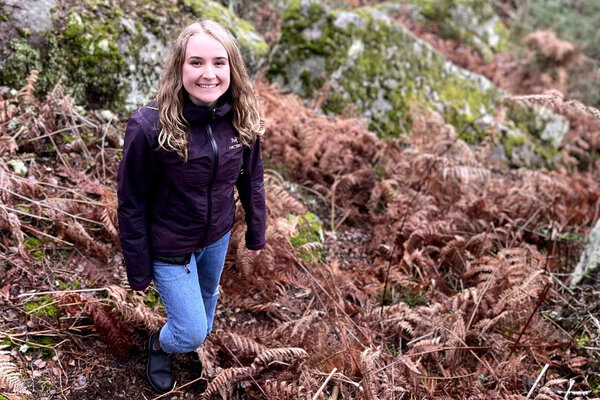 USask biology student Rachel Andres is making plans to continue her love of plant science research at the University of Oxford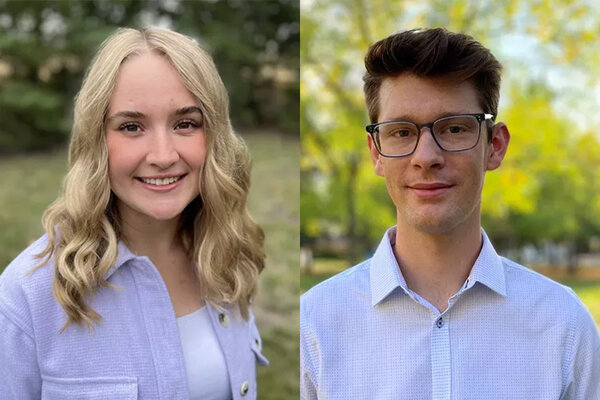 Biological sciences student Rachel Andres is one of two USask recipients selected for the prestigious Rhodes Scholarship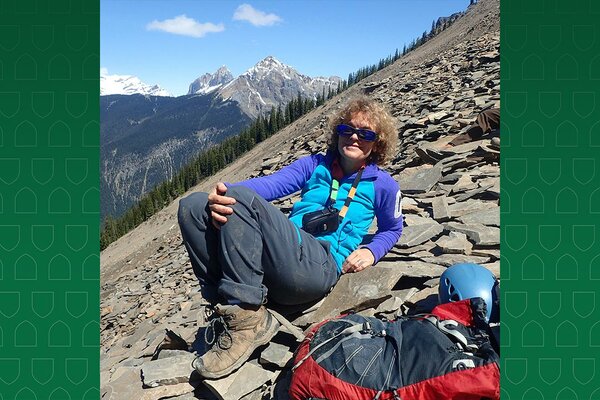 USask geological sciences professor honoured by American and Canadian geological societies