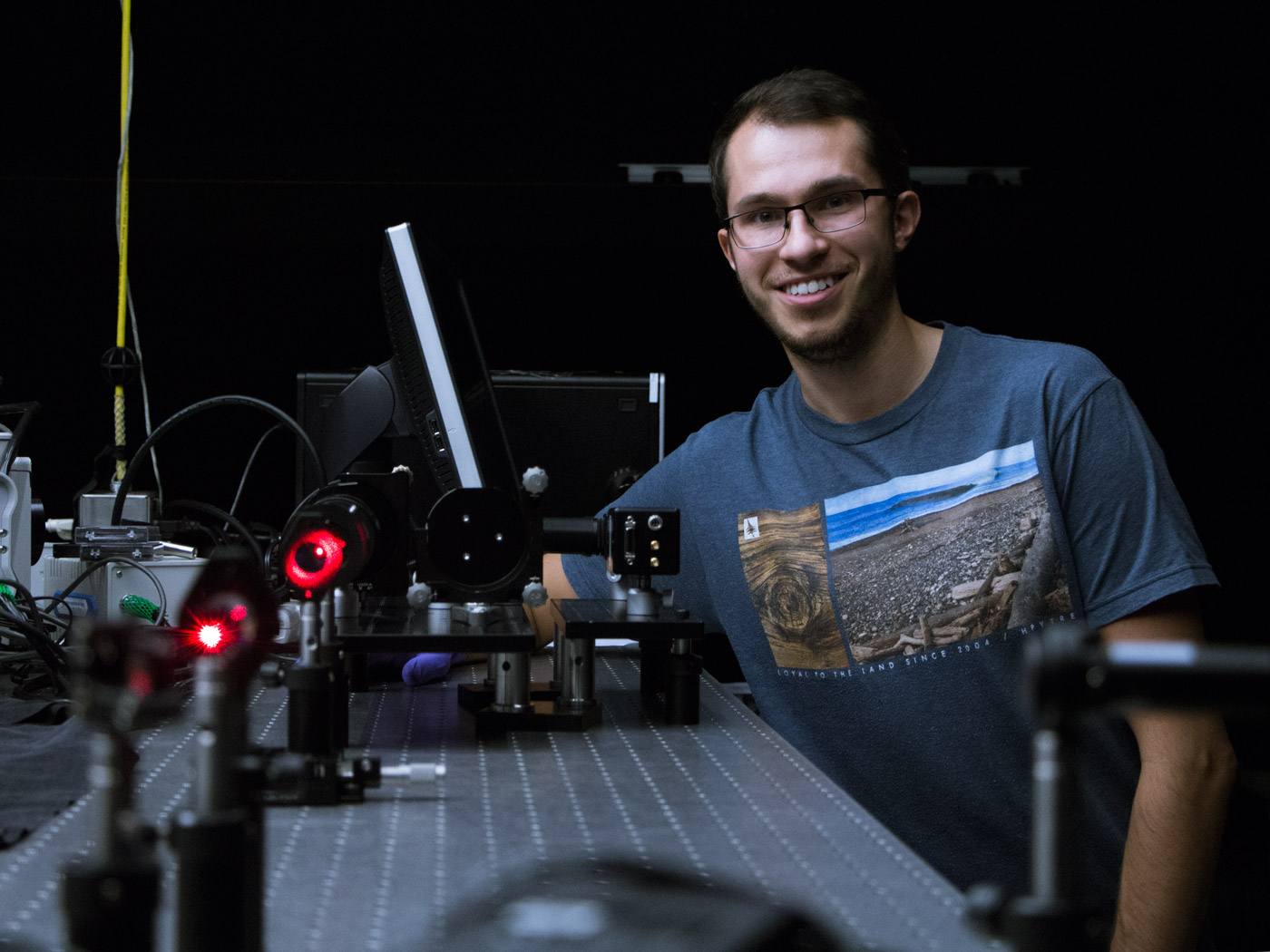 Space instrument earns student design prize
Grad student Matt Kozun (physics & engineering physics) wins an international optical design prize for his work on a unique atmospheric tool
By Chris Putnam
To help track climate change, University of Saskatchewan graduate student Matthew Kozun is perfecting a new way of gazing down at Earth's atmosphere.
The physics and engineering physics PhD student's work redesigning an atmospheric monitoring tool recently made him a winner of the Robert S. Hilbert Memorial Optical Design Competition.
Kozun, a native of Prince Albert, Sask. with bachelor's and master's degrees in engineering physics from the U of S, is the first Canadian winner of the competition since 2002. Open to students from across North America, the US$1,000 award recognizes exceptional optical design work completed using Synopsys Optical Solutions' software.
Kozun's award-winning project involves the Aerosol Limb Imager (ALI), a prototype instrument designed and constructed at the U of S. The original version of the imager was built by Kozun's fellow PhD student Brenden Elash. It was successfully deployed on a stratospheric balloon in 2014, then stationed at the Mauna Loa Observatory in Hawaii last year.
Following on that work, Kozun designed and built a smaller and more capable second version of the instrument aimed at getting the team closer to its ultimate goal: sending ALI to space.
"Fingers crossed, we could end up getting a satellite mission one day—that's what we're working towards," says Kozun, who is supervised by Department of Physics & Engineering Physics faculty members Adam Bourassa and Doug Degenstein.
ALI represents a groundbreaking approach to measuring the concentration of aerosols—tiny dispersed particles—in the upper atmosphere using a unique optical device. Aerosols are an important piece of Earth's climate equation because they can reflect a portion of the Sun's rays back into space, cooling the planet and counteracting some of the effects of global warming.
Better monitoring and mapping of aerosols in the upper atmosphere is key to understanding their role in the planet's climate balance and could one day inform intervention strategies to fight climate change. That's where Kozun and ALI come in.
"We're trying to get an understanding of how the upper atmosphere ends up affecting the lower atmosphere and the climate that we experience on Earth," says Kozun.
In addition to being smaller and lighter than the previous version of the instrument, Kozun's upgraded ALI can detect a wider range of optical wavelengths, allowing it to more precisely measure the size of aerosol particles.
ALI Version 2 is scheduled to be lifted into the stratosphere by a balloon from Alice Springs, Australia in April 2017, says Kozun. A successful test there could make a satellite mission for ALI a strong possibility in the next few years.
Kozun's work is funded by the Canadian Space Agency and the federal agency NSERC.
---
Related Articles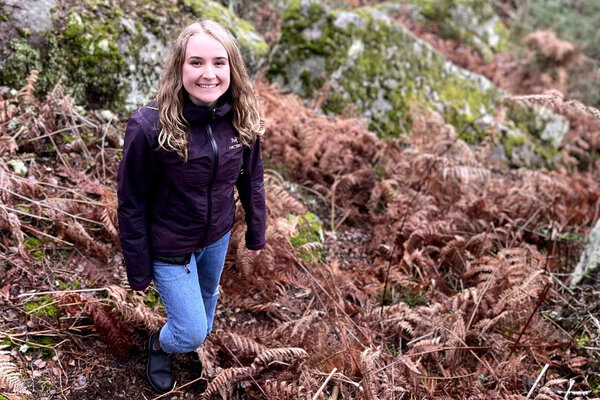 USask biology student Rachel Andres is making plans to continue her love of plant science research at the University of Oxford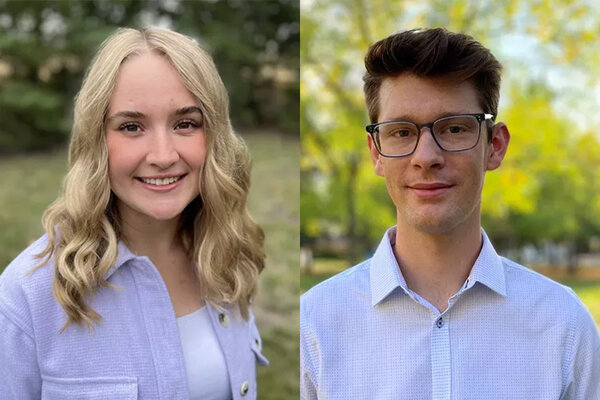 Biological sciences student Rachel Andres is one of two USask recipients selected for the prestigious Rhodes Scholarship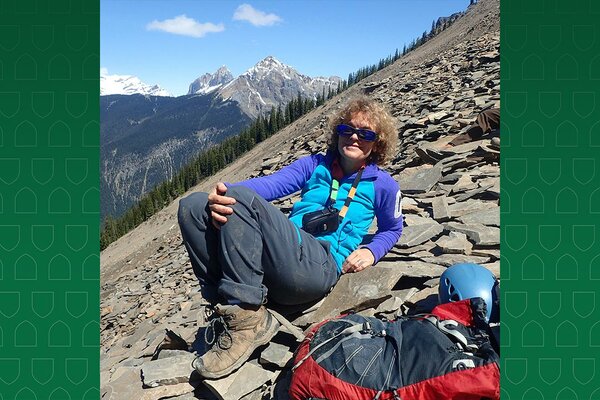 USask geological sciences professor honoured by American and Canadian geological societies