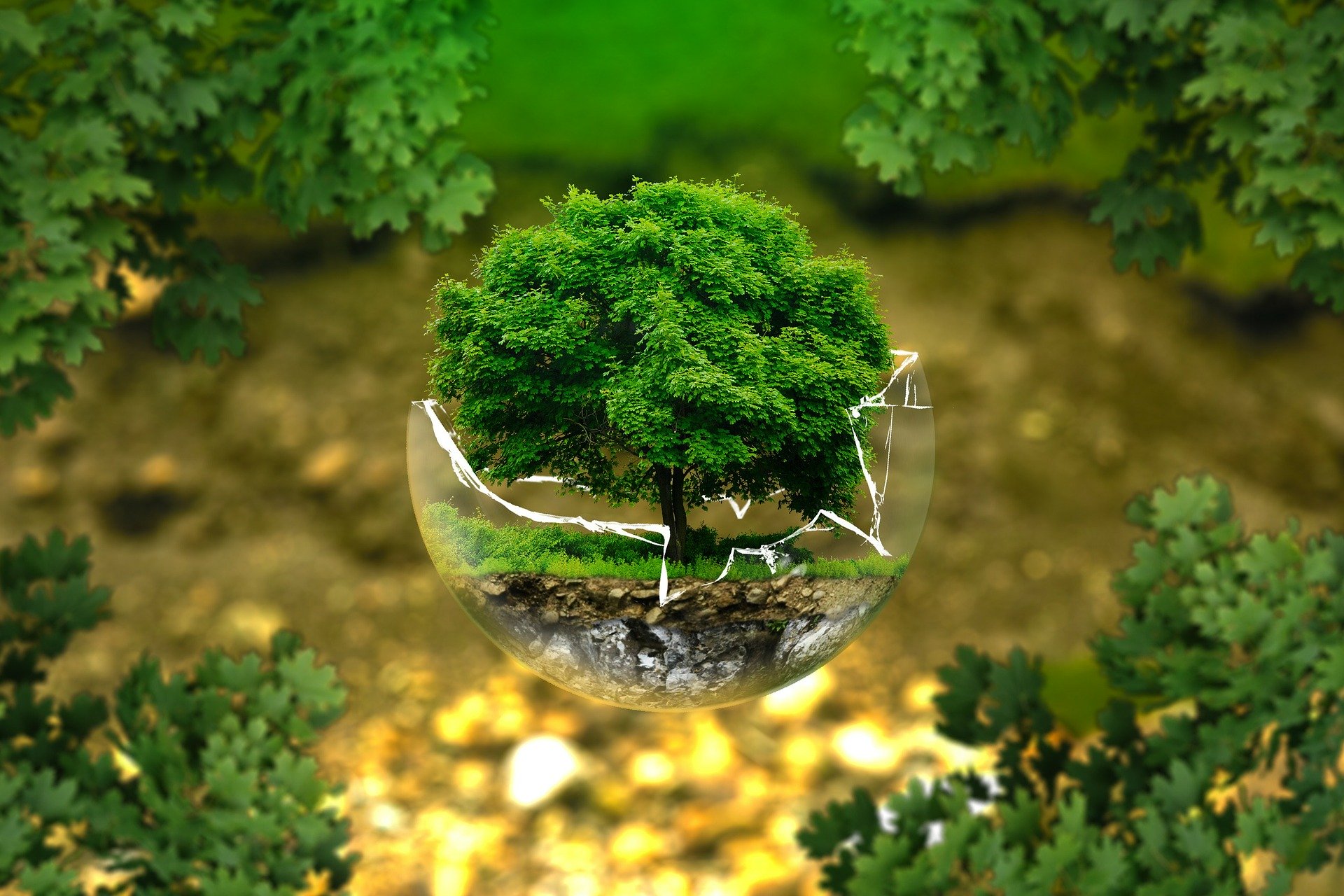 USask Health Studies Program adds climate study stream
Students will explore the links between human health and the environment through a new expansion to the Health Studies Program
By Chris Putnam
University of Saskatchewan (USask) students will explore the links between human health and the environment through a new expansion to the Health Studies Program in the College of Arts and Science.
Until now, students in the health studies Bachelor of Arts and Science program had their choice of three study streams that examine the complex biological, social and cultural factors that contribute to health and wellness. Starting in the 2020/21 academic year, the program is adding a fourth stream called Changing Climates and Health.
"It's so important and so timely. I think this will be a popular stream because this is how the world is starting to think about health—a little more recognition that environmentalism isn't just about saving the environment, it's about our human health now and in the future," said Department of Psychology faculty member Dr. Marla Mickleborough (PhD), who co-chairs the Health Studies Program with Dr. Ulrich Teucher (PhD).
Students in the new program stream will study climate science and learn about the direct and indirect effects of climate change on health—from its impacts on water quality to its disruption of healthcare systems.
Like the other streams in the Health Studies Program, Changing Climates and Health combines courses in the sciences, social sciences, humanities and fine arts to give the broadest possible perspective on human health.
"The idea is to equip the next generation in transdisciplinary thinking and to give students an understanding of how our environments are changing, why our environments are changing, and then make the links to health," said Dr. Corinne Schuster-Wallace (PhD), a water and health researcher in the Department of Geography and Planning.
Schuster-Wallace and fellow geography and planning faculty member Dr. Paul Hackett (PhD) conceived and helped develop the new health studies stream. Through a collaboration with Dr. Michelle Johnson-Jennings (PhD) of the Department of Indigenous Studies, courses on Indigenous ways of knowing have also been made a core part of the program.
Since launching in 2015, the Health Studies Program has quickly grown into one of the College of Arts and Science's most popular interdisciplinary degree programs. More than 200 students were registered as health studies majors last year, and the program's courses have needed to add seats to meet the demand.
The most powerful recent demonstration of the social and environmental determinants of health has been the COVID-19 pandemic.
It is too early to make "too many pointed links" between the current pandemic and environmental change, said Schuster-Wallace, but destruction of biodiversity and encroachment onto animal habitats are factors known to fuel the spread of infectious disease. "We will see more and more opportunities for pathogens to emerge, re-emerge and cause outbreaks."
Meanwhile, the virus's spread around the world "has really emphasized how important social factors can be," said Mickleborough. Various governments and healthcare systems responded differently to the outbreak, and the reactions of individuals were shaped by their family, environment, religion, source of news and other influences.
"An individual who gets COVID doesn't have control over that as much as the environment around them does," said Mickleborough. "I always tell our students you don't make your choices in a vacuum."
Graduates of the Health Studies Program have gone onto medical school and other professional programs in addition to careers in public health and advocacy. The program's organizers expect that the new Changing Climates and Health stream will appeal to students interested in similar paths as well as those considering careers in the environmental sector.
Details on the Health Studies Program can be found on the university catalogue website.
---
Related Articles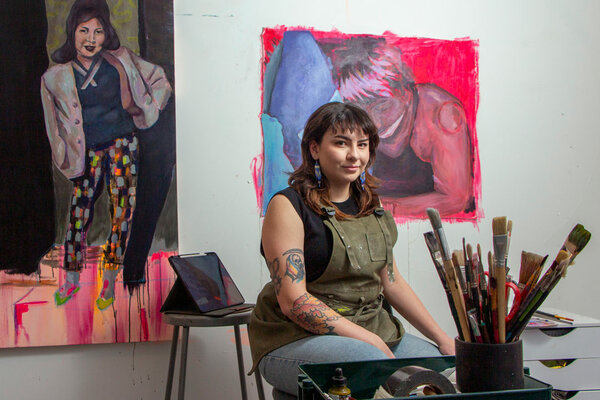 MFA student won a 2023 Outstanding Student Achievement in Contemporary Sculpture Award from the International Sculpture Center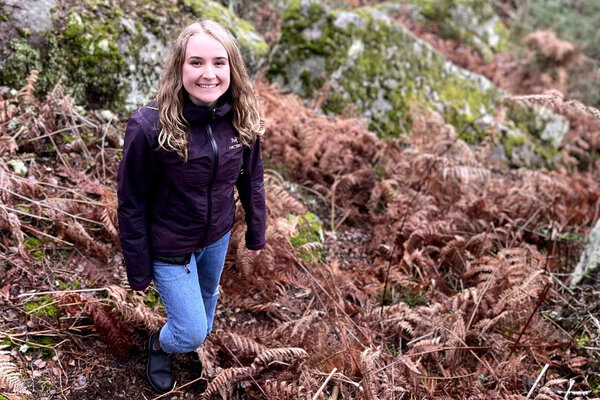 USask biology student Rachel Andres is making plans to continue her love of plant science research at the University of Oxford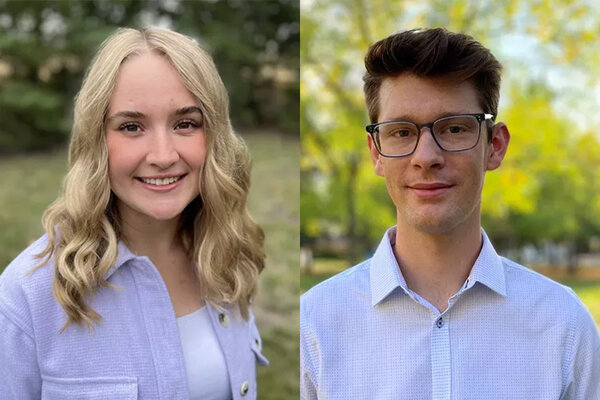 Biological sciences student Rachel Andres is one of two USask recipients selected for the prestigious Rhodes Scholarship