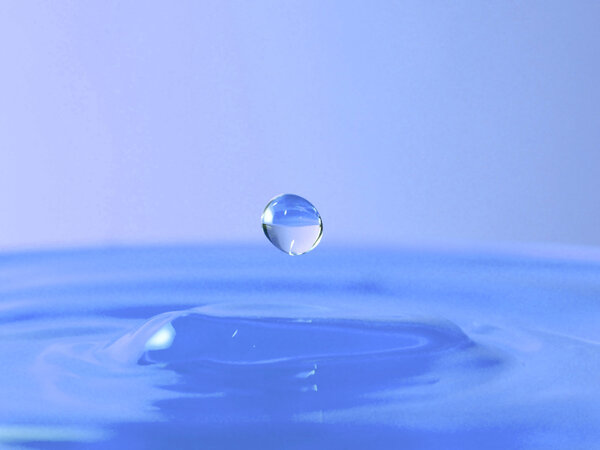 The new undergraduate program in hydrology begins accepting students in May.
By Chris Putnam
The new University of Saskatchewan (USask) hydrology program passed a major milestone last week by achieving certification from Saskatchewan's licensing body for geoscientists.
At a remote meeting of the Association of Professional Engineers and Geoscientists of Saskatchewan (APEGS) on March 24, the association's Academic Review Committee voted that the USask Bachelor of Science Four-Year and Bachelor of Science Honours programs in hydrology meet Canadian knowledge standards in environmental geoscience.
The certification means that students graduating from the undergraduate hydrology program will be eligible for professional registration as geoscientists-in-training—the first step to becoming a professional geoscientist in Saskatchewan.
"Employers are looking for this eligibility because it reflects on the quality of their workforce. This will ease our students' path into employment," said Dr. Alec Aitken (PhD), a professional geoscientist and head of the Department of Geography and Planning, who presented the hydrology program to the APEGS committee.
Based in the College of Arts and Science's Department of Geography and Planning, the BSc degrees in hydrology are a new program that will train students to address issues of water security. The college will begin accepting students into the hydrology program in May 2020.
"Water resources are everything for us, no matter where we are," said Aitken. "They are vital for everything we do: for our own subsistence, for industry, agriculture, manufacturing, regulating the world's climate. Having students who are trained in monitoring aspects of the hydrologic cycle is critically important."
Dr. John Pomeroy (PhD), distinguished professor in the Department of Geography and Planning and director of the USask Centre for Hydrology, said the recognition by APEGS is a "great stamp of approval" and will help students "join government and industry to solve the water security problems that the world faces in an unprecedented water and climate crisis. Hydrology has never been more relevant towards solving the major problems of, and creating new opportunities for, our Western Canadian society."
After registering as geoscientists-in-training with APEGS and gaining four years of supervised work experience, USask hydrology graduates will be eligible to apply to become professional geoscientists. Geoscientists licensed in Saskatchewan can register to practice in other Canadian provinces and territories.
Aitken anticipates that USask hydrology graduates will be in high demand among employers such as environmental consulting firms and government water agencies.
"Emerging water problems under climate change scenarios are going to create increasing demand for people who can understand, assess and predict access to water resources, both in terms of quantity and quality. We need more of these practitioners in our economy," Aitken said.
Graduates from several other programs in the College of Arts and Science are also eligible to register as geoscientists-in-training. These include geology, geophysics, environmental Earth sciences and environmental geoscience.