(CANCELLED) Movies that Matter: L'uomo che verrà
Posted in Arts & Culture
Mar 24, 2020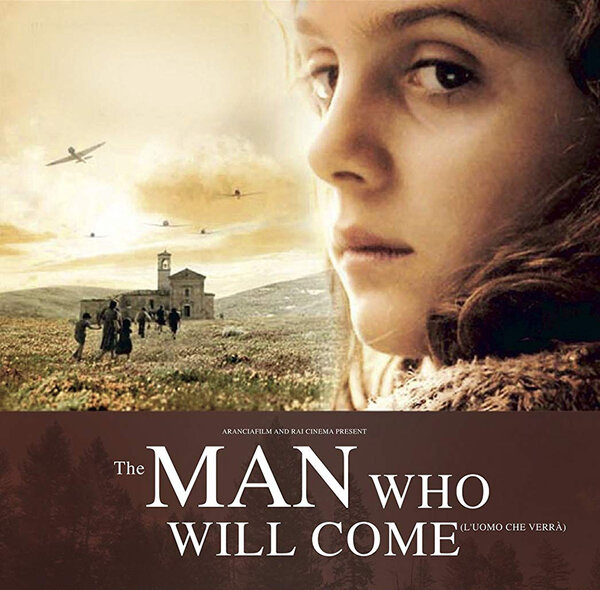 L'uomo che verrà (The man who will come) is directed by Giorgio Diritti.
This event has been cancelled.
Hosted by the College of Arts and Science and the Broadway Theatre, the Movies that Matter series seeks to spark conversation through film.
L'uomo che verrà (The man who will come)
Directed by Giorgio Diritti
Italian with English subtitles
Tuesday, March 24
7 pm (doors open at 6:30)
Broadway Theatre, 715 Broadway Ave.
Tickets: $7 general; $5 students
L'uomo che verrà deals with the German occupation of Northern Italy during WWII. The population of one village is slaughtered by the Nazis as a form of retaliation against the local Italian partisans. A girl and her infant brother survive; they are the hope for a peaceful future.
A panel discussion follows the screening. Panelists: Prof. Pierre-Francois Noppen (Philosophy), Prof. Josh Morrison (WGST-English) and Prof. Alessio Ponzio (History).
Info: alessio.ponzio@usask.ca