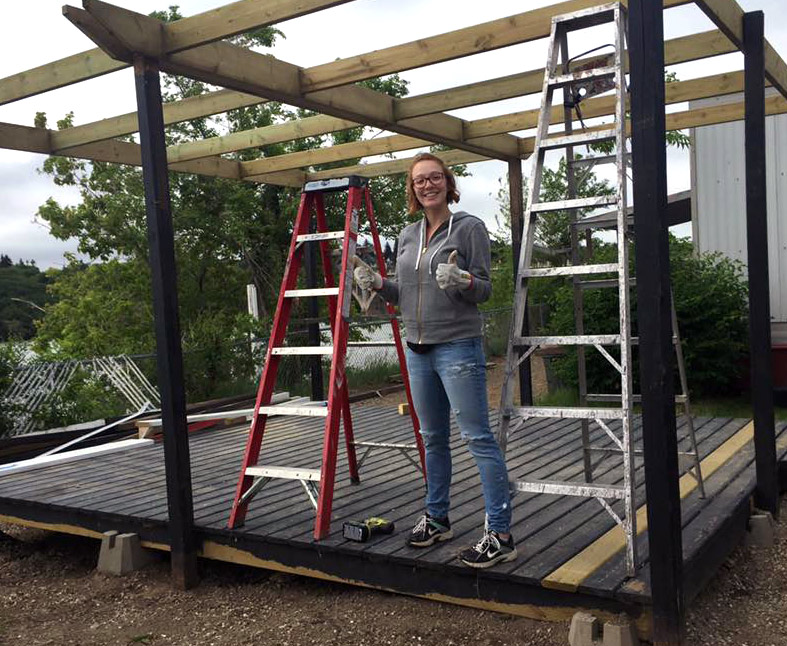 Students savour Shakespeare on the Saskatchewan experience
Drama students get professional experience on the crew of the summer Shakespeare festival
By Chris Putnam
Students in the Department of Drama are thriving amid the energy and excitement of Shakespeare on the Saskatchewan as members of the 2016 festival's production team.
"It's been great," says Connor Brousseau, a fourth-year acting student who was hired to write music for this summer's productions of J. Caesar and A Midsummer Night's Dream. "The cast, the administrative people, the stage managers, the directors—everybody has been fantastic to work with."
The annual theatre event is a regular outlet for established artists such as Heather Morrison (BFA'08) and Angela Christie (BFA'00), but also provides up-and-coming students with priceless experience working on a professional production.
Department of Drama students including Brousseau, Jensine Trondson, Amberlin Hsu and Logan Martin-Arcand are involved in this year's festival. They work alongside veterans of Saskatchewan's theatre community including about a dozen faculty, instructors and alumni of the College of Arts & Science.
Trondson, a theatre design student, works backstage with costumes and props in her role as the festival's assistant stage manager. It is her first year being hired as part of the Shakespeare on the Saskatchewan team.
"It was the best phone call I've gotten in a long time. It was awesome," says Trondson. "This is a job pertaining directly to what I want to do with the rest of my life."
Tronsdon applied to work with the festival at the suggestion of two of her Department of Drama instructors: faculty member Carla Orosz and wardrobe designer Beverley Kobelsky, who both have major technical roles at this year's Shakespeare on the Saskatchewan.
Trondson has worked on several plays for Greystone Theatre and the Newman Players, but says it's been a very different experience seeing a production of such massive scale come together from the ground up—from the custom-made costumes to the venue itself.
"The audience only gets to see it for three hours, but we've put in months of 40-hour weeks to give them that experience that they can enjoy."
Several of the students and recent graduates employed by Shakespeare on the Saskatchewan are funded through a grant from the Heather and David Foundation.
J. Caesar and A Midsummer Night's Dream run until Aug. 20/21 as part of the 2016 Shakespeare on the Saskatchewan Festival.
---
Related Articles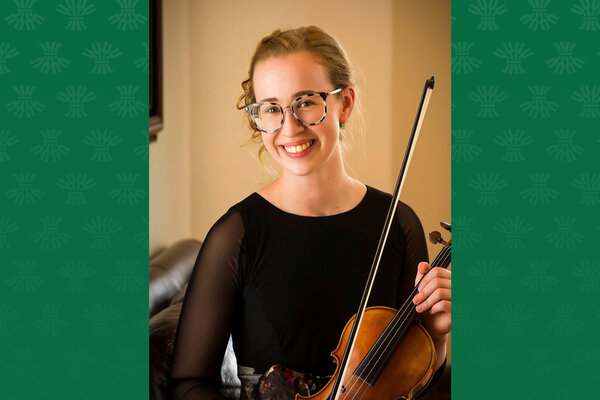 Violinist Drusilla Waltz is the recipient of the Arthur Collingwood Prize in Music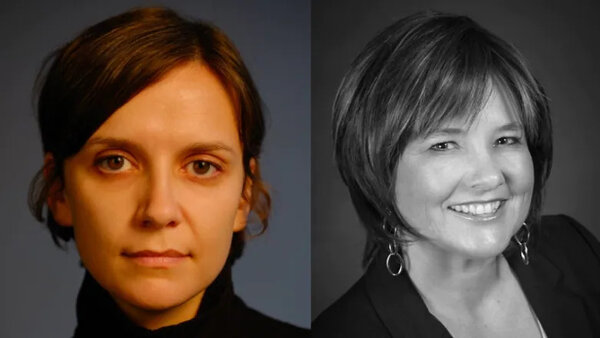 Métis and nêhiyaw writer Lisa Bird-Wilson (BA'93, BEd'99, MEd'05), a College of Arts and Science graduate, was nominated for the book Probably Ruby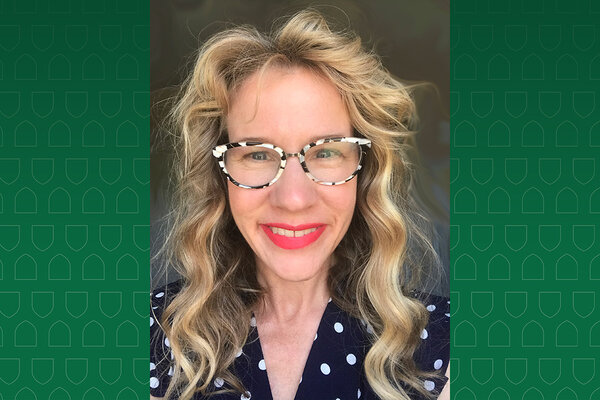 Lisa Birke is the winner of the Provost's New Teacher Award