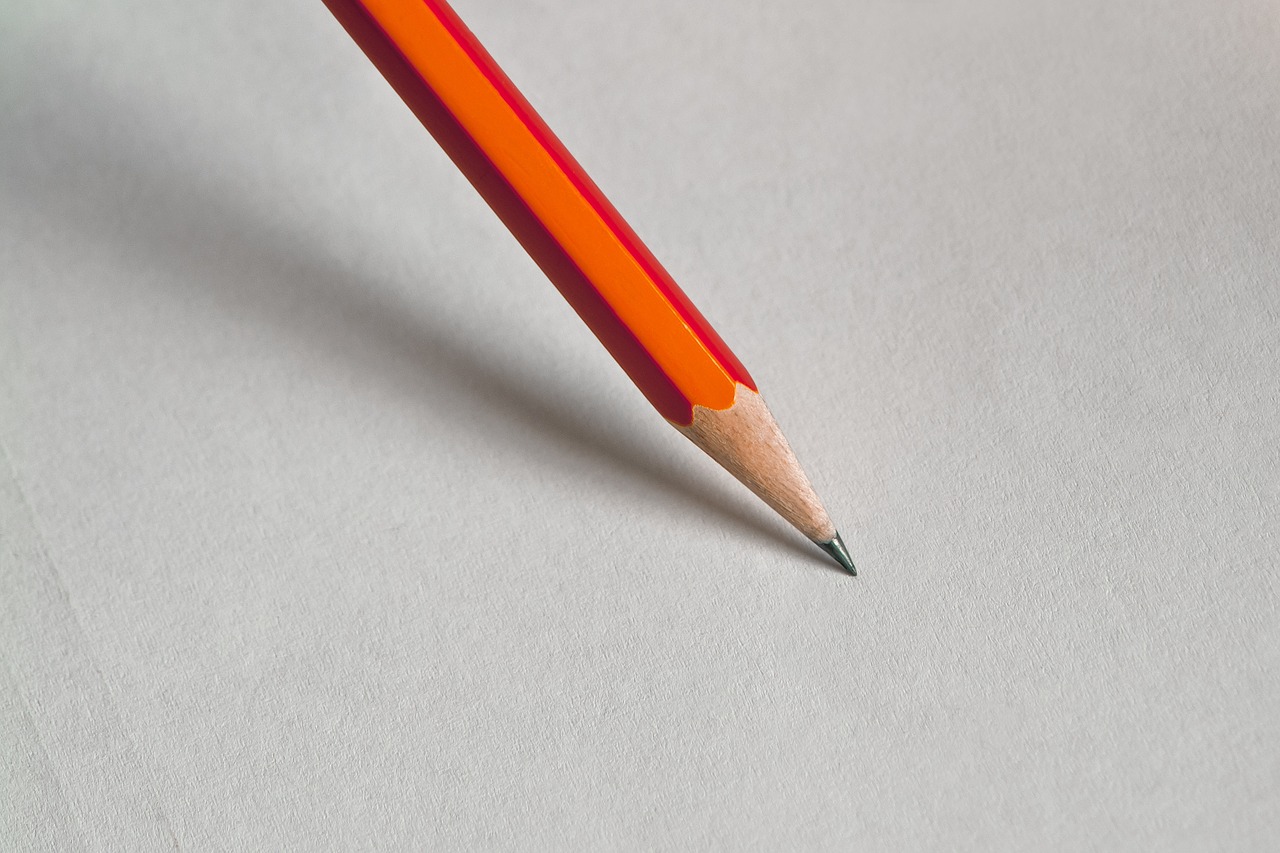 North American Computational Linguistics Olympiad (NACLO) 2020
High school students are invited to solve puzzles and problems in linguistics and computational linguistics—no prior knowledge required
NACLO is a linguistics and computational linguistics competition for high school students in Saskatchewan.
Thursday, Jan. 23
9 am–12 noon
B450 Health Sciences Building, 107 Wiggins Rd
Register online at www.nacloweb.org (choose "University of Saskatchewan" from the site dropdown menu)
Contestants will solve puzzles and problems in linguistics and computational linguistics; no prior knowledge in these areas is required. Winners of the local NACLO competition will have a chance to represent Team Canada to compete with other national teams in the International Linguistics Olympiad in Ventspils, Latvia in July 2020.
This event is hosted by the Department of Linguistics and sponsored by Living Sky Technologies, Ltd.
---
Upcoming Events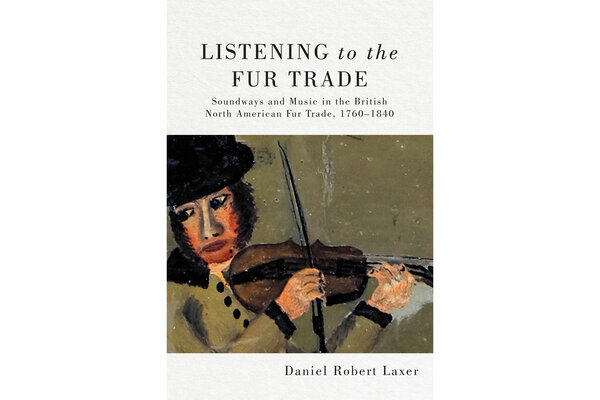 Sep 27, 2022
A new book by Dr. Daniel R. Laxer (PhD) reveals histories of sound and music in an era before sound recording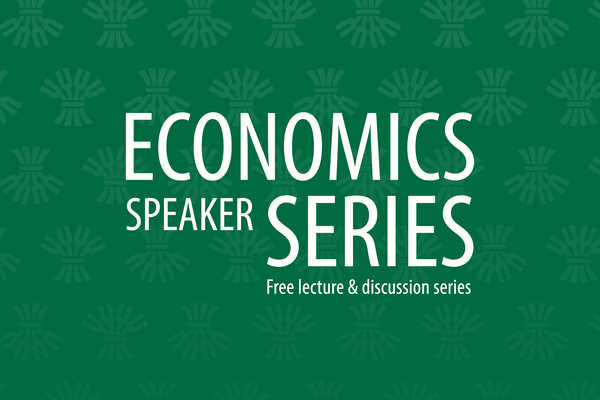 Sep 28, 2022
A talk by Dr. Hikmet Gunay (PhD), University of Manitoba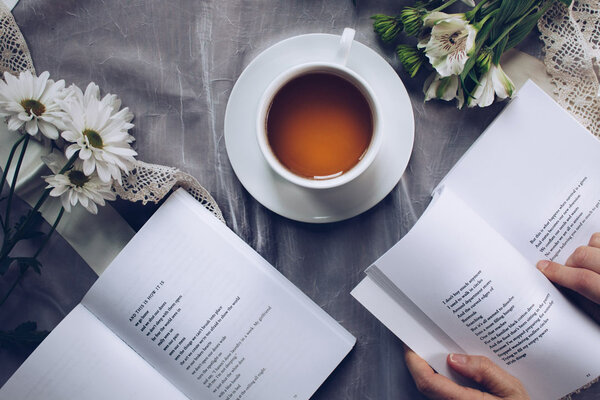 Sep 28, 2022
A talk by Dr. Lisa Vargo (PhD) in the Literature Matters series