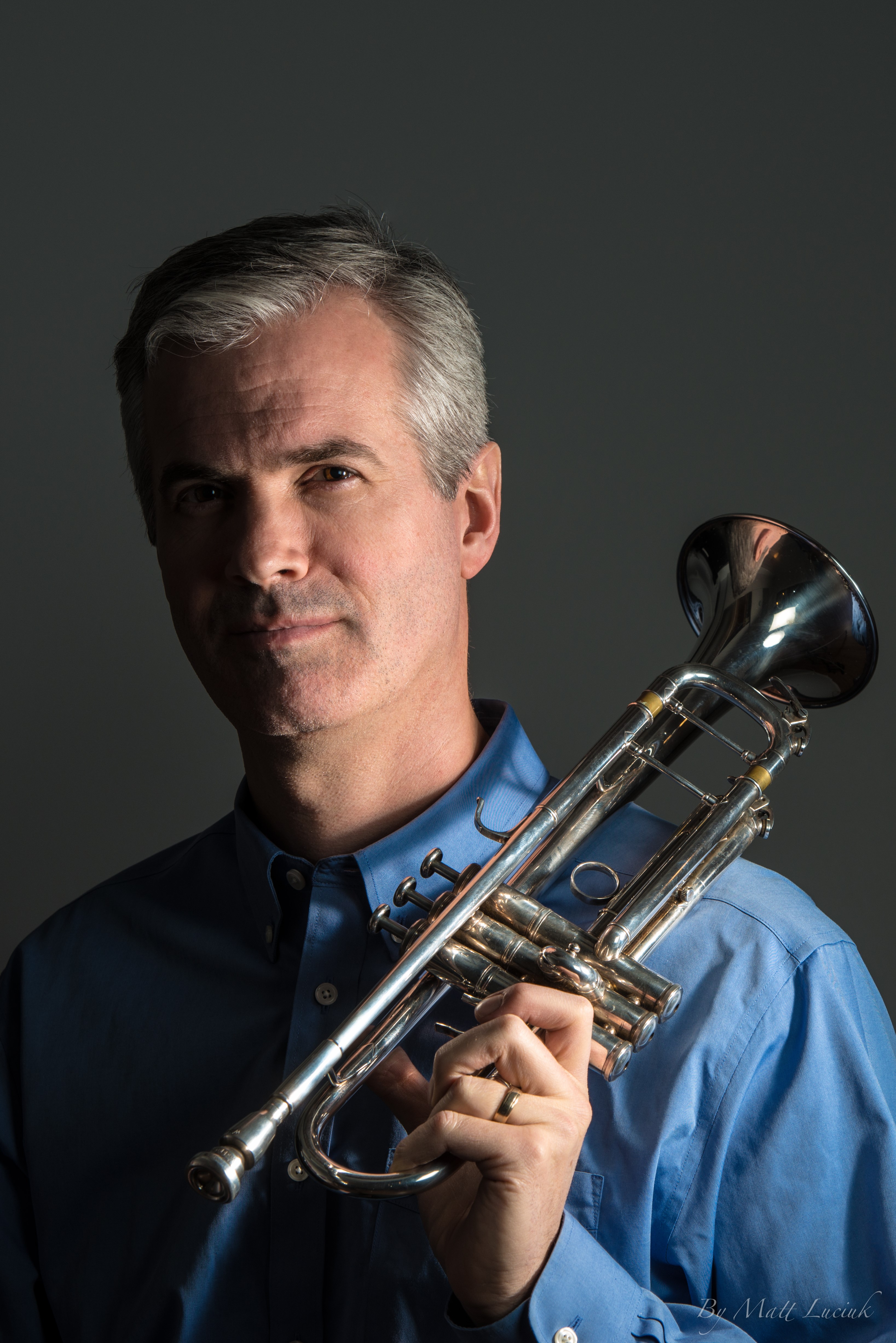 Music professor Dean McNeill, University of Saskatchewan Chorus to perform with Saskatoon Symphony Orchestra for Christmas show
"The pureness of Dean's sound is going to create a truly beautiful moment for our audience," says SSO executive director Mark Turner
When the offer came in to perform with the Saskatoon Symphony Orchestra (SSO), Elly Thorn couldn't believe it.
"It's very dreamy because I've wanted to sing with the symphony in my home town for years," says Thorn. "My first thought was, 'Wow! I better learn how to sing properly.' I've done all kinds of shows, but I thought, 'If I'm going to be performing with the SSO, I want to hone my skills.' "
Thorn, a veteran of the music scene, is excited for Christmas with the SSO. The concert is set for Saturday, Dec. 7, 2019, at TCU Place. Along with fulfilling the goal of hitting the orchestra stage with her music arranged by composer Allan Gilliland, it's also the date she's releasing her new album, a collection of original Christmas music and traditional favourites inspired by the mixed emotions that the holidays bring.
"Elly has a beautiful voice and a really interesting songwriting style, particularly her ballads," says SSO executive director Mark Turner. "They are really beautifully written, so we knew right away the music would sound incredible in the landscape of an orchestra."
Adding to the magic of the evening, the University of Saskatchewan Chorus will perform A Child's Christmas in Wales, a piece based on the prose of poet Dylan Thomas. It's an idyllic look into the childhood memories of the holidays. Trumpeter Dean McNeill will also be on hand to add a little jazz flair to the evening.
"One of the tunes he'll be playing, I Wonder As I Wander, is such an incredible Christmas song that isn't heard as often at Christmas," says Turner. "The pureness of Dean's sound is going to create a truly beautiful moment for our audience."
Tickets are $57 - $73. For more information, go to saskatoonsymphony.org.
---
Related Articles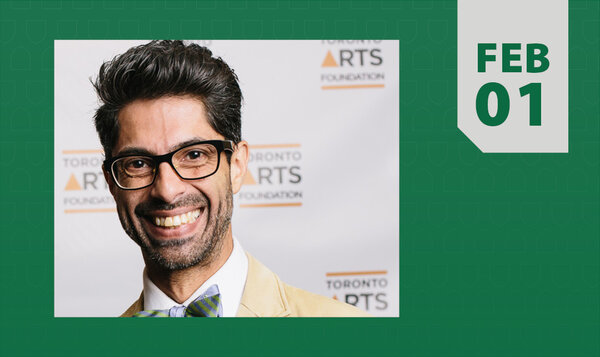 A talk in the Fine Arts Research Lecture Series (FARLS) in Music by Hussein Janmohamed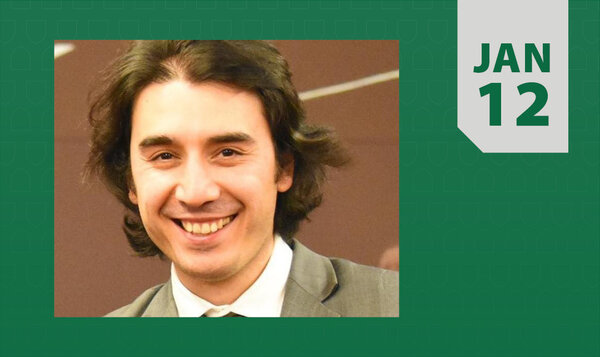 A talk in the Fine Arts Research Lecture Series (FARLS) in Music by Shah Sadikov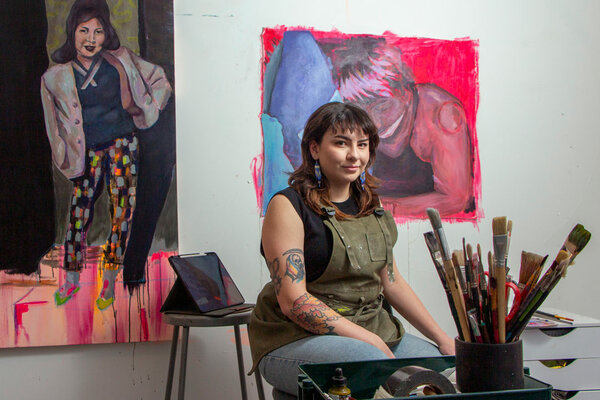 MFA student won a 2023 Outstanding Student Achievement in Contemporary Sculpture Award from the International Sculpture Center