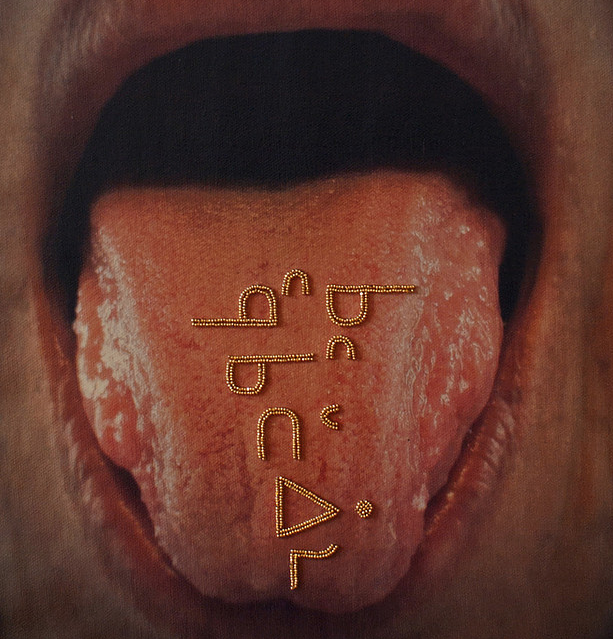 (CANCELLED) Catherine Blackburn: with these hands, from this land
An exhibition of new works from Catherine Blackburn, following a one-month residency at the Kenderdine
This event has been cancelled.
---
Feb. 7–April 17
Kenderdine Art Gallery, Agriculture Building, 51 Campus Dr.
Opening reception: Friday, Feb. 7 at 7 pm
Free and open to the public
Curated by Leah Taylor
Exhibition essay by Lindsay Nixon
with these hands, from this land brings together an exhibition of new works from Catherine Blackburn, following a one-month residency that will take place in the Kenderdine Art Gallery in January 2020. Blackburn's practice is centred on contemporary interpretations of traditional Aboriginal forms. Her work in beading, painting and jewelry address Canada's colonial past, prompted by personal narratives. Through the subject of family, she is inspired to express her own feelings and experiences that speak to the complexities of memory, history and identity. Her art merges contemporary concepts with elements of traditional Dene culture that create dialogue between traditional art forms and new interpretations of them.
Blackburn was born in Patuanak, Sask., of Dene and European ancestry, and is a member of the English River First Nation. She is a multidisciplinary artist and jeweller. Her work has exhibited in notable national and international exhibitions and fashion runways including: Àbadakone, National Gallery of Canada, Santa Fe Haute Couture Fashion Show, Niigaanikwewag (2nd iteration), Art Gallery of Mississauga and Art Encounters on the Edge, Bonavista Biennale, Newfoundland. She has received numerous grants and awards for her work, including the Saskatchewan RBC Emerging Artist Award, the Melissa Levin Emerging Artist Award, a publication in Vogue online magazine, as well as her inclusion on the 2019 Sobey Art Award longlist.
---
Upcoming Events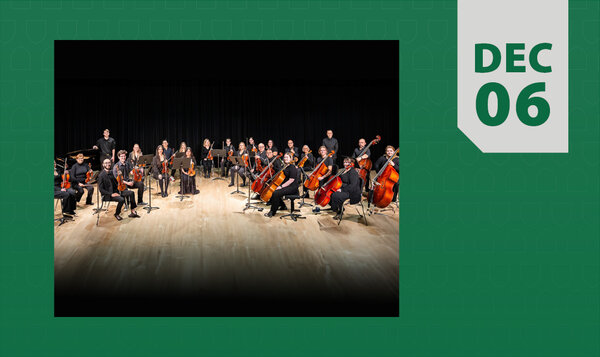 Dec 6, 2023
A concert of classic works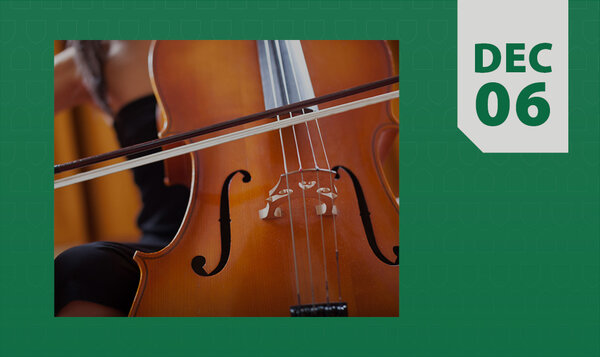 Dec 6, 2023
Enjoy beautiful chamber music works performed by students in the USask Chamber Ensemble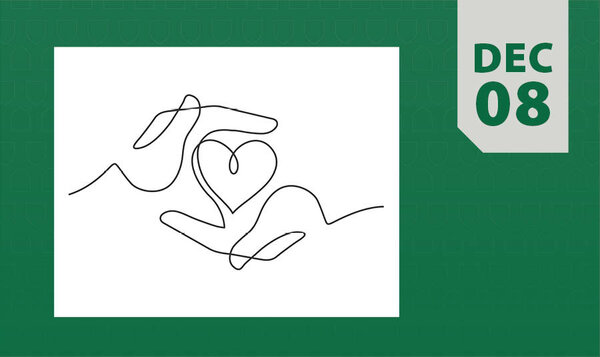 Dec 8, 2023
A Philosophy in the Community talk by Dr. Maggie Fitzgerald (PhD), faculty member in the Department of Political Studies