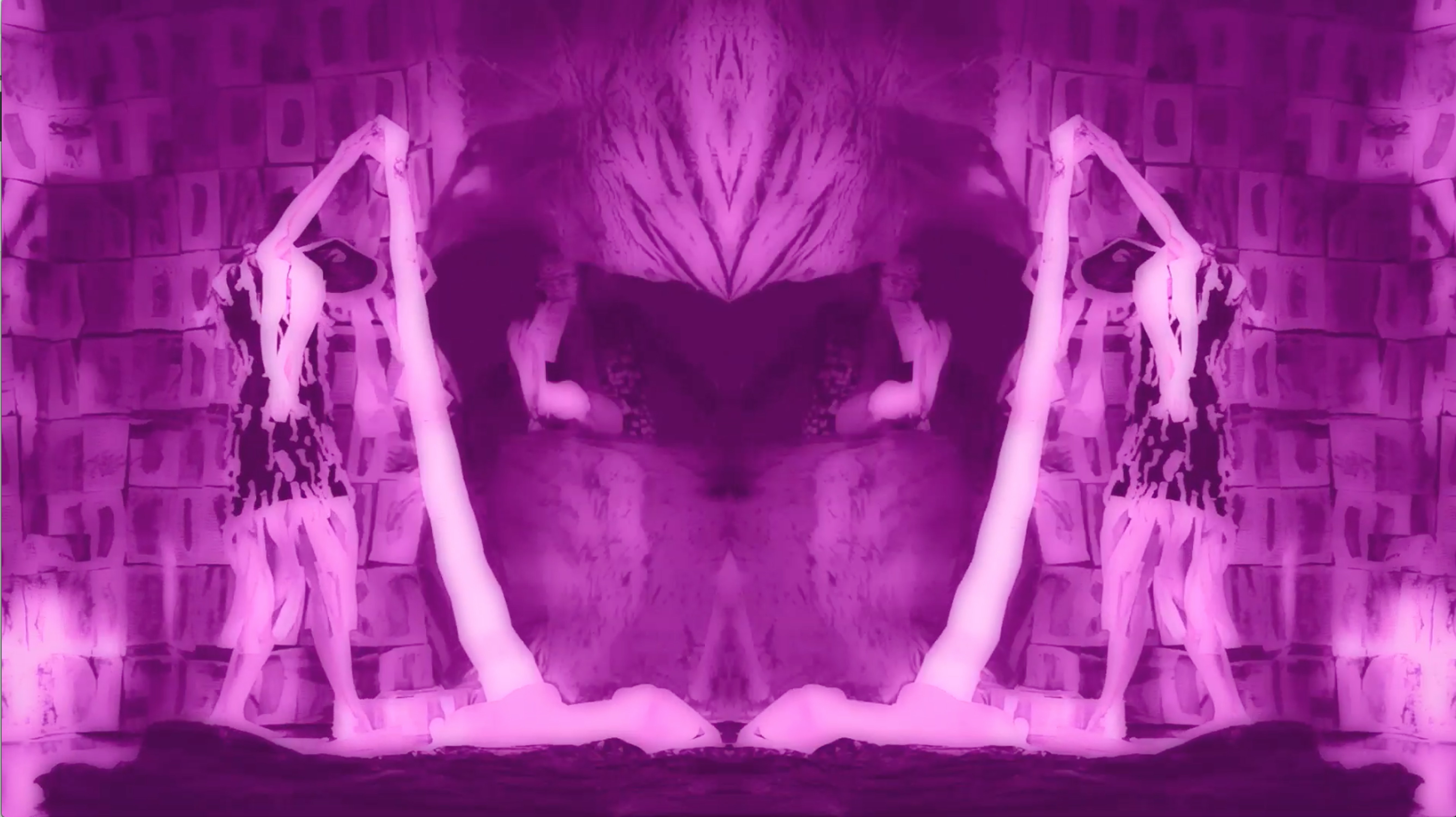 USask professor's experimental short film to be featured at festival in Germany
Prof. John Graham created the film UNFOLD in the summer of 2018 during an international artist residency in Hungary
By Shannon Boklaschuk
A University of Saskatchewan (USask) professor will have his short experimental film screened at the 35th International Short Film Festival in Berlin (interfilm Berlin).
Prof. John Graham, who teaches in the Department of Art and Art History in USask's College of Arts and Science, is a multi-disciplinary artist with a practice that spans numerous media, including independent filmmaking. His nine award-winning experimental short films have been screened at more than 170 film festivals, gallery venues and awards ceremonies in 37 countries.
Graham's new experimental film, UNFOLD, will be screened as part of interfilm's Sound & Vision event, which combines filmmakers' visuals with musicians' sounds for a unique "concert cinema" experience. The film will be shown on Nov. 9 at the Volksbühne Theatre in Berlin, after it was chosen by a Berlin trio called Klangschneider ("sound tailors").
"Klangschneider is composed of three musicians, sound and studio engineers who have been performing at Sound & Vision since its first edition 10 years ago. It is a great honour for me for these well-known musicians to perform their own music for the screening of my short film UNFOLD at the Sound & Vision event," said Graham.
"This exciting performance with live music is very different to my original intention when I submitted UNFOLD to this film festival. I immediately accepted this exciting invitation, and I have granted full permission for this artistic collaboration of UNFOLD in Sound & Vision."
UNFOLD was created during Graham's international artist residency in Budapest, Hungary, in the summer of 2018. He collaborated with filmmakers, performers and technicians during the residency to create two experimental short films, UNFOLD and BEING.
UNFOLD has been screened in many international film festivals with the original musical soundtrack created by Danish composer Claus Gahrn. However, for the Sound & Vision program at interfilm, UNFOLD will be screened with no audio so the musicians can play their live compositions in sync with the imagery in Graham's film.
"UNFOLD is a poetic laboratory that visually symbolizes the unpredictable revealing of oneself to another in friendship," Graham said. "This film is not meant to appease the conscious mind but challenge it. UNFOLD embodies one of my deepest artistic beliefs that art can connect us to the world, to each other and to others we can never know."
Graham is looking forward to going to interfilm, where he will attend film screenings and filmmaker events, such as panels, meetings, workshops and forums. After the festival concludes, he plans to visit with Berlin filmmakers and artists for future film projects in that city.
It won't be Graham's first visit to Berlin or to interfilm; in 2011, he was invited to the festival for the screening of his short experimental film MOVE.
"During the visit, I was thoroughly impressed by the exceptionably high quality of short films (screened) during this very well-organized international film festival," he said. "interfilm Berlin is also an extremely welcoming film festival for its guest filmmakers. I greatly look forward to experiencing again this exceptional festival."
---
Related Articles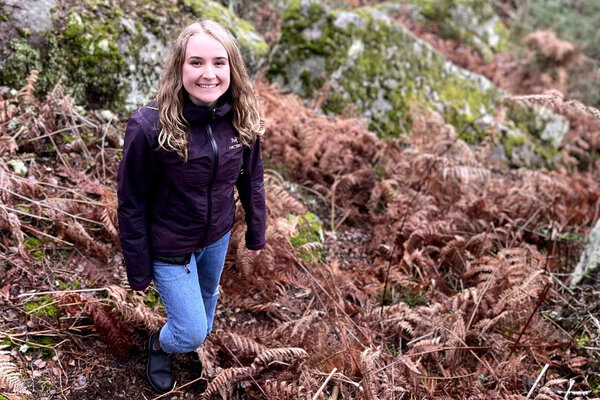 USask biology student Rachel Andres is making plans to continue her love of plant science research at the University of Oxford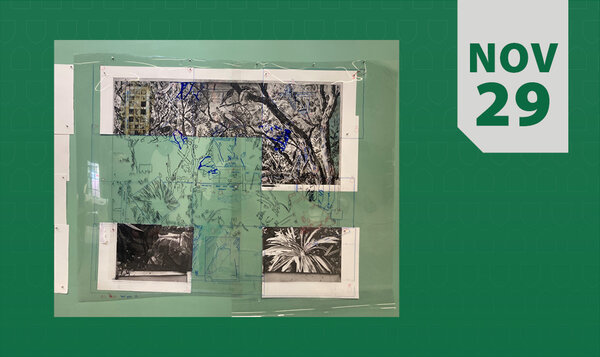 A talk by visiting artist Jillian Ross, master printer and founder of Jillian Ross Print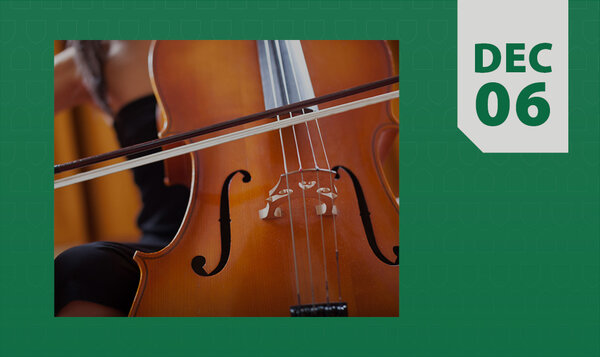 Enjoy beautiful chamber music works performed by students in the USask Chamber Ensemble