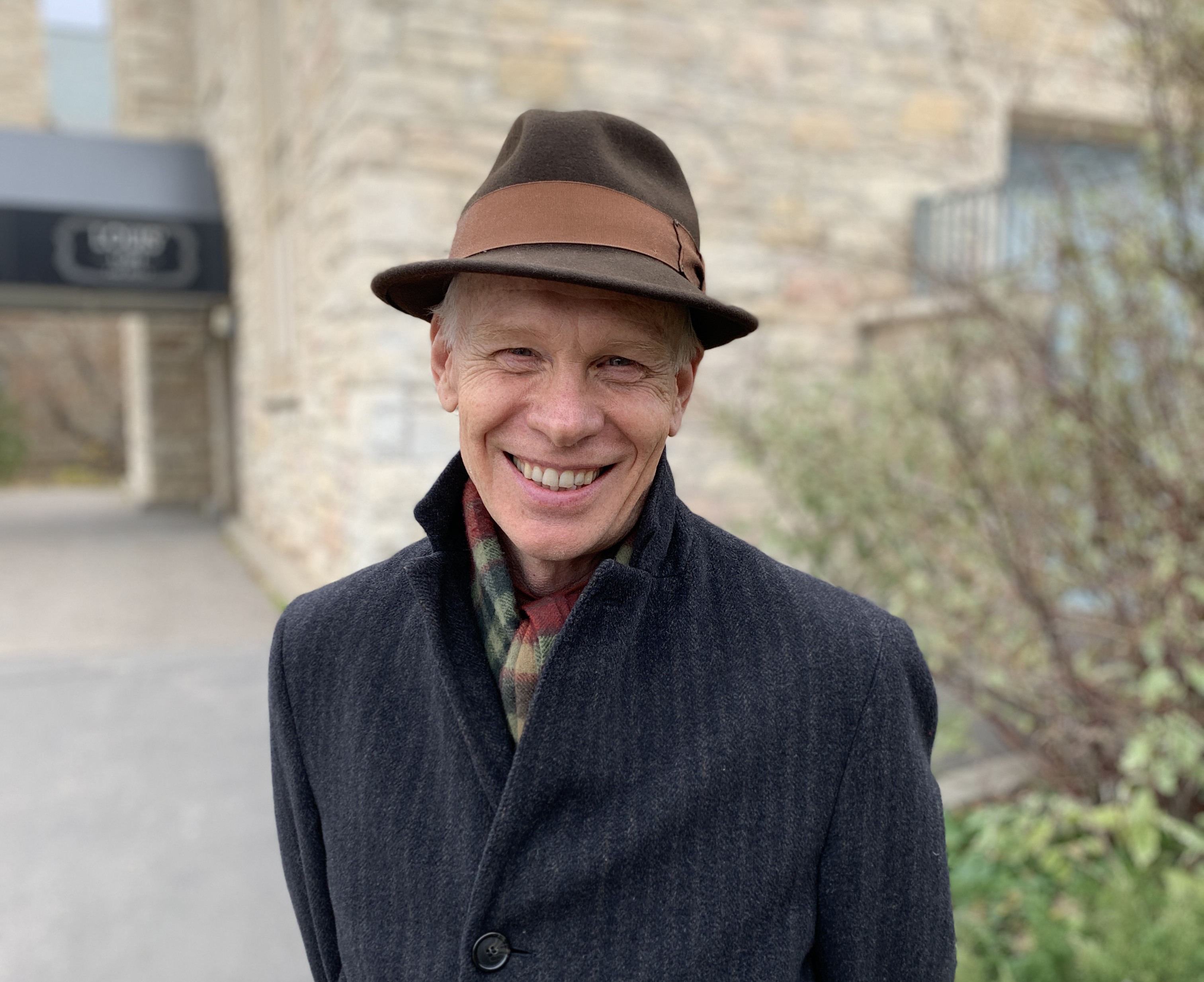 'Research doesn't really exist until it is shared with others': USask's World Class Day connects students around the globe
The second World Class Day, set for Nov. 16 and 17, will feature 37 participants from eight schools and universities in six countries
By Shannon Boklaschuk
A unique learning opportunity created by a University of Saskatchewan (USask) professor is connecting student researchers across the globe.
The second World Class Day (WCD) will take place on Nov. 16 and 17. During a 24-hour period, students at various levels of education—from high school to post-graduate studies—will present and discuss their research via a web-based platform. Following their five-minute presentations, the students will receive questions and feedback from a diverse audience comprised of peers and professors.
"It's this idea that we're an intellectual community, we're a learning community, and all of us have a really important contribution to make," said World Class Day founder Dr. David Parkinson (PhD), an English professor in USask's College of Arts and Science.
The first World Class Day was held earlier this year, from March 24-25. At that time, 22 students from universities in India, China, Canada, Ethiopia, the Netherlands and Nigeria presented summaries of the various research projects they undertook as part of their studies.
The second World Class Day will be a larger undertaking, featuring 37 participants from eight schools and universities in six countries. About 20 peer mentors—mostly from USask—will also be involved. Each student who is accepted to present during World Class Day is assigned a peer mentor and is expected to work with the mentor during the four weeks leading up to the event.
One of the things that fascinates Parkinson about World Class Day is the way the students interact with each other during those weeks before the event. He said it's possible for "one student talking to another student to have the kind of timely and substantial discussion about detail which produces excellent results."
"That's always what we're aiming for—and then, on the day, we just have fun," he added.
The students' World Class Day proposals are chosen for strength and promise of concept, but also to ensure a diversity of religions, academic levels and disciplines are involved. The presentations during the second World Class Day will touch on a wide range of subjects, such as the use of formal logic as a stylistic device in Shakespearean drama, the caste system in Sindhi society, the role of superstitions and rituals in athletes' performance anxiety, the contribution of mechanical engineers in the development of biomedical devices, digital feminism through the #MeToo movement and much more.
Parkinson said he's feeling both terrified and excited about the growth in World Class Day.
"Thirty-seven doesn't look like a hugely bigger number than 22, but it means a number of important things. It means more sessions; it means more presenters per hour. It's going to mean refinement of procedure," he said.
Dr. Merle Massie (PhD) is on the advisory board for World Class Day. While she also helps behind the scenes, providing technical expertise or feedback, she refers to Parkinson as World Class Day's "visionary and driver." Massie said she will be a part of the second World Class Day in November in a support role.
"World Class Day supports students, including undergraduate students, to share their research with other scholars around the world. Research doesn't really exist until it is shared with others. This is a critical component of the First Year Research Experience on campus, where students must share their findings with people beyond their professor. World Class Day is a way to focus on the act of sharing as a critical part of the research cycle," said Massie, who is employed at USask as undergraduate research coordinator in the Office of the Vice President Research.
"The University of Saskatchewan welcomes students from around the world. This is a way to leverage the internet and find new ways to share and create these international connections—without adding to our carbon footprint. It also allows a cross-cultural shared experience that showcases how we all are learning to build new knowledge," she added.
Sheldon Alderton, a fourth-year USask student pursuing an undergraduate degree in philosophy in the College of Arts and Science, is currently serving as a mentor to World Class Day presenters. He is excited to help students from around the world refine and polish their presentations.
"I think an event like WCD is important because it challenges our existing ideas and structures of education. It avoids all of the background work usually required for participation in an academic conference—background work that is generally difficult for most students to access on various grounds," Alderton said.
"Also, events like WCD help connect students to others around the globe. This allows for ideas and perspectives to be challenged and nurtured. You are able to have those 'I never thought of it like that' or 'I've been thinking the same thing' moments. Further, I think WCD is the beginning of a paradigm where education is more decentralized and global—a paradigm where students can easily engage with and work alongside their peers who are time zones away. All of this ultimately helps create better individuals in a global community."
Following the November event, the third World Class Day will be held in March 2020 and will include students from Grade 11 through to doctoral studies. For more information, visit the World Class Day website.
To get involved in World Class Day as a volunteer, email david.john.parkinson@usask.ca.
---
Related Articles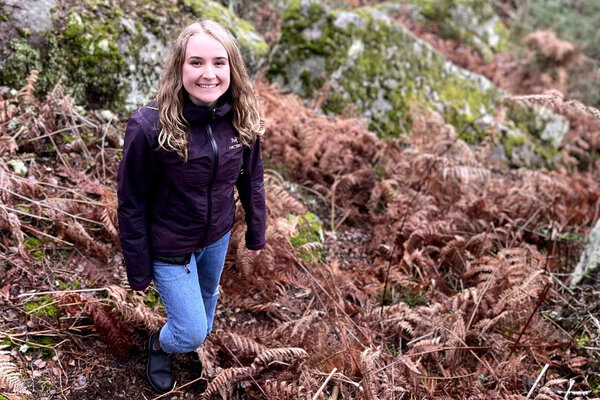 USask biology student Rachel Andres is making plans to continue her love of plant science research at the University of Oxford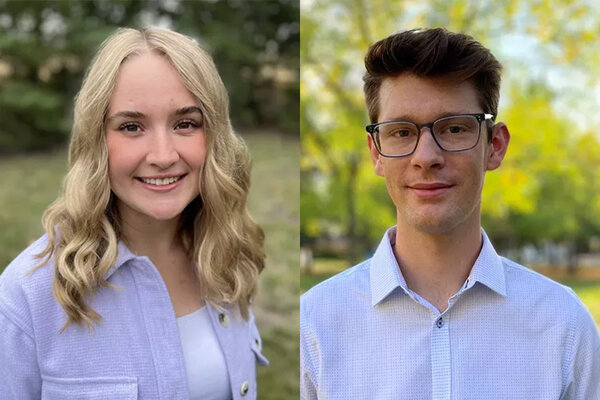 Biological sciences student Rachel Andres is one of two USask recipients selected for the prestigious Rhodes Scholarship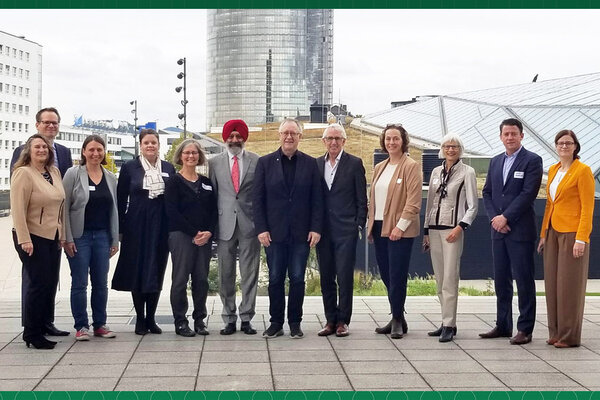 College of Arts and Science faculty members were part of the USask delegation that travelled to the University of Bonn (UBonn) in Germany