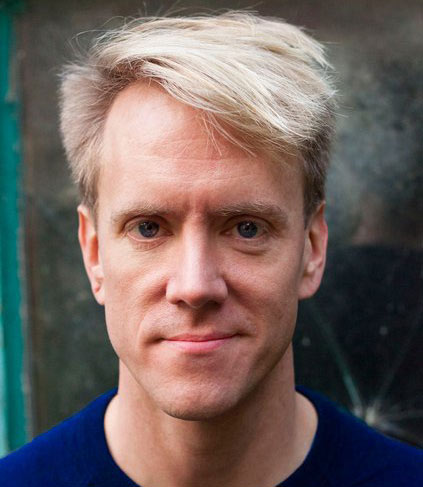 Making Music with Others: We-Agency and Transformational Music Experiences
A talk by Dr. Justin Christensen (PhD) in the Fine Arts Research Lecture Series in Music (FARLS)
Dr. Justin Christensen (PhD) presents a talk in the Fine Arts Research Lecture Series in Music (FARLS), hosted by the Department of Music.
Monday, Nov. 25
12:30 pm
Quance Theatre, Education Building, 28 Campus Dr.

Free and open to the public
Abstract:
I will present on the feelings of shared communication that can sometimes occur when participating in group performance situations and how this multi-disciplinary research has developed out of my artistic practice.
Justin Christensen is a researcher, performer and composer working as a postdoctoral researcher at the University of Saskatchewan. He recently completed a period of postdoctoral research at Aalborg University in Denmark, after earning his PhD in music composition in the UK with Michael Finnissy, and completing degrees in music composition and trumpet performance at the Koninklijk Conservatorium in The Netherlands and McGill University in Canada. His research focuses on the temporal and interpersonal musical experience, and has resulted in him writing a book titled Sound and the Aesthetics of Play: A Musical Ontology of Constructed Emotions. He regularly performs with the Dutch Ensemble Modelo62, and has also received a number of awards and prizes, including the Jules Léger Prize for New Chamber Music and TIHMS Composition Prize.
---
Upcoming Events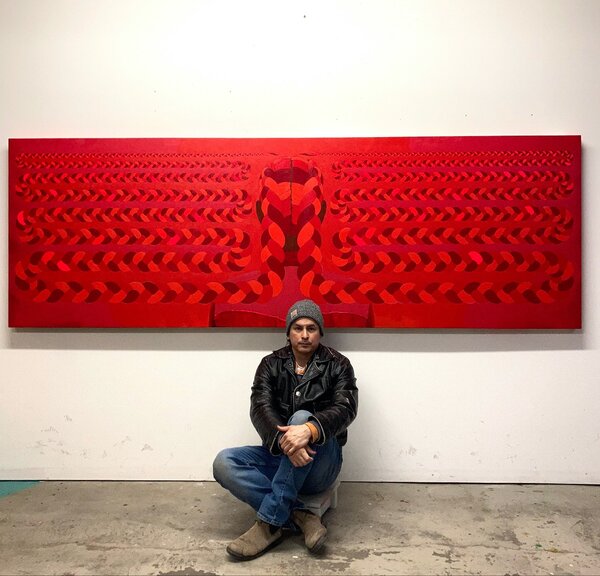 May 13 - Aug 26, 2022
The major solo exhibition by College of Arts and Science graduate Wally Dion (BFA'04) focuses on new and recent artworks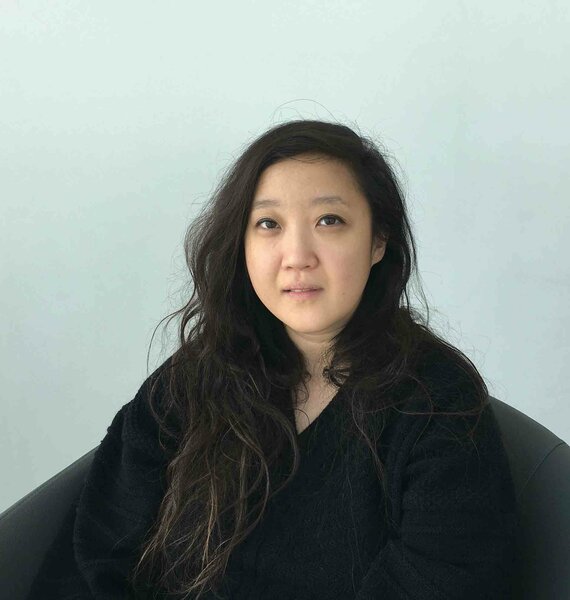 Jun 3 - Aug 30, 2022
The artistic practice of College of Arts and Science graduate Julie Oh (BSc'07, BFA'09) considers found objects as powerful vessels for the human experience
Oct 18, 2022
SHIFT is a webinar series for students and recent graduates that focuses on how to succeed post-graduation