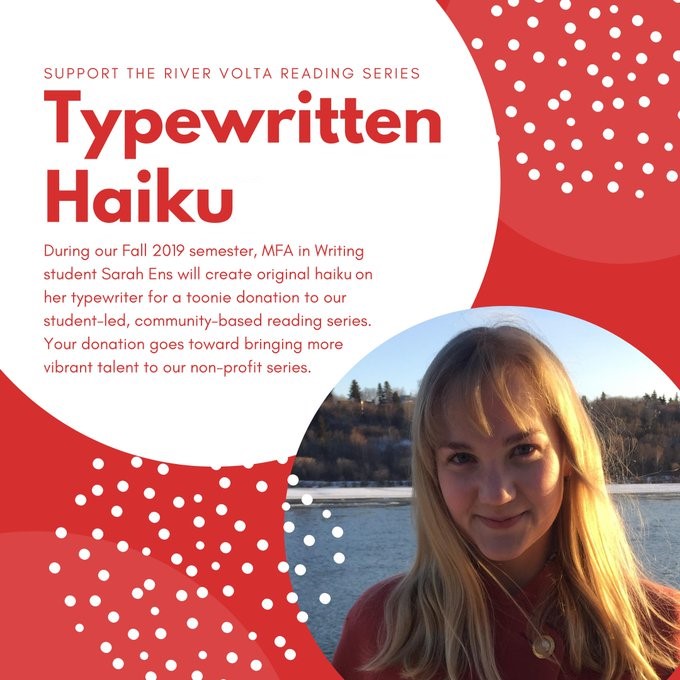 Support the River Volta with Original Typewritten Haiku by Sarah Ens
Imaging attending a poetry reading and getting to take home a piece of original writing home with you? Sarah Ens will make this dream a reality by writing haiku on her typewriter
Typewritten haiku
A unique way to support
MFA students 
Imaging attending a poetry reading and getting to take home a piece of original writing home with you? Sarah Ens will make this dream a reality by writing haiku on her typewriter by donation at the River Volta readings. This fundraising idea first came from former River Volta coordinators Geoff Pevlin (MFA '18) and Simon Böhm (MFA '18).
"Generating tiny poems by request adds excitement to River Volta evening and some incentive to donate", Ens said. "Who knows where those 17 syllables will lead, but I'm more than happy to riff on the donating person's topic of choice".
The first River Volta event will take place on Wednesday September 18 at D'Lish by Tish (702A 14th St E) at 7pm. It will feature readings by Gillian Harding-Russel and James Trettwer. The next one will be at Wednesday October 16, and Sarah will be at both with her typewriter.
The River Volta series is a student-led event that helps to build community within the MFA program as well as within the wider literary scene in Saskatoon. "We are very grateful for all the support that allows us to continue running River Volta and inviting talented local writers to share their work with us," Ens said.
---
Related Articles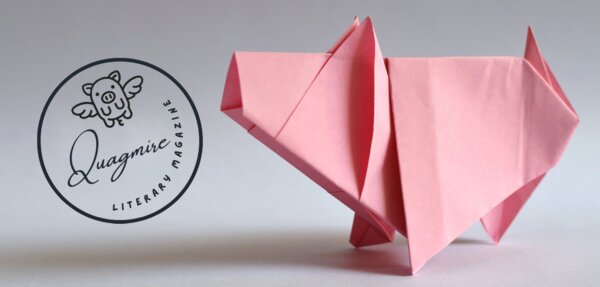 Quagmire might mean an awkward, complex, or hazardous situation, but for MFA in Writing student Ian Canon, it's also the title of a new literary magazine.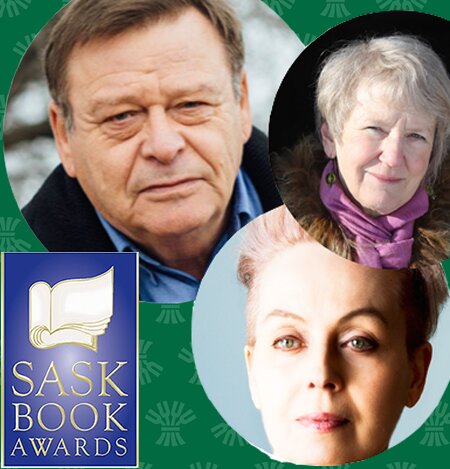 English Faculty, Alumni and Staff shortlisted for Sask Book Awards!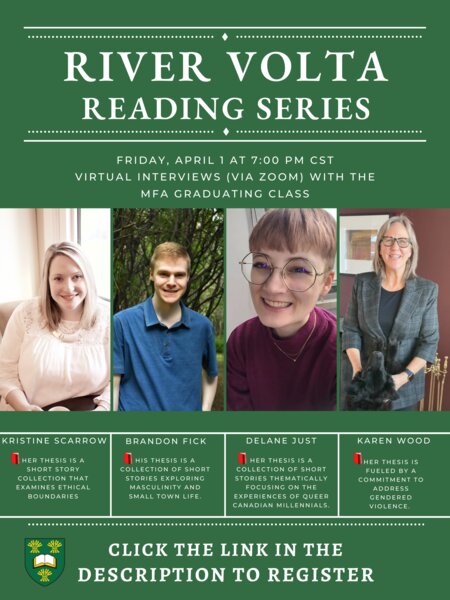 Join the River Volta Series and hear from this year's MFA in Writing graduates!