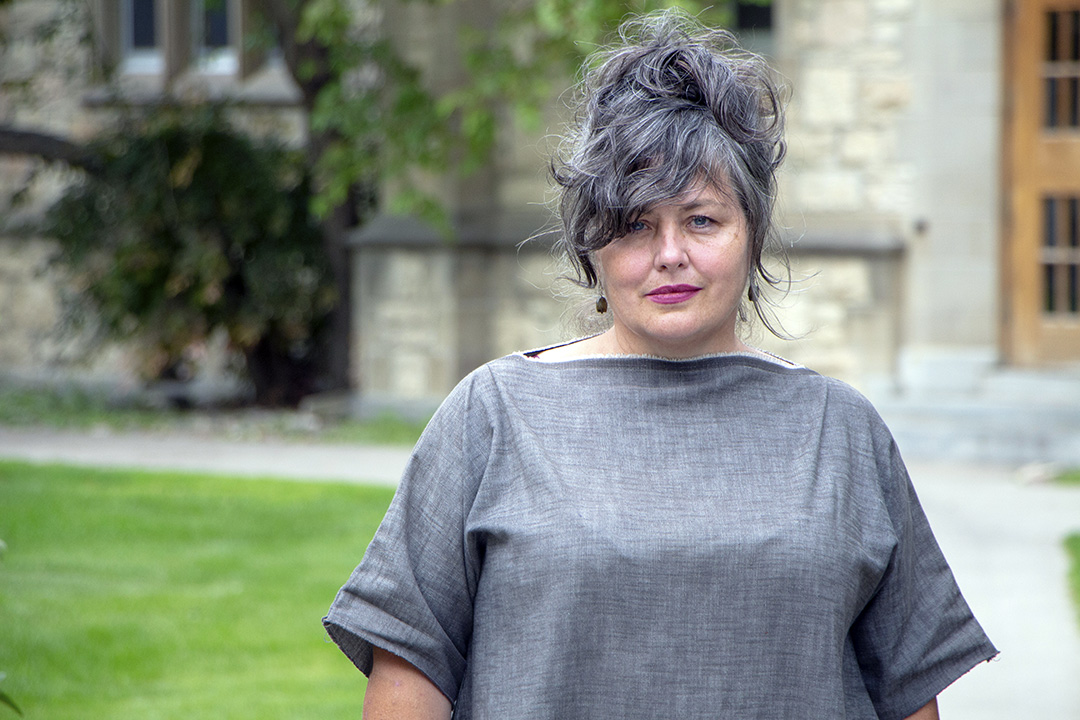 moore begins dream job as art galleries director
The new director of the USask Art Galleries is excited to return to the Prairies and live and work on Treaty 6 Territory and the Homeland of the Métis
By Shannon Boklaschuk
The new director of the University of Saskatchewan (USask) Art Galleries is excited to return to the Prairies and live and work on Treaty 6 Territory and the Homeland of the Métis.
"This is a remarkable opportunity in an active and welcoming environment," said jake moore, whose first and last names are spelled using lowercase letters. "I am, at heart, a Prairie person; I was born on Treaty 1 Territory in St. Boniface, Manitoba. My early artistic works all addressed that land and its articulation—its occupation, its use and its incredible beauty."
moore recently moved to Saskatoon from Montreal, where she had been pursuing a PhD in art history and communications at McGill University. A respected artist with more than 25 years of experience as a cultural worker, moore was previously employed as the director of the Faculty of Fine Arts Gallery at Concordia University from 2009-2014.
In her new role at USask, moore will oversee the operation and administration of the four art galleries on campus—the Kenderdine Art Gallery, the Gordon Snelgrove Gallery and College Art Galleries 1 and 2—as well as the university's 6,000-piece permanent collection. She will also serve as a faculty member in the College of Arts and Science's Department of Art and Art History.
"It is my dream job to develop pedagogy and programming within exhibition, collection and display practices," said moore.
"Through its project of Galleries Reimagined, USask has arrived at many of the same conclusions and defined goals as I have had as a creative professional working within university systems."
The Galleries Reimagined project, led by arts consultant Jeremy Morgan, linked together USask's art galleries and its permanent collection in an administrative network housed in the College of Arts and Science. One of the recommendations of Morgan's Galleries Reimagined review was to hire a new faculty member, appointed to the Department of Art and Art History, to lead the network.
Indigenous representation and engagement are also cornerstones of the reimagined approach to visual arts on campus, with the new Indigenous artist-in-residence program exemplifying this. Under her leadership, moore said the galleries will consciously act upon the United Nations Declaration on the Rights of Indigenous Peoples and the 94 calls to action from the Truth and Reconciliation Commission of Canada.
"I will facilitate the realization of the Galleries Reimagined project through building the capacity of the galleries and collection to be responsive and responsible, to be more porous, to be very active in our engagement of multiple constituent communities," she said.
moore described galleries and art collections as "sites of publication and making public that need to be engaged critically," noting that "to engage critically should not be a destructive process of exclusion but a constant curiosity." She said galleries and collections have an important role to "not only reflect cultures, but to responsibly accept their role in shaping them."
"This idea frames the galleries and collection as sites of knowledge production in parallel with the University of Saskatchewan's other labs and research centres," she said.
moore said she has great respect for Morgan, who served as interim managing director of the USask galleries while the search for a new director was underway.
When asked about her vision for her new role, moore described it as "more a kind of listening." Her method of evaluation and goal-setting is based on the concepts of relevancy, reciprocity and resonance.
Relevancy, she said, means that the galleries can "answer back" for the decisions that are made, while reciprocity suggests there is an exchange between the galleries and constituent communities to "tear down colonial ideas of knowledge delivery systems and actually look at being proudly aware of what we do not know, recognizing what it is we have to offer and then asking what is desired."
Resonance, meanwhile, comes from that exchange, and is achieved when the galleries have the necessary materials, time and space, she said.
"I think this is (a) useful (method of evaluation) for any kind of project that is supposed to engage the public," said moore.
---
Related Articles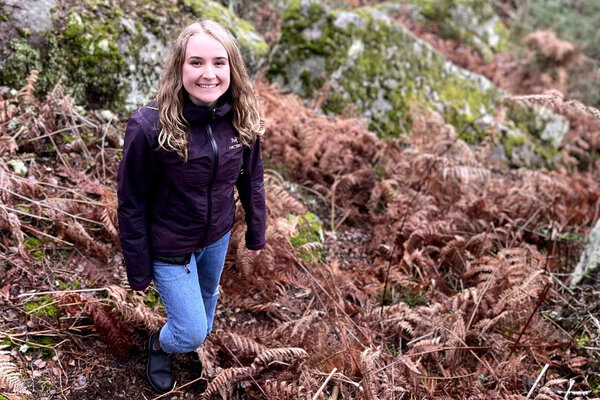 USask biology student Rachel Andres is making plans to continue her love of plant science research at the University of Oxford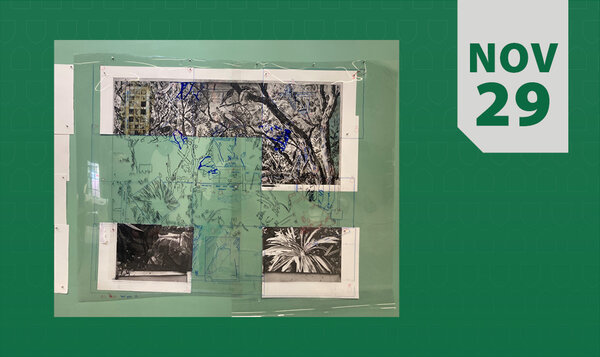 A talk by visiting artist Jillian Ross, master printer and founder of Jillian Ross Print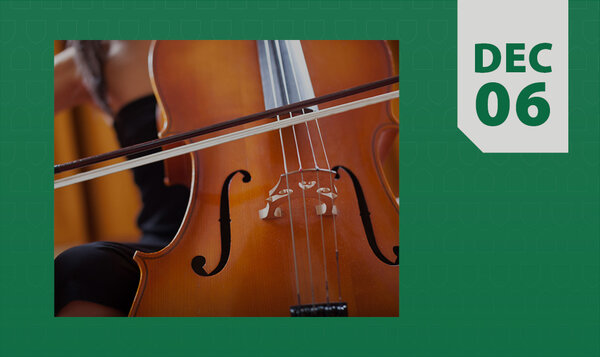 Enjoy beautiful chamber music works performed by students in the USask Chamber Ensemble