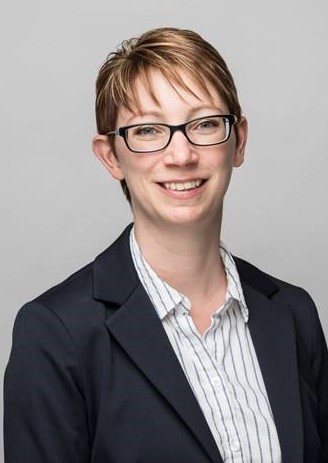 Lecture: EDI for Scientists
Prof. Lisa Willis from the University of Alberta will lead the seminar for researchers
Speaker: Prof. Lisa Willis, Assistant Professor, Biological Sciences, University of Alberta
Date: Sept. 25, 2019
Time: 1:30 pm
Location: Health Sciences GB03
Abstract: EDI statements are now required for Tri-Council funding applications but most scientists do not know what goes into one. Additionally, scientists who are used to working with facts and figures cannot adequately write these statements without knowing what the literature says about EDI in science. This seminar will provide researchers with the knowledge to write outstanding EDI statements, all based on the scientific literature. It includes information about the productivity benefits of diverse scientific teams, the current numbers for diversity in Canadian STEM and the controlled studies demonstrating bias in STEM. We will also discuss mechanisms for integrating good EDI principles with the daily lab environment.
Livestream and recording: https://usask.cloud.panopto.eu/Panopto/Pages/Viewer.aspx?id=8c905a7d-ac61-4f73-874f-aac0011096d1
Dr. Willis' lab has two main areas of research. One is understanding post-translational modifications in bacteria, which allow them to sense and respond to environmental stresses. The second is investigating the differences in male and female immune systems to understand sex-specific diseases. An example of this is autoimmune disease, which affects almost 10 times as many women as men.
---
Upcoming Events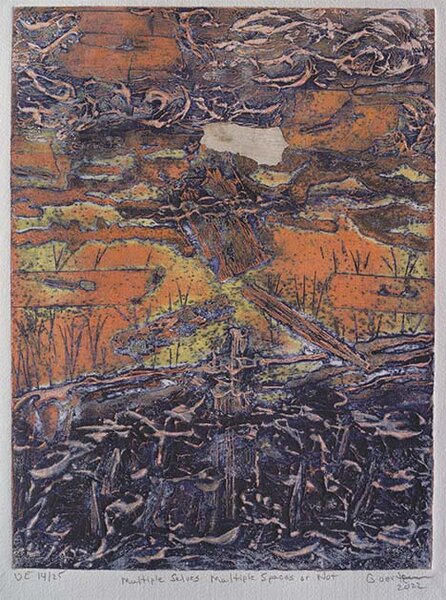 Aug 8-18, 2022
The exhibition, titled MIGRAES, will be held at the Gordon Snelgrove Gallery on the University of Saskatchewan campus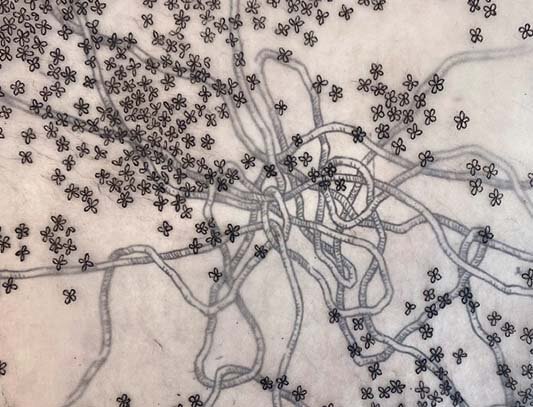 Aug 11-20, 2022
The exhibition, titled Traces, will be held at the Frances Morrison Library gallery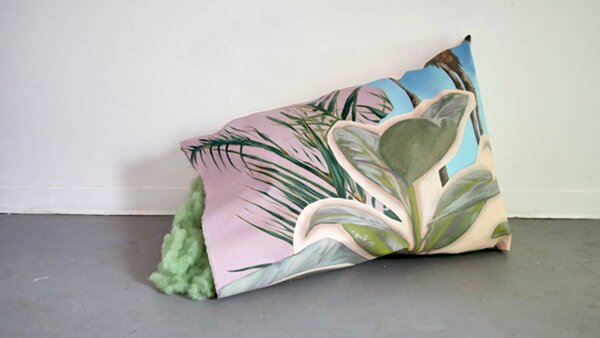 Aug 17-24, 2022
The exhibition, titled REcollection, will be held at the Art Placement gallery