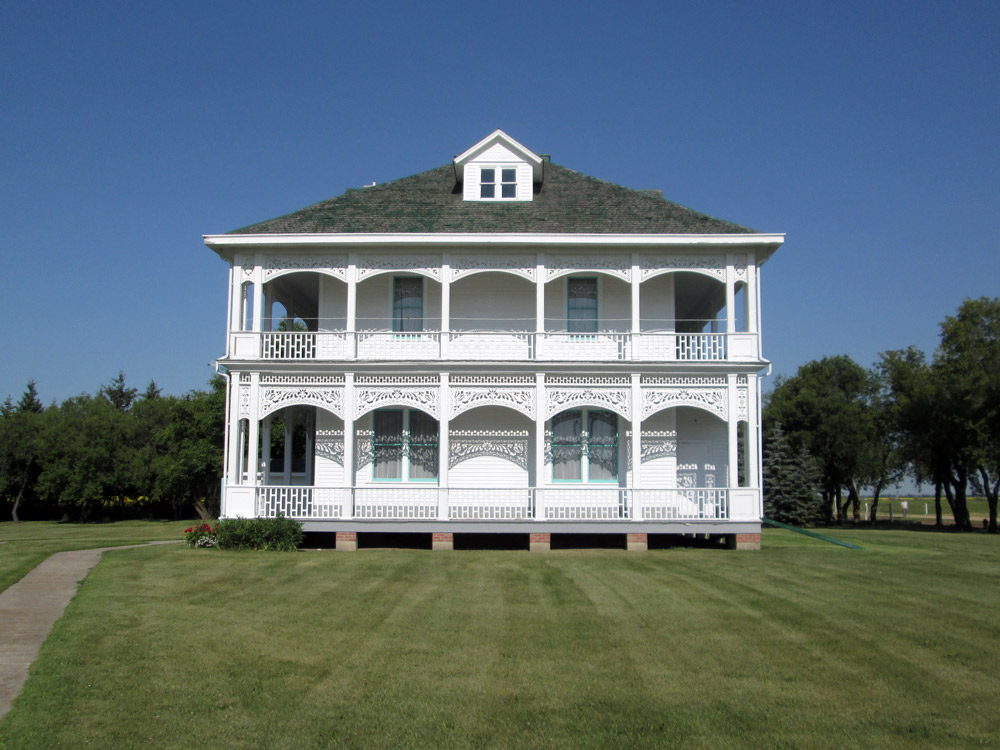 Public Screening: National Doukhobor Heritage Village: Prayer Home 100 Years
Exploring the beautiful complex of the National Doukhobor Heritage Village and its profound connection with Saskatchewan's Doukhobor community
The beautiful complex of the National Doukhobor Heritage Village and its profound connection with Saskatchewan's Doukhobor community are explored in this documentary film produced and directed by Dr. Veronika Makarova (PhD), a professor in the Department of Linguistics.
Friday, Oct. 4
1:30–3:30 pm
Neatby-Timlin Theatre, 241 Arts Building, 9 Campus Dr.
Free and open to the public
The film will be very briefly introduced by its producer and director. Professor Makarova conducts research on Doukhobor language, beliefs, and culture, and has multiple publications in these areas.
Info: v.makarova@usask.ca
---
Upcoming Events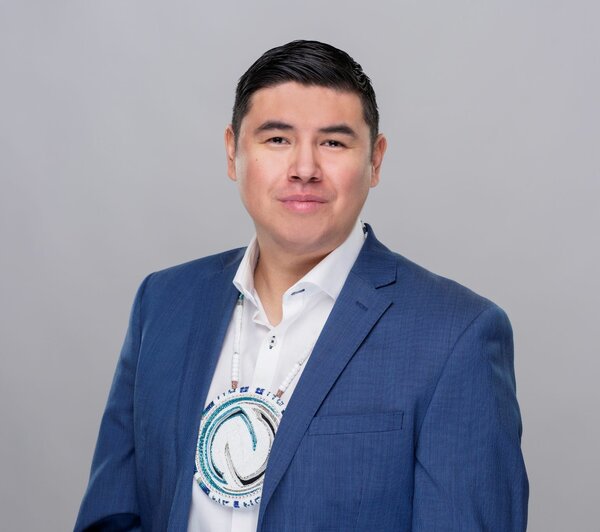 Oct 4, 2022
Join USask graduate Kendal Netmaker (BA'11, BEd'11) for a presentation at the Gordon Oakes Red Bear Student Centre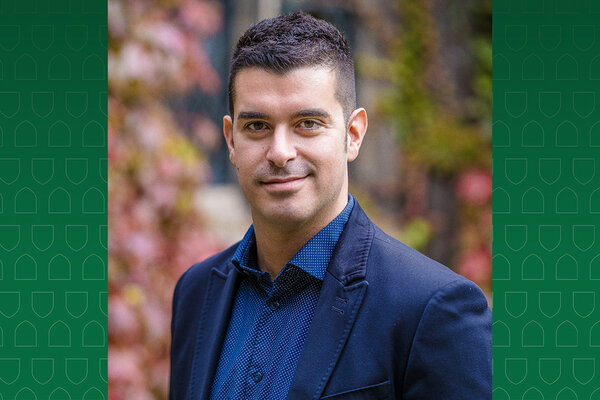 Oct 14, 2022
A talk by Fabio Morabito in the Fine Arts Research Lecture Series in Music (FARLS)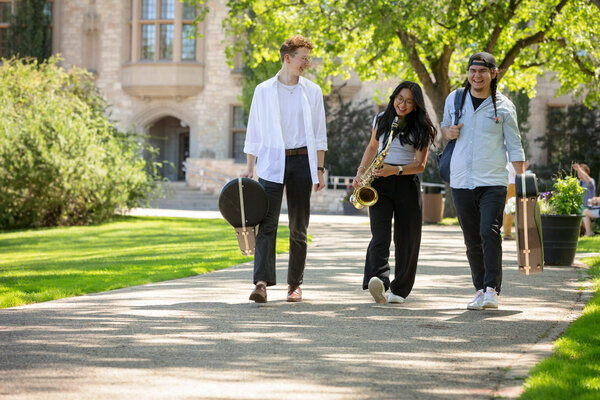 Oct 15, 2022
Thinking of studying music at USask? Get to know the department