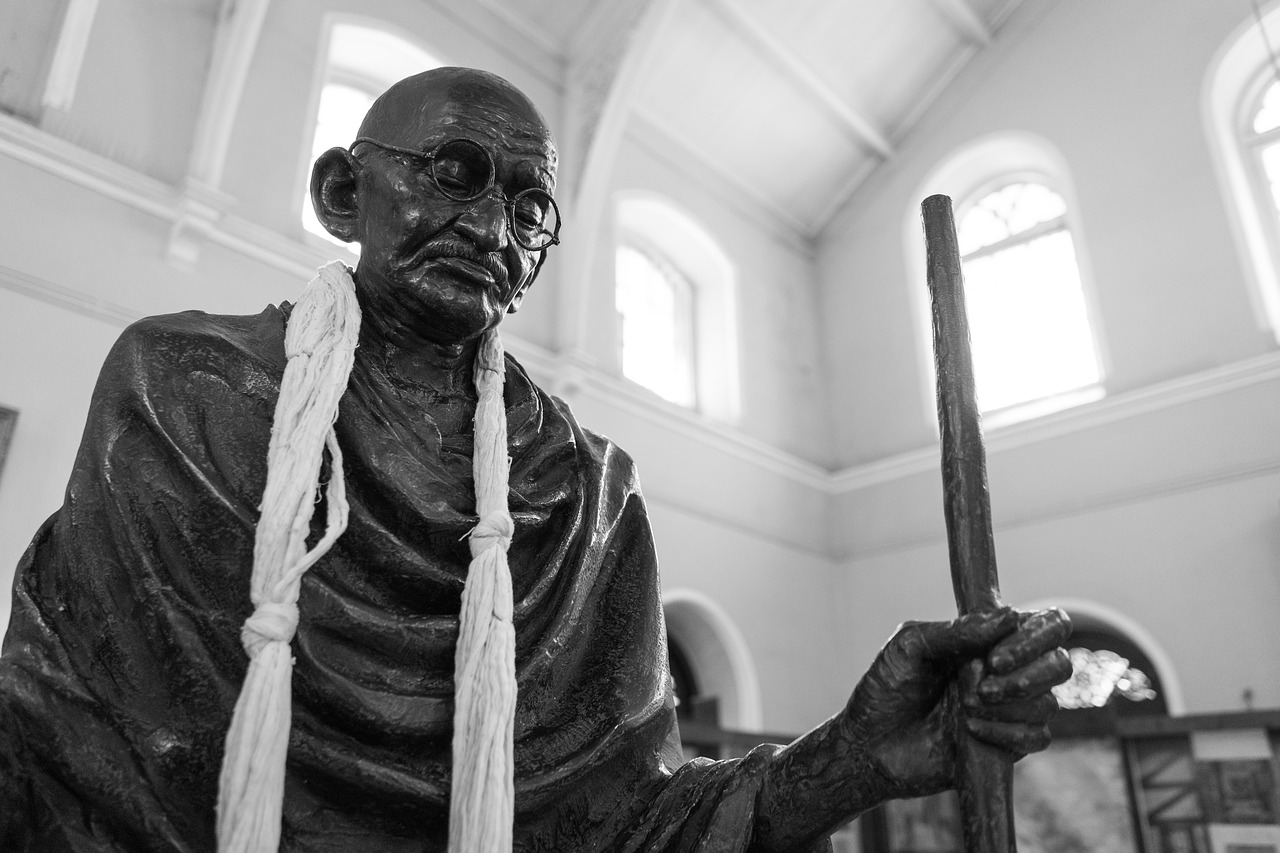 Inauguration Ceremony: Gandhi 150th Anniversary Book Exhibition
A special exhibition of writings by and about Mahatma Gandhi
The Murray Library at the University of Saskatchewan is hosting a special exhibition of the writings of Mahatma Gandhi along with books on Gandhi and non-violence. This exhibition is In honour of Mahatma Gandhi's contributions to the intellectual and spiritual heritage of the 20th century.
Thursday, Sept. 5
1 pm
Ground floor, Murray Library, 3 Campus Dr.
All are welcome
In September and October, the University of Saskatchewan hosts a series of events to mark the 150th birth anniversary of Mahatma Gandhi.
---
Upcoming Events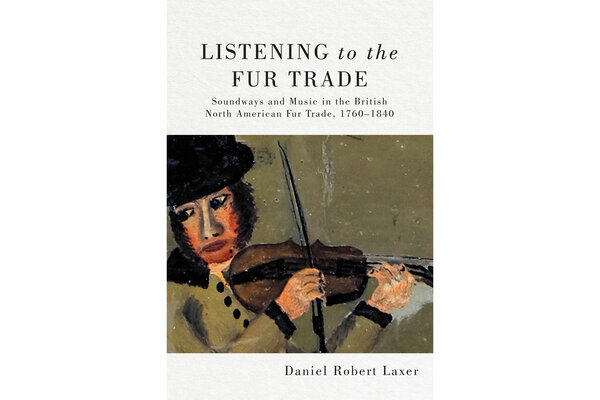 Sep 27, 2022
A new book by Dr. Daniel R. Laxer (PhD) reveals histories of sound and music in an era before sound recording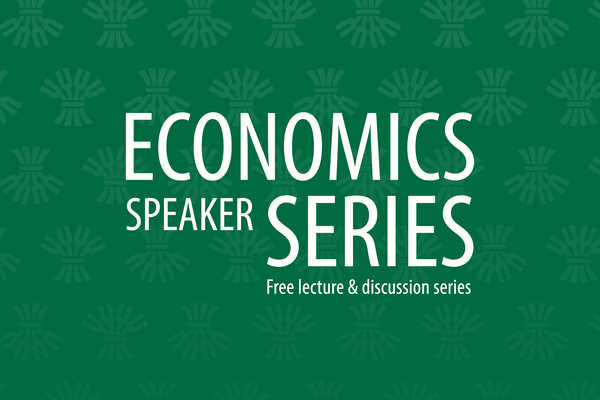 Sep 28, 2022
A talk by Dr. Hikmet Gunay (PhD), University of Manitoba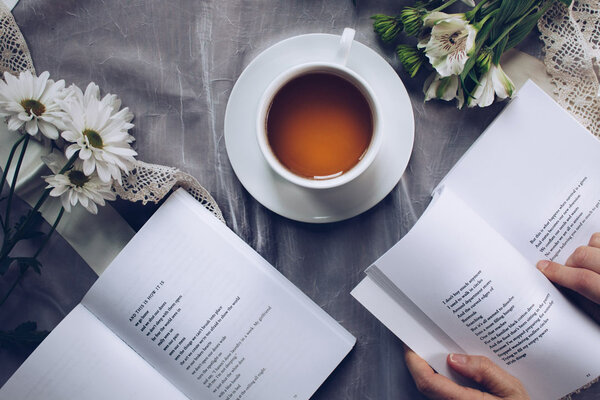 Sep 28, 2022
A talk by Dr. Lisa Vargo (PhD) in the Literature Matters series