Prairie Paladin Medieval Market and Faire
Take a trip back in time to the Middle Ages as the University of Saskatchewan Bowl is transformed into a medieval marketplace
Take a trip back in time to the Middle Ages as the University of Saskatchewan Bowl is transformed into a medieval marketplace!
Saturday, Sept. 28
11 am–5 pm
For one day only, the campus will be home to Vikings, bowmen, knights, and herbalists. There will be fighting demos, photo-ops, gallery tours, interactive workshops, medieval music and dance, crafts and children's activities.
Explore a Viking village hosted by the Vatnheim Vikings complete with period food preparation, armour and blacksmithing displays, and tablet weaving.
Looking for something a bit less Nordic? The Society of Creative Anachronisms has you covered! Witness rapier and heavy weapon fights, try your hand at leatherworking and calligraphy.
Interested in the history of medicine? Kevin Hicks will be bringing his expertise from Warwick Castle and Sherwood Forest to recreate a fifteenth century surgery. Come for the surgery, stay for his archery expertise on English longbow and crossbow.
Looking for something closer to home? The Saskatchewan Archaeological Society will explore what was happening right here in Saskatchewan while knights battled and the plague swept through Europe. Learn how First Nations lived and produced pottery and try your hand at flint knapping.
Browse a market filled with local vendors for medieval memorabilia. Check out vendors like the Viking Merchant, Ragnar the Trader for your Viking needs. Stock up on drinking horns, beard beads, amulets, cloak pins, and much more. Don't miss Armoury Creations for all your chain-mail inspired jewelry needs, and knitwear from Slightly Askew Knit Goods.
This event is put on by the Museum of Antiquities. Admission to the museum is free and there will be free tours of the gallery throughout the day.
Enter the museum's raffle to win a Norman helmet, Lewis chess set, or $75 gift basket from Those Girls at the Market! Tickets are on sale now at the Museum of Antiquities and available for purchase at Prairie Paladin.
---
Upcoming Events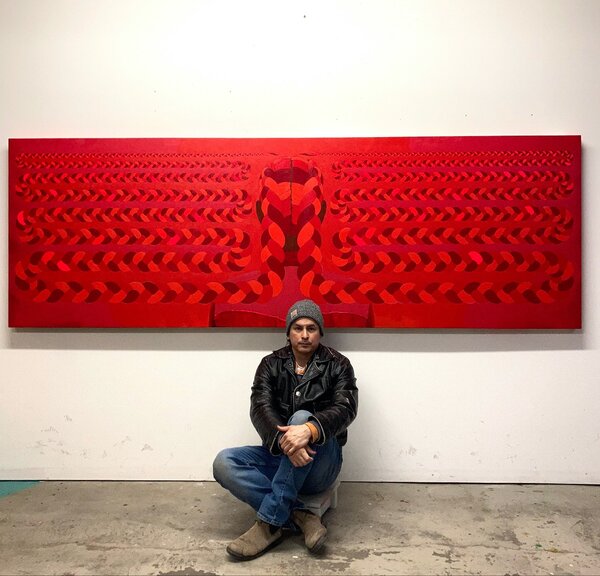 May 13 - Aug 26, 2022
The major solo exhibition by College of Arts and Science graduate Wally Dion (BFA'04) focuses on new and recent artworks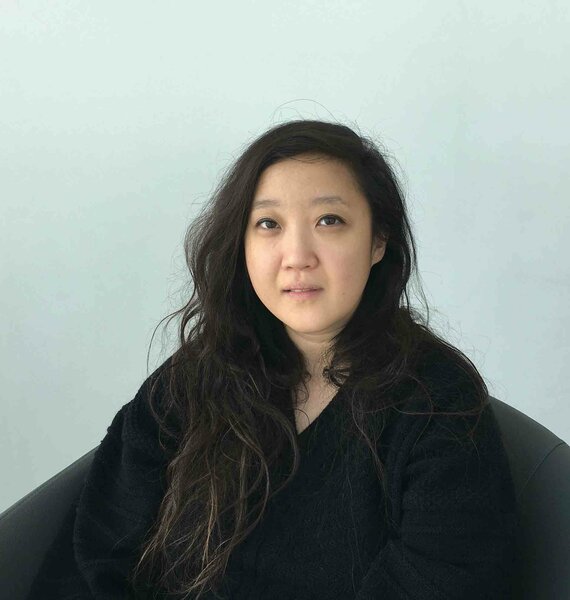 Jun 3 - Aug 30, 2022
The artistic practice of College of Arts and Science graduate Julie Oh (BSc'07, BFA'09) considers found objects as powerful vessels for the human experience
Oct 18, 2022
SHIFT is a webinar series for students and recent graduates that focuses on how to succeed post-graduation