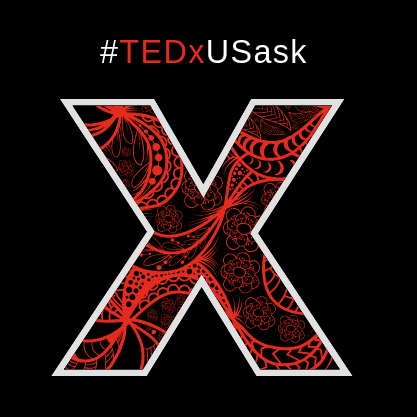 TEDxUniversityofSaskatchewan: Building Bridges
Eight speakers at the highly anticipated conference have ties to the College of Arts and Science
Mark your calendar! TEDx is coming to the University of Saskatchewan (USask).
Date: Sept. 7, 2019
Location: Health Sciences 1150, 107 Wiggins Road, Saskatoon
Time: 8 am - 6 pm
Tickets: Available online
Schedule: Available online
TEDxUniversityofSaskatchewan is expected to have more than 500 attendees and approximately 20 live speakers. The event will be known for three things: community, conference and outreach. At this highly anticipated conference, live speakers and TED Talk videos will blend to explore a range of unique and meaningful ideas and perspectives that are worth spreading. It will be a full-day event during which the campus community and the local community will have the opportunity to broadcast their ideas to the world.
Eight speakers will be from USask's College of Arts and Science, including: Prof. Colleen Anne Dell (Department of Sociology), Prof. Lorin Elias (Department of Psychology), Prof. Dean McNeill (Department of Music), Prof. Christy Morrissey (Department of Biology), Prof. Alison Norlen (Department of Art and Art History), Prof. Darrin Oehlerking (Department of Music), Prof. Corinne Schuster-Wallace (Department of Geography and Planning) and student Tasnim Jaisee (president of the Arts and Science Students Union). Speaker bios are available online.
This event is branded TEDx, where x = an independently, self-organized TED event. In the spirit of ideas worth spreading, TEDx is a program of local, self-organized events that bring people together to share a TED-like experience, while The TED Conference only provides general guidance for the TEDx program.
TED is a non-profit organization devoted to Ideas Worth Spreading. Started as a four-day conference 30 years ago, TED has grown to support its mission with multiple initiatives. The two annual TED conferences invite the world's leading thinkers and doers to speak for 18 minutes or less. Many of these talks are then made available, free, at TED.com. TED speakers have included Bill Gates, Jane Goodall, Elizabeth Gilbert, Sir Richard Branson, Nandan Nilekani, Philippe Starck, Ngozi Okonjo-Iweala, Sal Khan and Daniel Kahneman.
The College of Arts and Science is a silver sponsor of this event.
---
Upcoming Events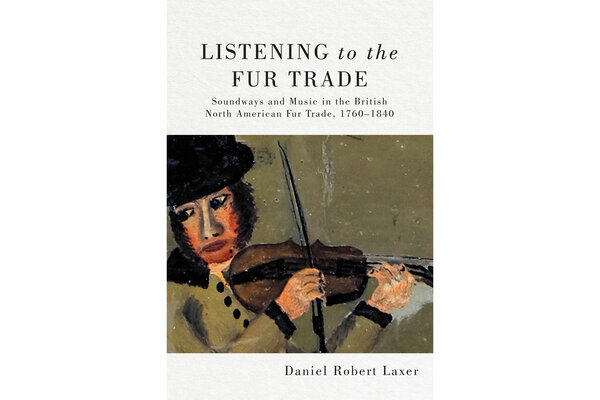 Sep 27, 2022
A new book by Dr. Daniel R. Laxer (PhD) reveals histories of sound and music in an era before sound recording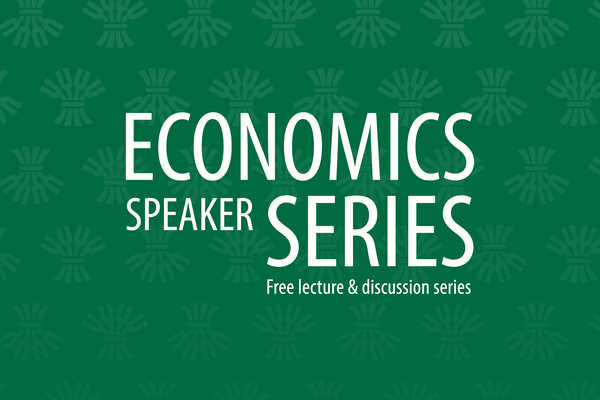 Sep 28, 2022
A talk by Dr. Hikmet Gunay (PhD), University of Manitoba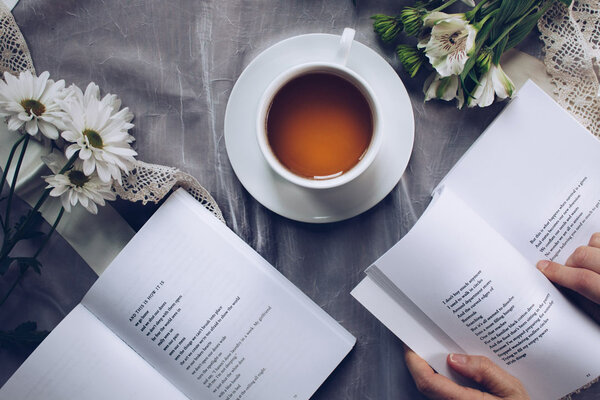 Sep 28, 2022
A talk by Dr. Lisa Vargo (PhD) in the Literature Matters series