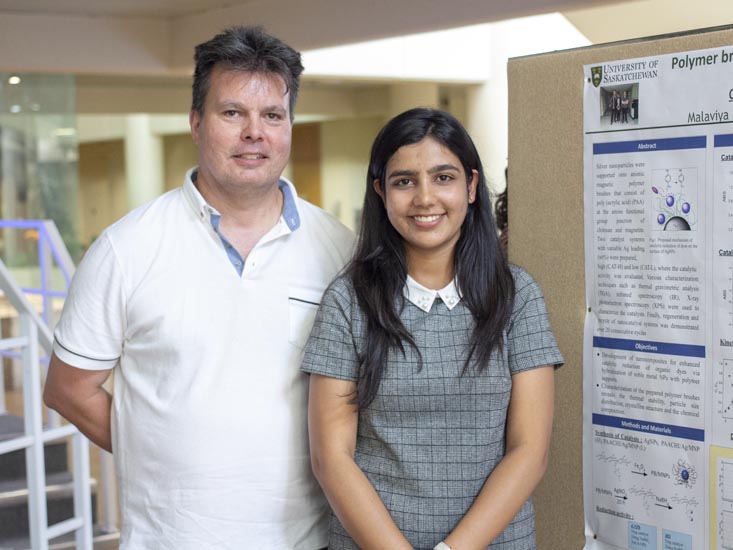 Summer program connects visiting students with USask researchers
The Summer University Research Initiative brings top engineering and technology students from India to Saskatoon for a three-month internship
By Chris Putnam
Students from elite universities in India have spent the summer collaborating with University of Saskatchewan (USask) researchers through an ongoing international partnership.
The Summer University Research Initiative (SURI) brings top engineering and technology students from India to Saskatoon for a three-month internship, where they work on active research projects in the USask College of Arts and Science.
Now in its third year, the initiative is a partnership between the College of Arts and Science and the students' home universities: the Indian Institute of Technology Gandhinagar and Malaviya National Institute of Technology Jaipur (MNIT).
"I wanted to come because it was interdisciplinary—I could get a lot of knowledge outside of my own field," said Chandni Dewani, a chemical engineering undergraduate student from MNIT who participated in the 2019 SURI program.
SURI deliberately connects students with researchers and projects in fields outside their specialties, including the humanities, sciences and social sciences.
The goal is to help the students "expand their consciousness" and "use their intelligence to work on something different," said Dr. Raj Srinivasan (PhD), a professor in the Department of Mathematics and Statistics and director of the SURI program.
The 18 SURI students ended their visits by presenting the findings of their summer projects at a poster session in the Geology Building on July 24.
Dewani worked under the supervision of Dr. Lee Wilson (PhD), a faculty member in the Department of Chemistry, on a project involving the use of tiny silver particles on a composite material to help convert a chemical pollutant into a useful substance.
"I got to learn about a lot of techniques I never knew about," said Dewani.
Wilson, who has hosted SURI students during all three years of the initiative, said he has been impressed with the contributions of Dewani and the previous students.
"In all three cases, they've produced high-quality research that will be submitted for publication," Wilson said. "I think the experience has also gotten my graduate students to think in a different way and up their game."
Wilson's first SURI collaboration resulted in the publication of a paper in the journal Langmuir coauthored by Wilson, USask graduate student Asghar Dolatkhah and SURI student Purvil Jani.
SURI participants worked this year with College of Arts and Science faculty members in chemistry, mathematics, English, history, psychology and other disciplines.
Ninety-five students from India applied for a limited number of spots this year, said Srinivasan, adding that the program's rising popularity is a sign of its value to students and of the growing ties between USask and its partner institutes in India.
Dewani said she enjoyed her first visit to Canada.
"The country is so clean. The people are so welcoming. It's been a really great experience."
---
Related Articles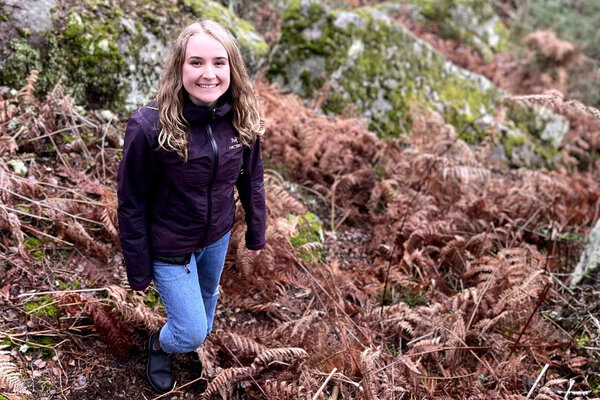 USask biology student Rachel Andres is making plans to continue her love of plant science research at the University of Oxford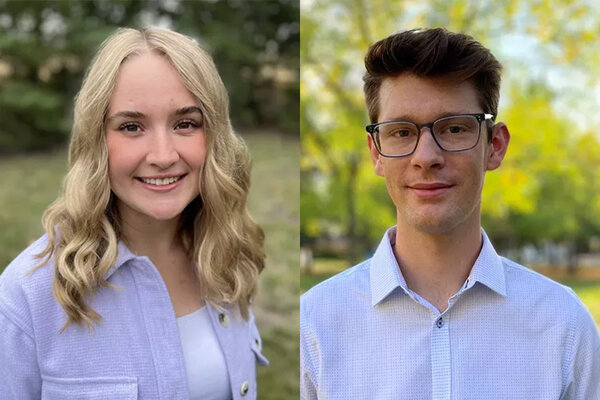 Biological sciences student Rachel Andres is one of two USask recipients selected for the prestigious Rhodes Scholarship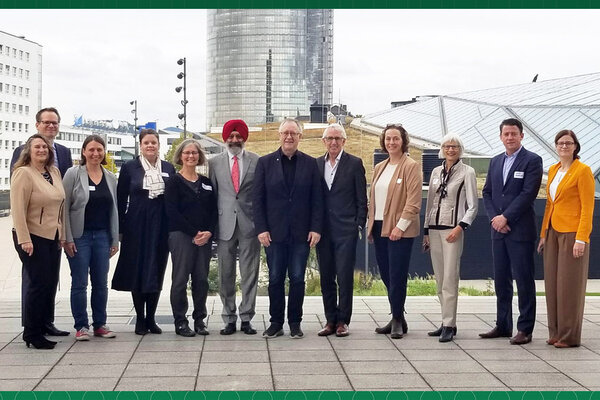 College of Arts and Science faculty members were part of the USask delegation that travelled to the University of Bonn (UBonn) in Germany