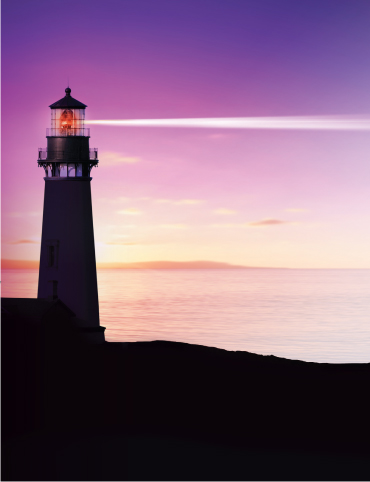 Mysterious Barricades Concert
USask event one of 15 concerts taking place across Canada to raise awareness about mental health and suicide prevention
Date: Sept. 5, 2019
Time: 7:30 pm
Location: Quance Theatre (Education Building, Room 1003)
Cost: Free
"To become more open and accepting of mental illness, a substantial conversation must take place. I want to herald in that conversation with music—loud, glorious, positive and far-reaching, deeply reverberating and connective."
The words above were written by the the soul of Mysterious Barricades, Beth Turnbull. Beth's husband, Chris, died by suicide in 2015. "Mysterious Barricades" references Chris' favourite piece of music, "Les barricades mysterieux," by 18th-century French master Francois Couperin.
Originally written for harpsichord, the piece inspired Chris to build his own harpsichord—a beautiful example of his skill and dedication to art.
Across Canada, musicians now gather in September each year to bring attention to mental health. Focused around Suicide Prevention Day, Mysterious Barricades will be highlighted by concerts given in 15 Canadian communities from coast to coast, including Saskatoon's concert scheduled for Sept. 5. Those concerts will be streamcast to the world on Sept. 14. Go to the Mysterious Barricades website for more information.
In Saskatoon, faculty and students from the University of Saskatchewan (USask) Department of Music, as well as members of the Saskatoon Symphony Orchestra and talented artists from the community, will gather on Sept. 5, 2019, at 7:30 pm in Quance Theatre (Education Building, Room 1003) to present a concert for this important cause. It will be USask's third concert for Mysterious Barricades.
---
Upcoming Events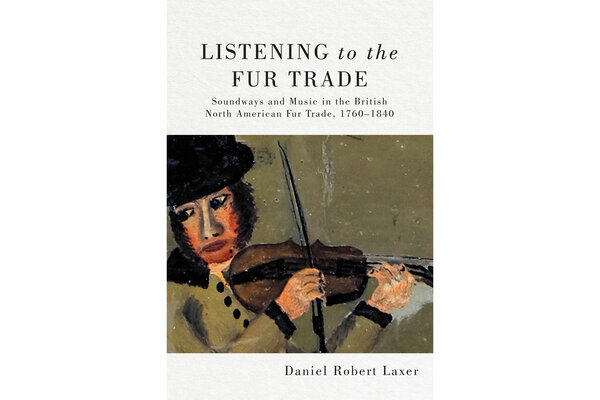 Sep 27, 2022
A new book by Dr. Daniel R. Laxer (PhD) reveals histories of sound and music in an era before sound recording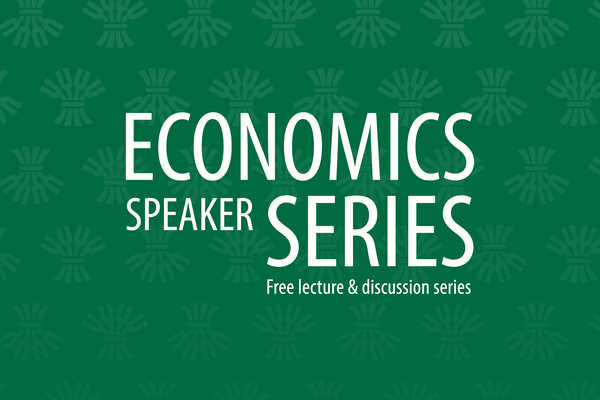 Sep 28, 2022
A talk by Dr. Hikmet Gunay (PhD), University of Manitoba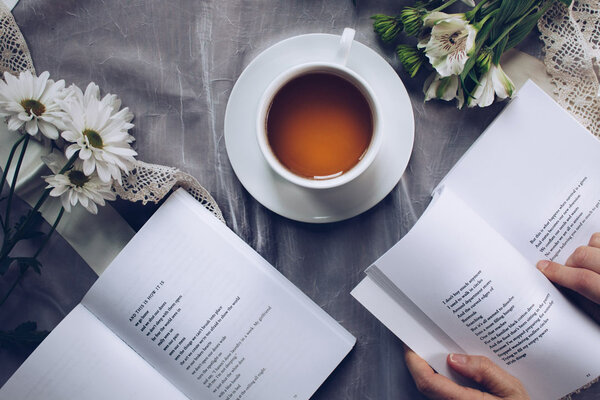 Sep 28, 2022
A talk by Dr. Lisa Vargo (PhD) in the Literature Matters series