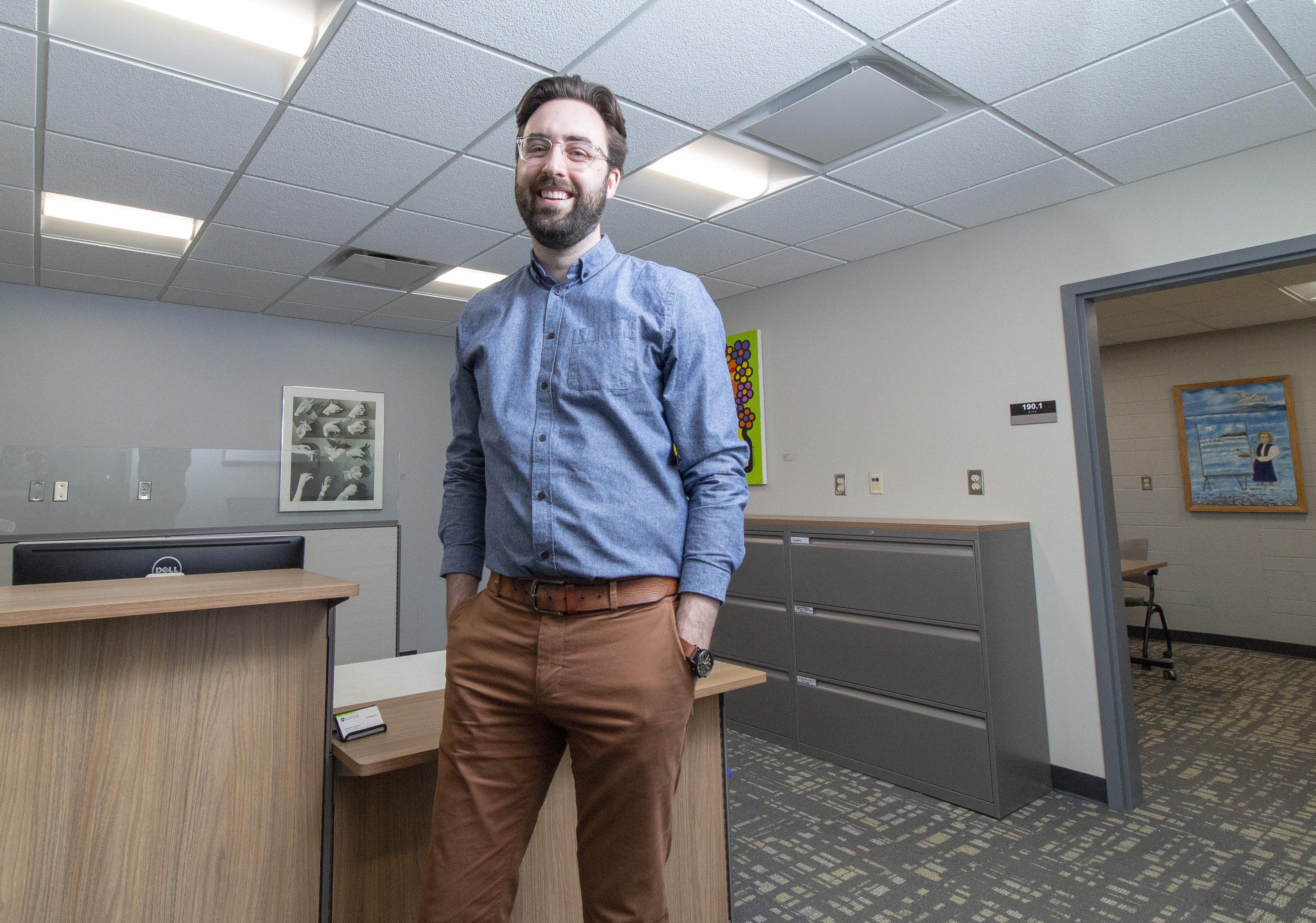 Renovated psychology clinic improves experience
The $265,000 renovation project reconfigured the clinic's layout, resulting in improved space for group therapy sessions and teaching
By Shannon Boklaschuk
Renovations to the University of Saskatchewan (USask) Psychology Clinic have made the space more user friendly—both for clients and for the PhD students who train there, says the clinic's director.
"It's just a nicer area to work in and to welcome clients into," said Dr. Adam Stacey (PsyD), who is also an assistant professor in the College of Arts and Science's Department of Psychology.
The $265,000 renovation project, which began last summer, reconfigured the clinic's layout, resulting in improved space for group therapy sessions and for teaching. There is also a waiting and reception area, three client meeting rooms, new washrooms and a kitchenette space. As well, the clinic is in the process of implementing an electronic health record system that will reduce its environmental footprint while enhancing the security of client information.
"I think our students really enjoy working in the space now," said Stacey.
The clinic, which is housed in the Arts Building, looked dated prior to the renovations and was also less functional. It lacked private washrooms as well as up-to-date technology, meaning students in the clinical psychology program had to record client sessions on laptops. A new recording system was put in place during the renovation process.
"The one that we were using in the past just really wasn't working at all," said Stacey. "So this one allows us to record and code and re-watch videos of my students working with clients. I don't actually see a lot of clients in this space; mostly I supervise our students. So that has made that role, which I actually really enjoy, a lot easier."
Stacey said the courses in USask's clinical psychology PhD program are "quite applied in nature," meaning students study areas such as child assessment and mental health counselling. They begin seeing clients during their first year of studies, which provides them with an opportunity to learn how to develop therapeutic relationships and to use assessment tools.
"Our third-year students actually supervise our first-year students working with their first clients," said Stacey.
Dyana Castillo is one of USask's clinical psychology PhD students who just completed her second year of studies. Following her first practicum—at a rehabilitation program at Saskatoon City Hospital for people involved in motor-vehicle collisions—she enrolled in the practicum with Stacey at the USask Psychology Clinic.
Castillo valued learning alongside her peers at the clinic, as well as from people with more experience and training.
"Overall, it had a really nice feel," said Castillo. "It had almost a feel of private practice, just because Adam wasn't in session with us and he gave us that autonomy. It was really great."
Many of the clinic's clients are USask students. However, the clinical psychologist trainees also see clients from the larger community beyond campus borders, including both adults and children.
Stacey said having the clinic at USask is important for the clients accessing services as well as for the clinical PhD students who train there.
"I think it's essential for our program to operate well," he said. "You probably wouldn't be comfortable going to surgery and seeing a surgeon who had only read about surgery from a book. So, it's a similar thing. At some point, our students need to learn by doing. This space allows us to do that in a way that can be educational and helpful for our students, but then safe and beneficial for our clients as well. We really wouldn't be able to run as a program without a space like this."
---
Related Articles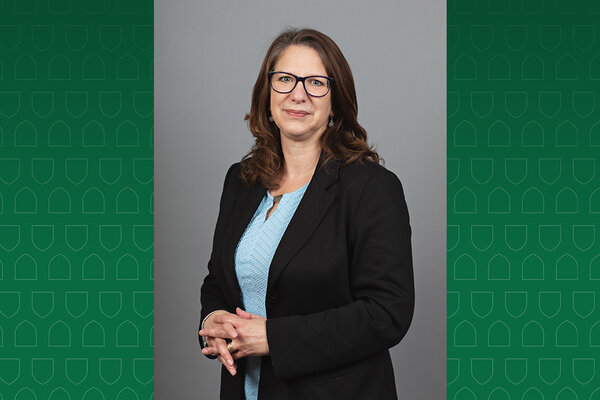 Department of Anthropology professor will serve a 13-month term on the College of Arts and Science leadership team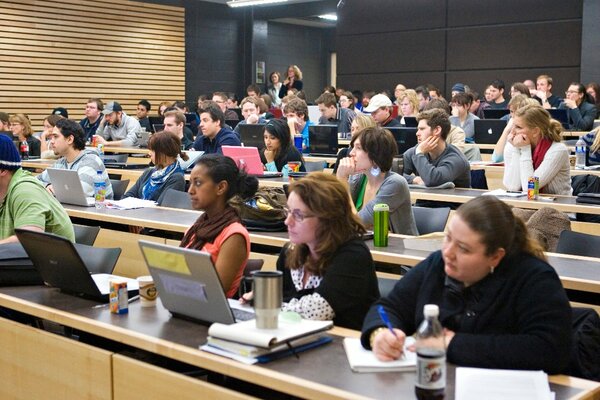 Dr. Loleen Berdahl (PhD), Dr. Simonne Horwitz (D. Phil), and Dr. Cheryl Troupe (PhD) are inaugural recipients of the new award