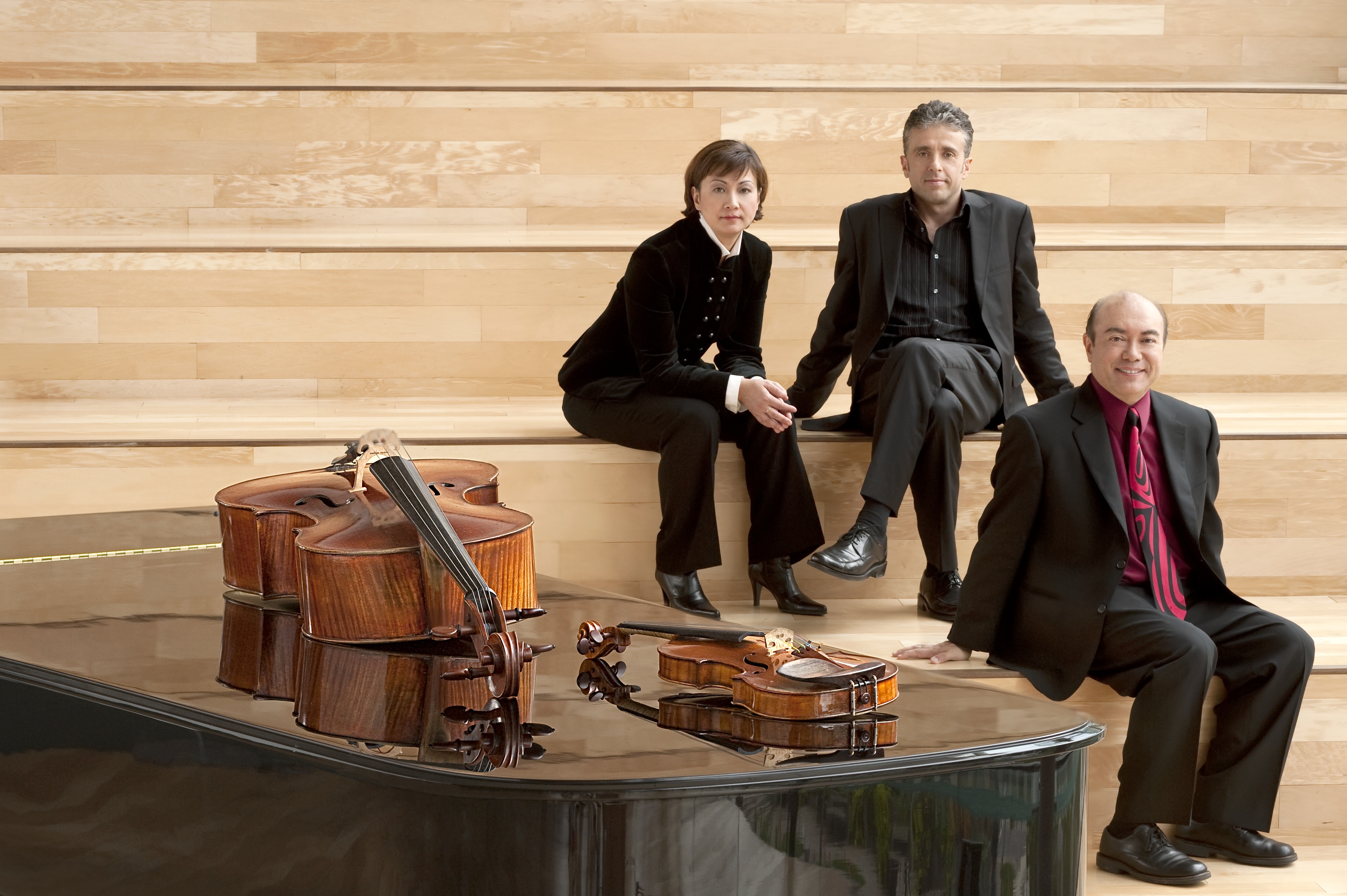 Gryphon Trio to appear on campus
Music department and alumni partner to bring Ritornello Festival and Gryphon Trio to Convocation Hall
The Ritornello Chamber Music Festival, featuring the award-winning Gryphon Trio will be coming to campus on May 26 and 27. The Department of Music has teamed up with two alumni, the festival's artistic directors Carissa Klopoushak (BMus'04) and Jacqueline Woods (BMus'06), to bring two spectacular musical events to Convocation Hall.
The Gryphon Trio will present a master class on May 26 and a concert on May 27. Recently celebrating its 20th anniversary, the Trio has impressed international audiences and the press with its highly refined, dynamic performances and has firmly established itself as one of the world's preeminent piano trios. These events will mark their first chamber music performance in Saskatoon.
Klopoushak and Woods founded the Ritornello Chamber Music Festival eight years ago to bring the chamber music concert experience into the 21st century. Each spring they showcase exciting, Canadian musicians who are currently pursuing professional careers across the country and around the globe.
After earning her BMus from the U of S, Woods headed off to the University of Ottawa for a Master's of Music degree with renowned Canadian pianist Anton Kuerti. She then pursued doctoral studies at the State University of New York at Stony Brook. She is currently engaged in PhD studies in Aboriginal Economic Development at the Johnson Shoyama School of Public Policy.
Klopoushak earned a Master's and a Doctor of Music in Violin Performance at McGill University in Montreal, studying with Jonathan Crow. Laureate of the 2009 Eckhardt-Grammatté National Music Competition and the 2012 Canada Council of the Arts Instrument Bank Competition, she has toured extensively across Canada, performing at Ottawa Chamberfest, Toronto Summer Music, Montreal Chamber Music Festival and for Debut Atlantic. She spent three months performing with the renowned Australian Chamber Orchestra. She moved to Ottawa in September 2014 where she is a proud member of Canada's National Arts Centre Orchestra.
Ritornello 2016 features Canada's award-winning Gryphon Trio and the brilliant, genre-defying Aboriginal cellist/looper Cris Derksen.
GRYPHON TRIO IN CONCERT
Friday May 27, 7:30pm
Convocation Hall, University of Saskatchewan
*Co-presented with the U of S Department of Music
LATE NIGHT AT VILLAGE GUITAR
Saturday May 28, 8:30pm
Village Guitar & Amp
Concert featuring the brilliant, genre-defying, Aboriginal cellist Cris Derksen, Carissa Klopoushak, and Saskatoon musicians Evan Barber, Kim de Laforest, Carman Rabuka and Jacqueline Woods.
GRYPHON DECONSTRUCTED
Sunday May 29, 2:00pm
Mayfair United Church
Members of the Gryphon Trio will appear in collaboration with other Ritornello artists, including the Saskatoon Symphony Orchestra's Erin Brophey (principal oboe) and Stephanie Unverricht (principal bassoon), performing favourite works of the chamber repertoire. Come hear the Trio in ways no one else has!
PLUS: MASTERCLASS WITH THE GRYPHON TRIO
Thursday, May 26, 7:30 pm
Convocation Hall, University of Saskatchewan
*Co-presented with the U of S Department of Music
Watch the Gryphon Trio work with Saskatoon's own advanced music students. Admission by donation.
Want to perform? Email ritornellofestival@gmail.com
TICKETS:
Tickets for the festival are available online at www.ritornello.ca, at McNally Robinson, and at the door.
Weekend Passes:
$70 / $60 / $40
Friday single tickets $30 / $25 / $15
Saturday/Sunday single tickets $25 / $20 / $15
(Prices are listed Adults / Seniors / Students)
*Saturday's concert at Village Guitar is limited to 140 attendees; first-come, first-served
---
Upcoming Events

May 30, 2022
SHIFT is a webinar series for students and recent graduates that focuses on how to succeed post-graduation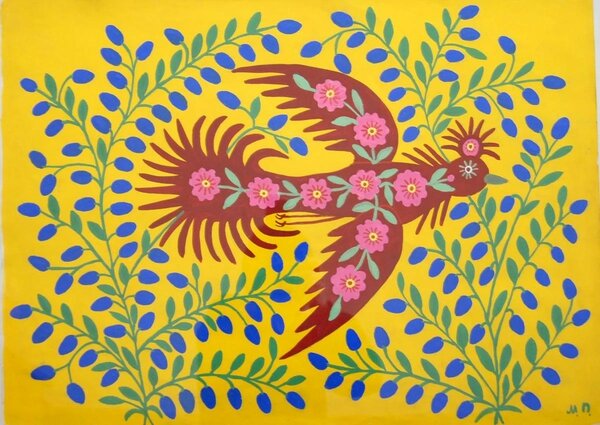 Jun 4, 2022
USask Department of Music professor Kathleen Solose is artistic director of the Elixir Ensemble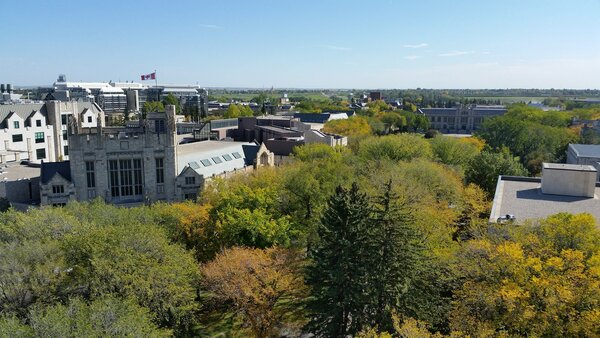 Jun 8-9, 2022
The theme of the 2022 biannual linguistics conference is "Linguistics, Languages and Communities"