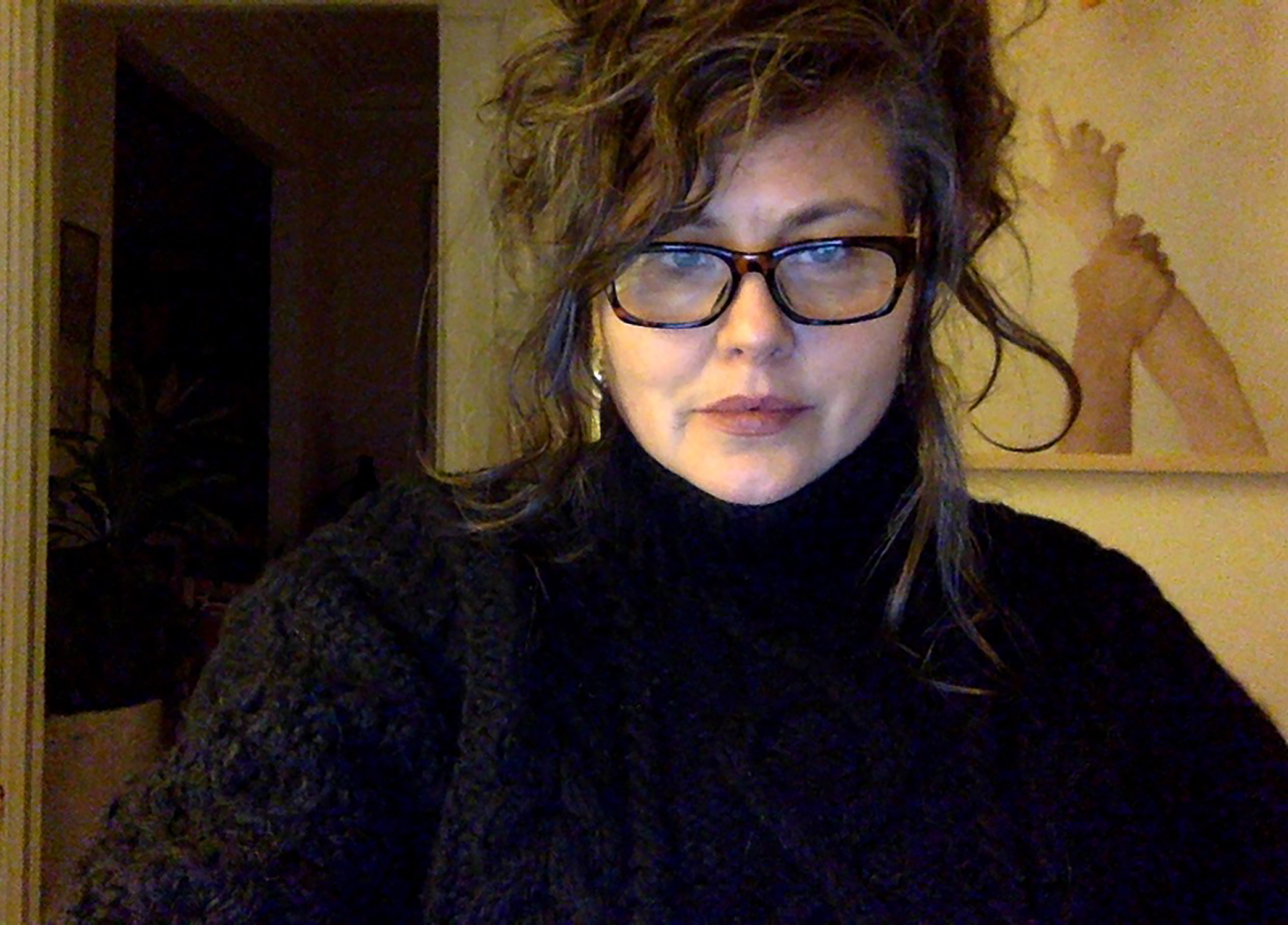 New director hired for University of Saskatchewan Art Galleries
Effective July 1, jake moore will oversee the operation and administration of the four art galleries and the 6,000-piece permanent collection
By Shannon Boklaschuk
A respected artist with more than 25 years of experience as a cultural worker in Canada has been named the new director of the University of Saskatchewan (USask) Art Galleries.
Effective July 1, jake moore will oversee the operation and administration of the four galleries on the USask campus as well as the 6,000-piece permanent art collection. She will also serve as a faculty member in the College of Arts and Science's Department of Art and Art History.
"This is a remarkable opportunity in an active and welcoming environment," said moore. "I am, at heart, a prairie person; I was born on Treaty One territory in St. Boniface, Manitoba. My early artistic works all addressed that land and its articulation—its occupation, its use and its incredible beauty."
Currently a PhD student at McGill University in art history and communications, moore was employed as the director of the Faculty of Fine Arts (FOFA) Gallery at Concordia University from 2009-2014. Her gallery experience began in 1993 in Winnipeg, where she worked as an installer immediately upon earning a Bachelor of Fine Arts degree in sculpture from Concordia University. She also obtained her Master of Fine Arts degree from Concordia, in 2006.
Jeremy Morgan, interim managing director of the USask Art Galleries, said moore is the right person to take on the leadership role at USask. Morgan will continue to work on campus until the end of August to support the transition process.
"jake has a wide range of experiences as an artist, as a cultural worker, as a curator, as a lecturer and as a gallery director—she has done it all," said Morgan. "The USask Art Galleries are already demonstrating the importance of bringing the fine arts to the centre of life at the university. jake is an engaging and visionary person, and she is well positioned to help the galleries reach their fullest potential."
The art galleries serve the entire campus and are located in three separate buildings, with the administrative responsibilities housed in the College of Arts and Science.
Morgan conducted an extensive review of USask's art galleries and submitted a series of recommendations to the college in 2016. Known as the Galleries Reimagined project, the review reaffirmed the importance of the fine arts on campus.
Dr. Peta Bonham-Smith (PhD), dean of the College of Arts and Science, said the art galleries and the university's permanent collection are among USask's richest cultural and educational resources.
"jake is the perfect person to implement a new vision for our Galleries Reimagined project and to see our campus art galleries more fully engaged in the academic mission of the university," said Bonham-Smith. "As a faculty member in our college's Department of Art and Art History, she brings exciting new opportunities for cross-disciplinary programming, research and artistic work across campus."
As an artist, moore works at the intersections of material, text and vocality and considers her primary medium to be space. This idea expands the understanding of her artistic practice to include administrative projects, curation and other acts of building capacity as a sculptural method—one that changes the form and volume of public spaces.
"jake brings a wealth and variety of experiences as an artist, curator, educator and director. She will be a dynamic presence not only on campus, but in the wider art community," said Dr. Brent Nelson (PhD), acting head of the Department of Art and Art History. "With deep roots on the prairies, jake will bring a strong sense of place to this reimagining of our gallery spaces."
---
Related Articles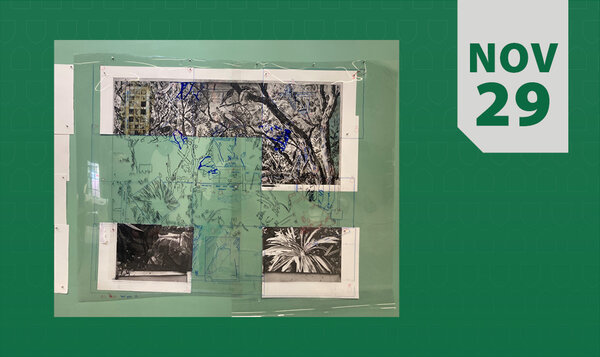 A talk by visiting artist Jillian Ross, master printer and founder of Jillian Ross Print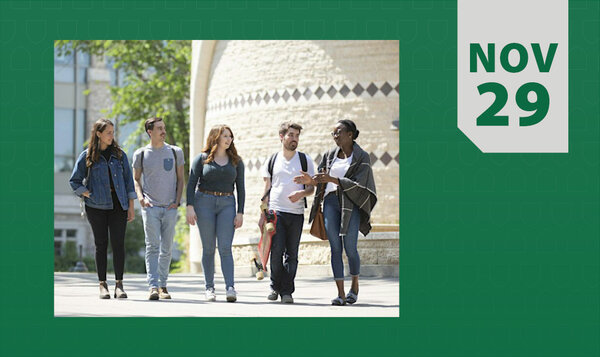 Join us for an interactive workshop as we launch our collective vision for advancing EDI in the college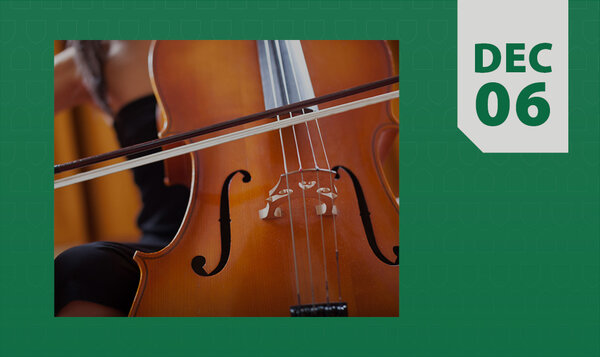 Enjoy beautiful chamber music works performed by students in the USask Chamber Ensemble