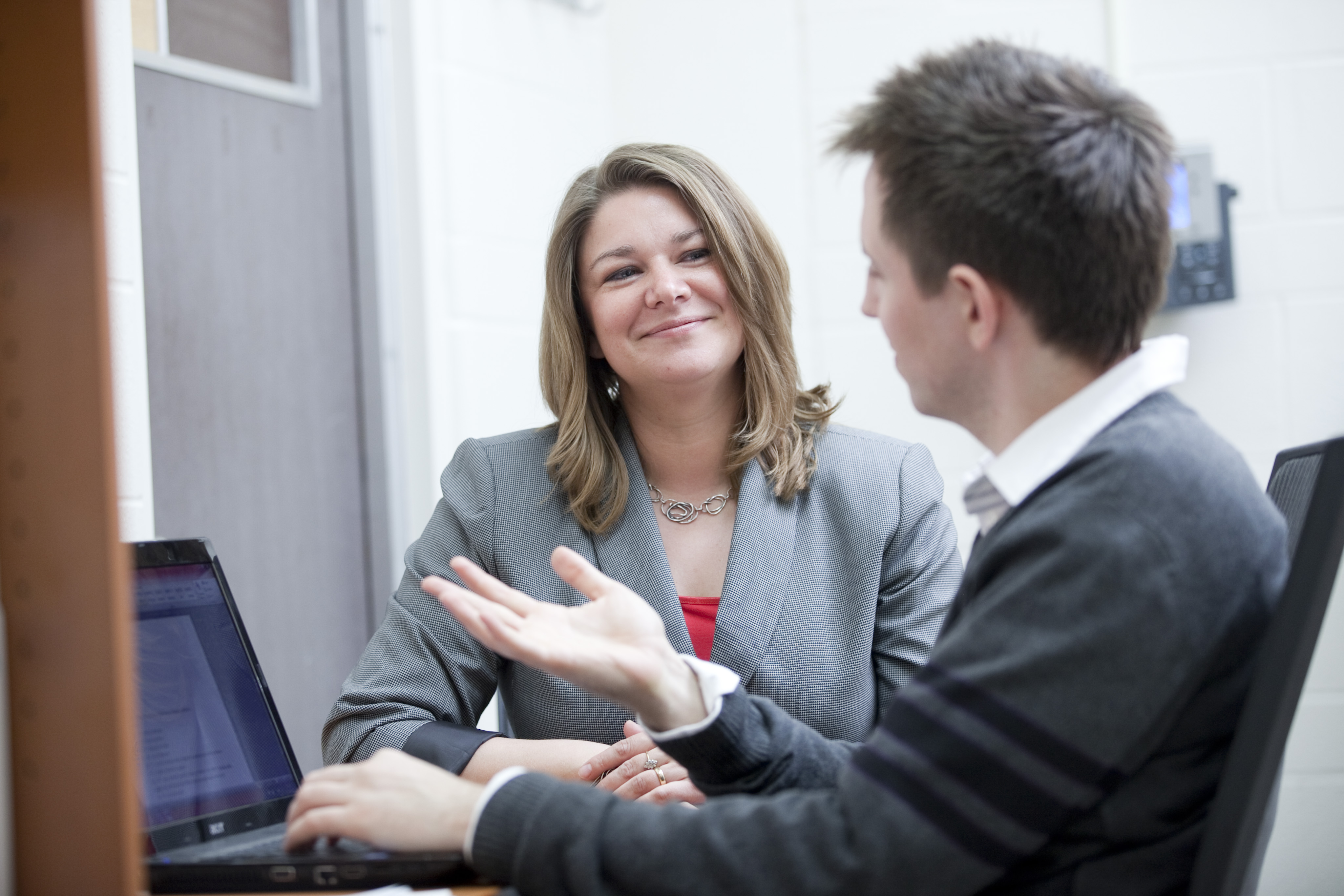 Projects funded to accelerate aging and brain health innovations, address needs of patients and caregivers
College of Arts and Science researcher Dr. Megan O'Connell (PhD), from the Department of Psychology, among the recipients
Saskatchewan Health Research Foundation (SHRF) and the Baycrest-led Centre for Aging + Brain Health Innovation (CABHI) have announced $300,000 in funding support for the development, testing and adoption of five new aging and brain health innovations for seniors.
The projects are aimed at improving the quality of life for older adults living with dementia, and their families and caregivers.
Projects include:
- Improving Access to Support: Development and Evaluation of a Novel App for Family Caregivers of People with Dementia; Project Lead: Donna Goodridge, University of Saskatchewan
- Using the E-Music Box in Dementia Care: Supporting Social Bonding and Advancing Brain Research; Project Lead: Jennifer Nicol, University of Saskatchewan
- RAIIN - Remote Assessment and Interprofessional Intervention with Neuropsychology - Remote Treatment of Sleep Disturbance for Persons with Dementia and their Caregivers; Project Lead: Megan O'Connell, University of Saskatchewan
- Adapting a Caregiver Co-Designed Mental Wellness App for Rural Caregivers of Persons with Dementia: RuralCARES; Project Lead: Shelley Peacock, University of Saskatchewan
- Pain Knowledge Needs of Family Caregivers and Persons with Dementia: Role of Virtual Reality as a Training Modality; Project Lead: Susan Tupper, Saskatchewan Health Authority
"CABHI's provincial partnerships, like this one with the Saskatchewan Health Research Foundation, enables us to advance the most innovative aging and brain health solutions in Canada, taking into account the unique needs and priorities of different regions," says Dr. Allison Sekuler, Vice-President Research, Baycrest and Managing Director, CABHI.
"Saskatchewan's creativity shines through in these projects, which aim to help individuals with dementia and their caregivers live better lives. I look forward to seeing the progress and impact of these innovations, and to our continued partnership with the SHRF."
"Partnering with a national organization like CABHI means tapping into expertise in identifying and supporting Saskatchewan-made innovations to address the needs of Saskatchewan's aging population," says Patrick Odnokon, SHRF CEO.
"CABHI is a partner who shares our common goals and values and can offer access to an expanded network of knowledge and innovations that can be of great benefit to a province like Saskatchewan. We look forward to seeing the impact of these projects and how our partnership can further benefit the health of Saskatchewan people."
"Research that has the potential to benefit those living with dementia and their caregivers is greatly needed in our province," says Joanne Bracken, Alzheimer Society of Saskatchewan CEO. "In our experience working with SHRF, we know this partnership they have formed with CABHI will support excellent health research that will have an impact on people's quality of life and create innovative new solutions for the challenges facing our aging population."
Through SHRF's Collaborative Innovation Development (CID) program, CABHI and SHRF allocated funds to researcher and clinician teams based in Saskatchewan to support these projects. The program aims to accelerate the translation of research into products, services and practices that address the needs and challenges of the aging population in Saskatchewan.
---
Related Articles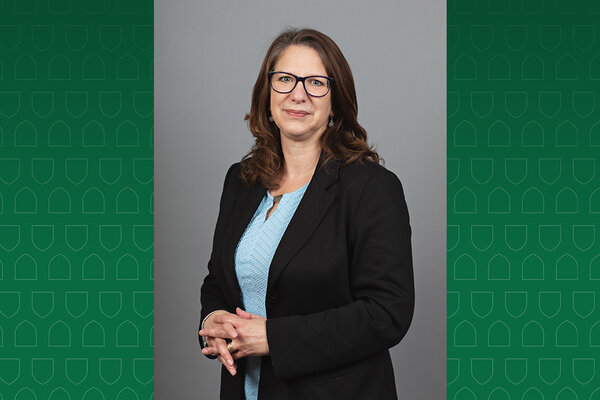 Department of Anthropology professor will serve a 13-month term on the College of Arts and Science leadership team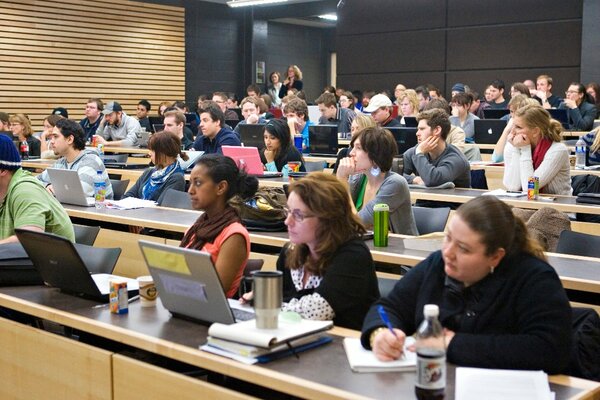 Dr. Loleen Berdahl (PhD), Dr. Simonne Horwitz (D. Phil), and Dr. Cheryl Troupe (PhD) are inaugural recipients of the new award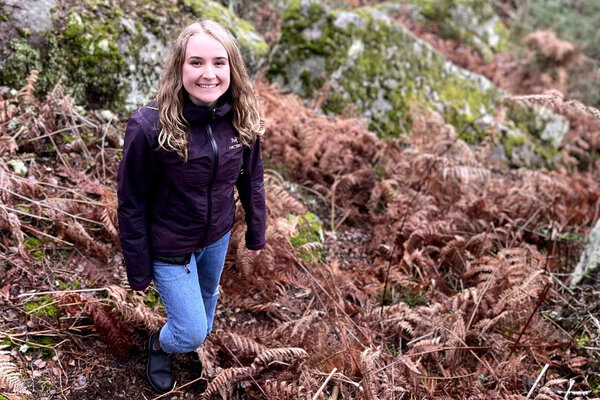 USask biology student Rachel Andres is making plans to continue her love of plant science research at the University of Oxford