Tasiltu: A Celebration of the Nasser Family Collection
Posted in Arts & Culture
May 10, 2019 to Aug 31, 2019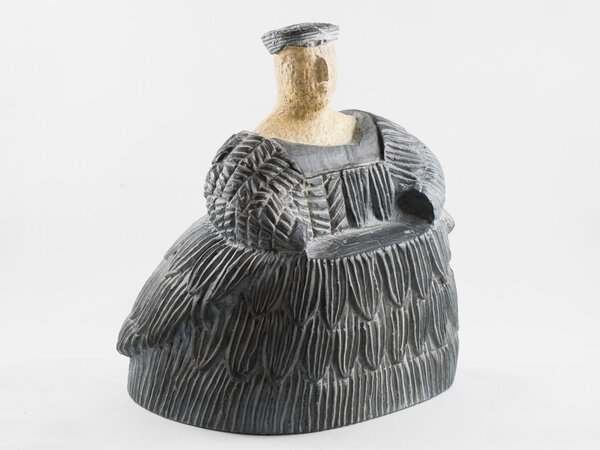 Lady of Bactria, time period 2700-539 BCE (Donated by Dr. Kay Nasser)
The Museum of Antiquities is hosting a special exhibition of ancient Near Eastern art. The exhibition includes new replicas donated to the museum's Near Eastern Collection by Dr. Kay Nasser as well as original pottery donated by Dr. Chris and Laura Foley.
The exhibit focuses on a number of themes, including god and myths, royalty, women and nature.
Dates: May 10 - Aug. 31, 2019
Location: Room 106, Peter MacKinnon Building
Admission: Free
More information is available on the museum's website.