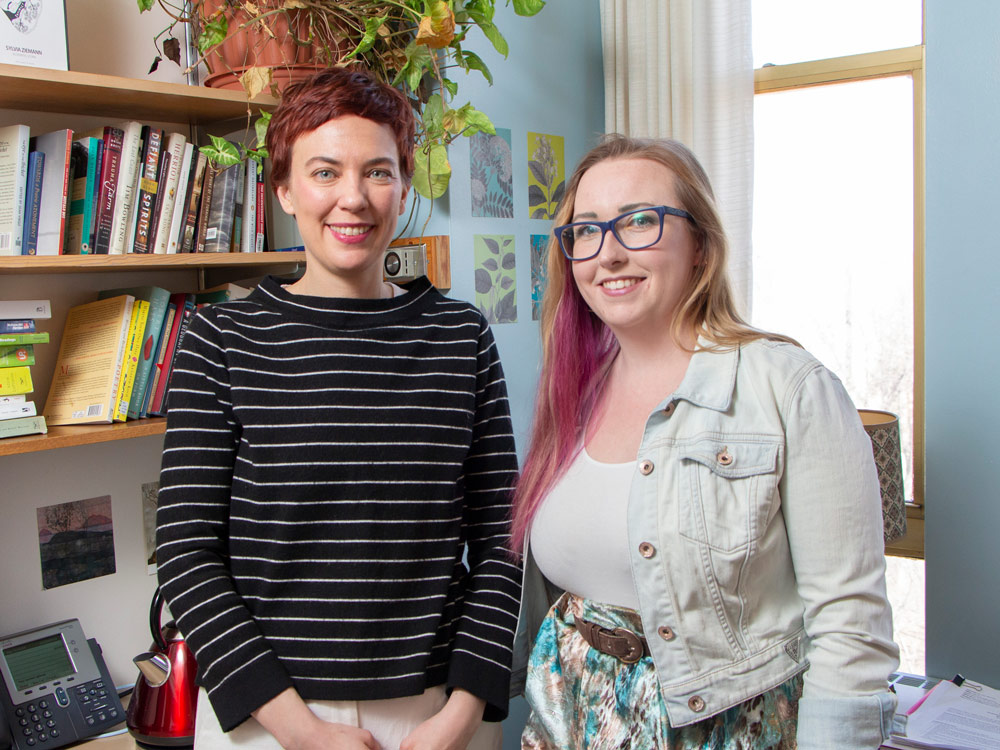 MFA program launches the River Volta Review of Books
New publication features book reviews, interviews and essays by graduate students of the Department of English
by Chris Putnam
A new online publication launched by the University of Saskatchewan's MFA in Writing Program aims to bring fresh perspectives to literary criticism in Canada.
The River Volta Review of Books features book reviews, interviews and essays written by graduate students in the MFA in Writing Program and the Department of English. The first issue went online at the end of March.
Dr. Sheri Benning (PhD), an assistant professor of English, supervises the project. MFA in writing student Allison McFarland served as editor of the inaugural issue.
"Literary review in Canada in general could use a boost," said Benning, noting that platforms for writers and publishers to have their work reviewed are becoming increasingly rare.
Benning hopes the River Volta Review of Books will help fill that gap while also building skills and exposure for its student contributors.
"I thought a publication like this would be a great companion to the creative writing program. It would give students the opportunity to really engage with work that they love in different ways than creatively. It would allow them the space to respond critically to books that inspire and make them enthusiastic about literature," said Benning.
Based in the English department of the College of Arts and Science, the MFA in Writing Program is a two-year, thesis-based program that trains students in the professional and creative aspects of writing.
Benning approached McFarland to edit the first issue of the new publication because of McFarland's work as co-founder and co-editor of antilang., an open-access online literary magazine.
McFarland said she was interested in getting further experience with editing as a way to develop her own creative voice.
"Learning all about writing can't hurt, whatever genre you write in," said McFarland. "Learning different forms and learning work from other people and how to edit that in their voice helps with your own work."
People involved in Canada's literary scene and anyone interested in books are the intended audience of the River Volta Review of Books, Benning said. Building community among readers, writers and students of poetry and literature is another goal of the publication.
A new student editor will take over the next issue of the River Volta Review of Books planned for the fall. The publication will come out three to four times each year at rivervoltareview.com.
The English department continues to publish The Fieldstone Review, another digital literary journal whose content includes original creative works. Focusing more on critical approaches to writing, the River Volta Review of Books is planned to work in tandem with The Fieldstone Review.
---
Related Articles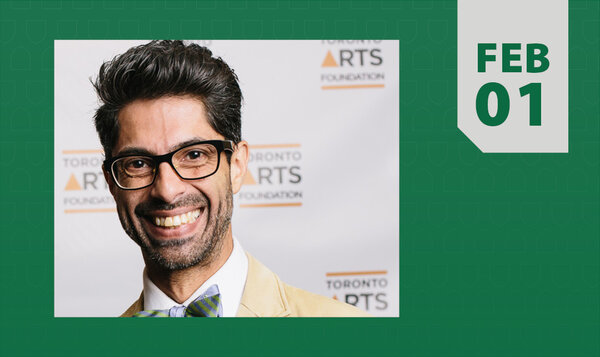 A talk in the Fine Arts Research Lecture Series (FARLS) in Music by Hussein Janmohamed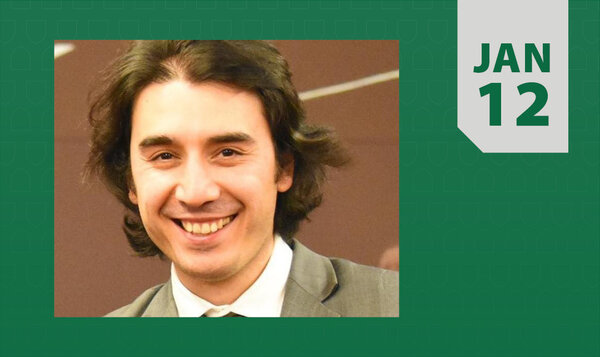 A talk in the Fine Arts Research Lecture Series (FARLS) in Music by Shah Sadikov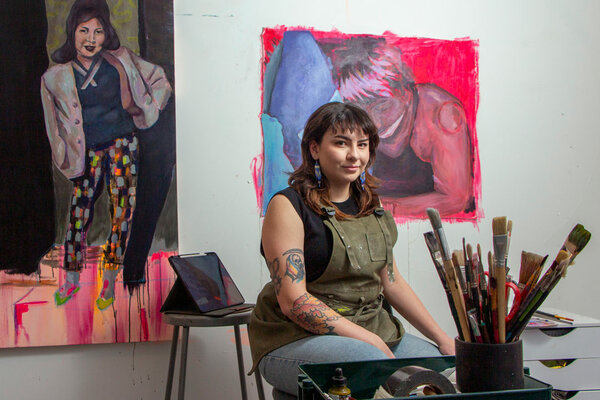 MFA student won a 2023 Outstanding Student Achievement in Contemporary Sculpture Award from the International Sculpture Center