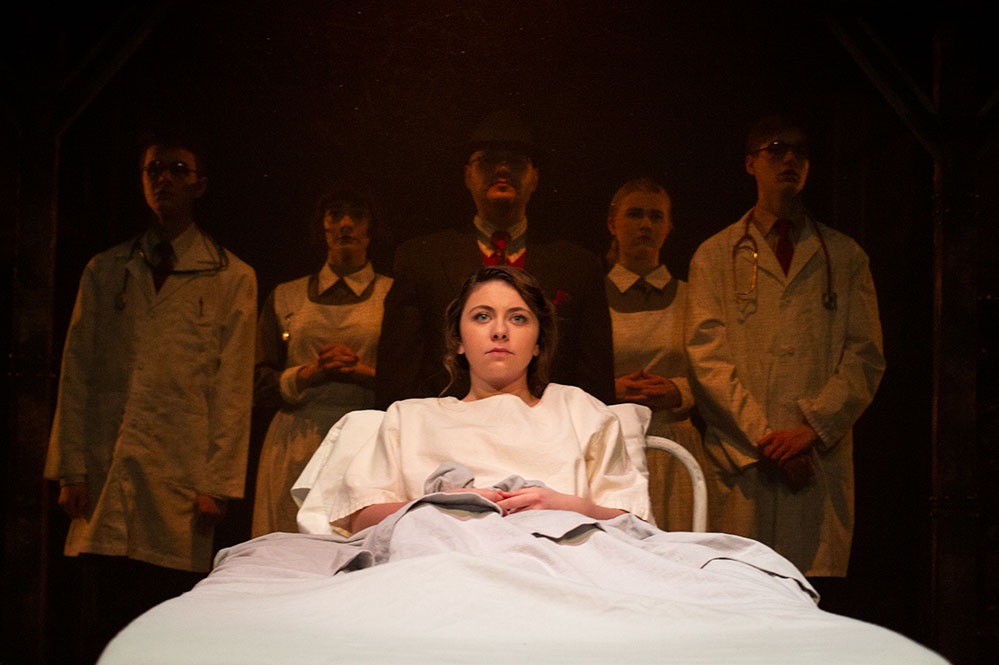 Greystone Theatre presents celebrated play Machinal
Set in the 1920s, Machinal is the story of a young woman surviving in a world where she is viewed as an object
by Noah Callaghan
For its final production of the 2018/19 season, Greystone Theatre has brought back Machinal, a play last performed at the University of Saskatchewan over 20 years ago.
The Department of Drama and its students have been working tirelessly to live up to the theatrical legacy of Machinal, which has been called one of the best plays ever written.
Machinal, written by American playwright Sophie Treadwell, is an expressionist play set in the 1920s featuring a female lead who resists the social pressures and expectations she faces.
"It feels like the right time for many reasons," said director Natasha Martina, talking about her decision to stage Machinal. "I think this will speak to a lot of women and my hope is that it will speak to the whole audience."
Expressionism is a modernist style aimed at creating a boundary between the audience and what is being depicted on stage.
"The idea of expressionistic theatre is that it is sort of playing on the subconscious mind. And the goal is that people leave having further discussions on what just occurred," said Martina, an associate professor in the drama department.
The play's title—French for "mechanical"—speaks to Machinal's other dominant theme: the effects of industrialization on society. The play explores "how machines impact everybody's lives and how they actually control our lives, which is so relevant to this day," said Martina.
Martina and all Greystone Theatre productions depend on a large group of devoted student actors and designers.
"These students are some of the busiest on campus," Martina said. "They are so passionate about it and most people don't realize the amount of dedication these students give when they do these shows."
Third-year drama student Chloe Mallinson plays the lead role of Young Woman. She sees acting in Greystone productions as an excellent way to apply the techniques, skills and warmups taught in her drama courses.
"Greystone shows give us a stepping stone to put those to work and it's rewarding at the same time," Mallinson said.
"People don't think about doing drama when they come to university, but I know a lot of students who are in Greystone who took a first-year drama class and loved it ever since."
Mallinson also participated in the February production The Cripple of Inishmaan, playing an Irish aunt. Machinal will be Mallinson's debut in a lead role, which has made rehearsals even more demanding.
"It seems like a long process, but when it comes to opening week, you get a pretty good buzz and you're ready to show people," she said.
Mallinson said she was drawn to playing the lead character prior to auditions. "Sometimes when you read a part you feel like you can connect to it pretty well."
Moving to Canada from Wales three years ago, Mallinson has had the extra challenge of adopting an American accent for this performance.
"Because of my accent, I'm typically typecast to play the old English woman," Mallinson said. "I wanted a chance to actually play someone my age."
After completing the final rehearsal of Machinal, Mallinson was excited about the show, which opened on March 21.
"Everyone should come and see Machinal because it is a lot different than a standard play you would go to," she said. "It really does feel like you're back in the 1920s."
Machinal is showing nightly at 8 pm until March 30, excluding Sunday, March 24. Tickets can be purchased online through the Department of Drama. Discount pricing is available for students and seniors.
(Noah Callaghan is an English student intern in the College of Arts and Science communications office.)
---
Related Articles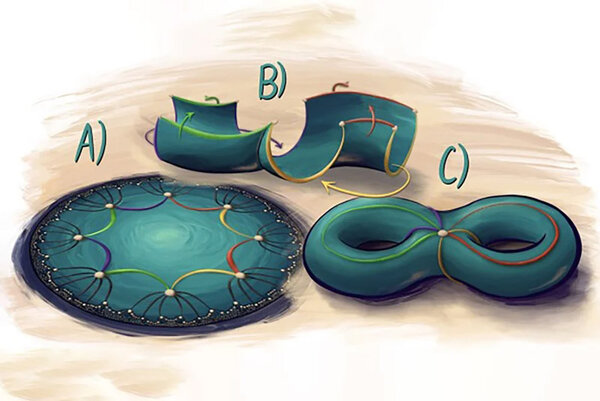 At USask, a mathematician and a musician collaborated to turn a quantum research paper into a jazz performance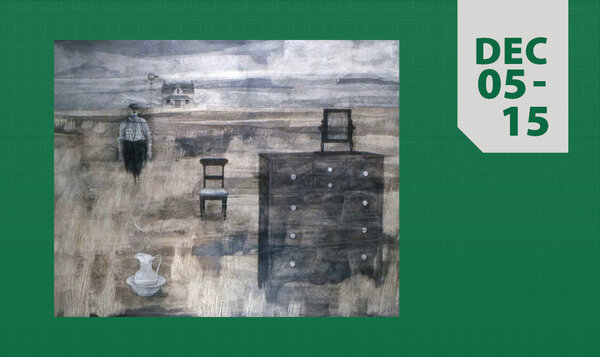 A collaborative exhibition by USask students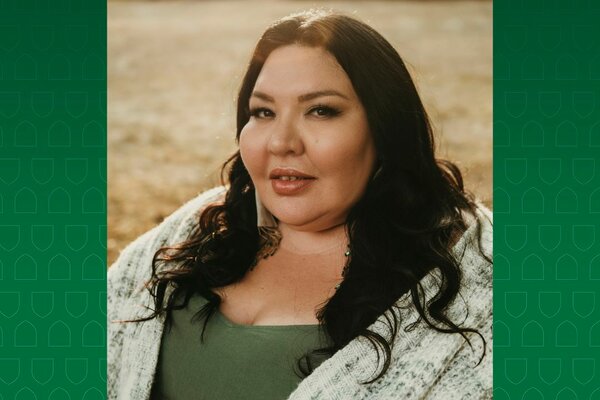 Award-winning poet and photographer Tenille Campbell (BA'07, MFA'12) has been selected as the next Indigenous Storyteller-in-Residence