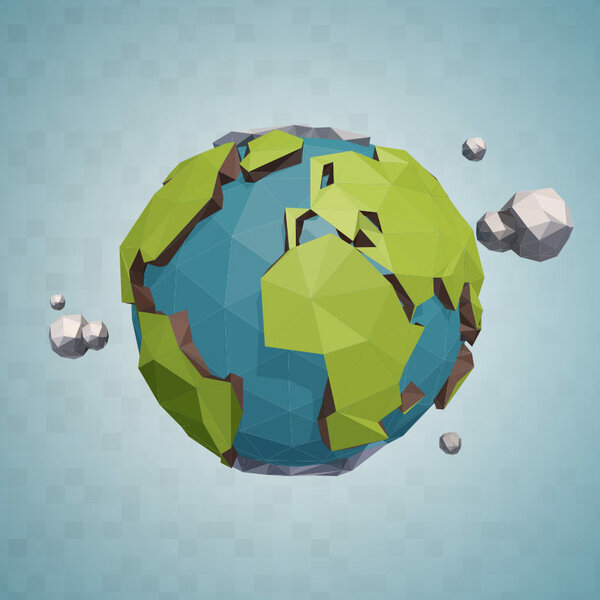 Students from five universities around the world will present their research by live video link.
A Virtual Celebration of Students' Research
On March 24 and 25, the University of Saskatchewan hosts the first World Class Day, a virtual celebration of students' research. By live video link, students from around the world will present snapshots of projects they have undertaken as part of their regular studies.
Sunday, March 24 – Monday, March 25
Participate online through the World Class Day webpage

The micro-conference will feature five-minute presentations by students from five universities.
Conference Schedule
Session A: International Perspectives on Students' Experiences
8:30 pm CST, March 24
Session B: Intercultural Perspectives in Literature and Theatre Studies
9:30 pm CST, March 24
Session C: Ethical Critiques of Social Trends
11 pm CST, March 24
Session D: International Perspectives on Social Change
8 am CST, March 25
Session E: Creativity and Community
9:30 am CST, March 25
Detailed schedule: artsandscience.usask.ca/event/2019/world-class-day