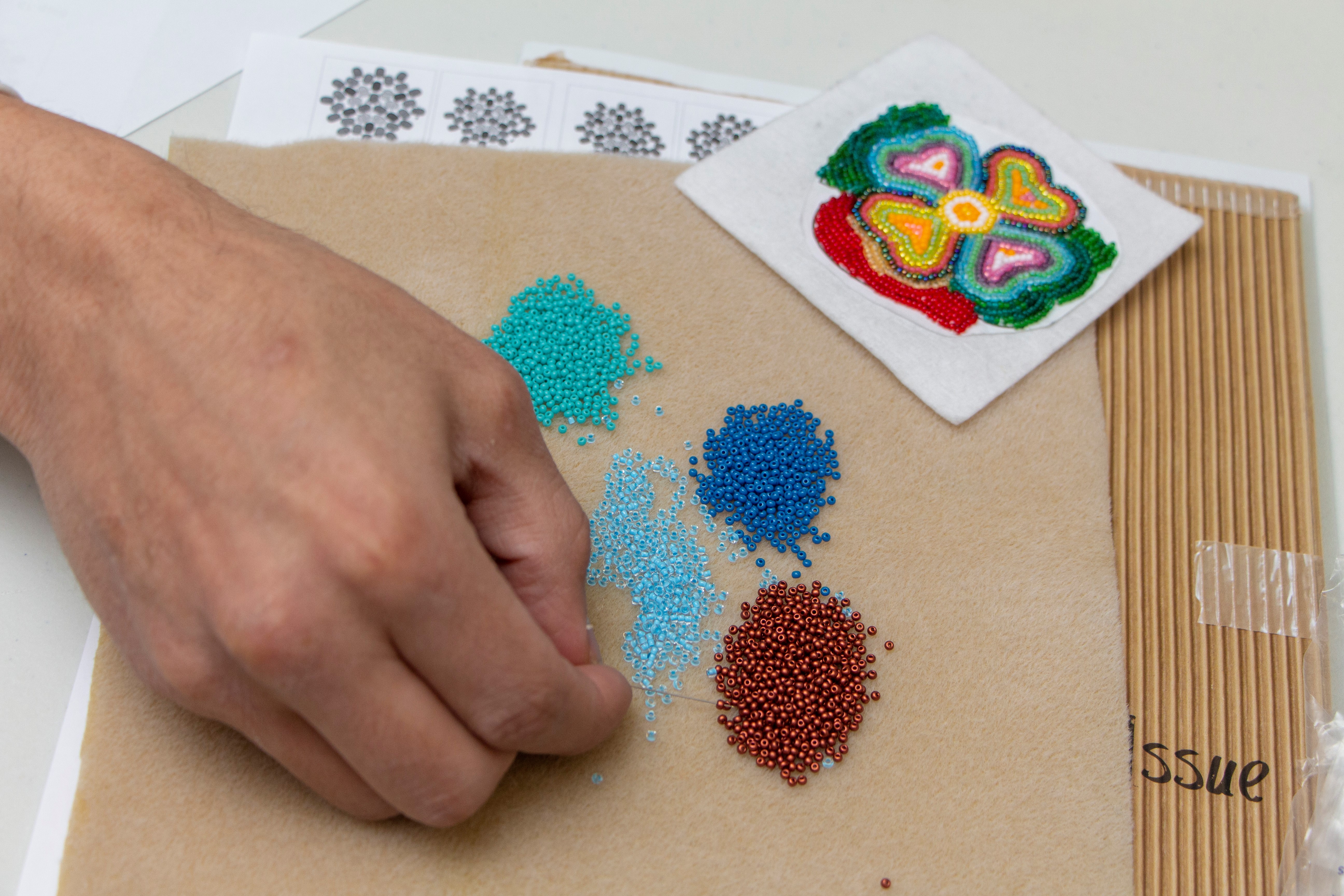 Beading with artist-in-residence Ruth Cuthand
All are welcome to join the gathering at the top of the Arts ramp on Tuesday afternoons
Date: Tuesdays until April 16, 2019
Time: 12 - 3 pm
Location: Top of the Arts ramp, 2nd floor of the Arts Building
All are welcome to join renowned Plains Cree artist and University of Saskatchewan alumna Ruth Cuthand (BFA'83, MFA'92), who will be beading at the top of the Arts ramp every Tuesday until April 16. This is an expansion of Cuthand's work with the Indigenous Artist-in-Residence program of the University Art Galleries, through which she also beads at Gordon Oakes Red Bear Student Centre on Wednesday afternoons.
Cuthand has been a mentor to many young artists, both Indigenous and non-Indigenous. She taught art and art history at First Nations University of Canada for more than two decades, demonstrating traditional beading alongside contemporary art media. She has been an advisor and board member at TRIBE Inc., Canada's first Indigenous artist-run organization, and has collaborated with curators at AKA artist-run centre and the Red Shift Gallery.
Cuthand, who was born in Prince Albert, Sask., and grew up throughout various communities in Saskatchewan and Alberta, was a recipient of the Saskatchewan Artist Award at the Lieutenant Governor's Arts Awards in 2013. In 2016, she was named as one of the College of Arts and Science's Alumni of Influence.
Related Articles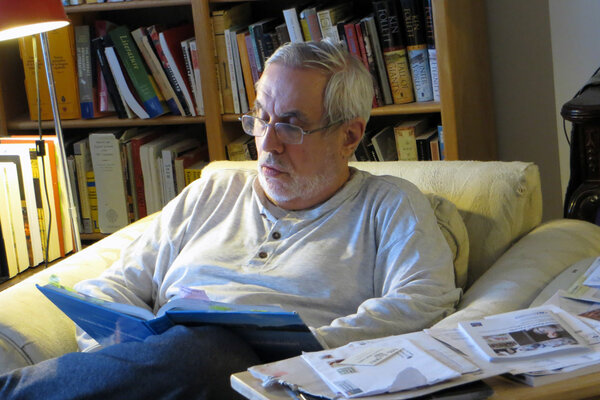 Dr. Jay Cowsill (PhD) has been continually enrolled at USask since 1997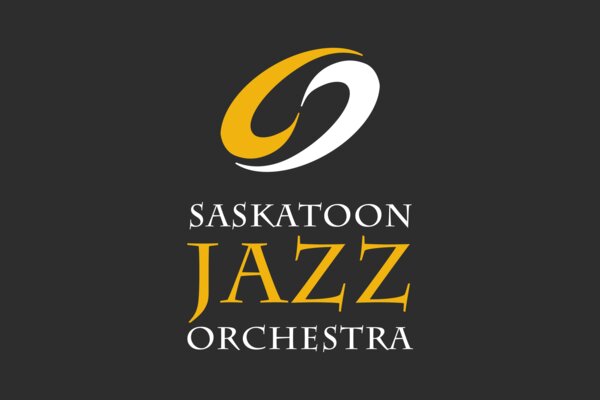 Department of Music head Dean McNeill is artistic director of the Saskatoon Jazz Orchestra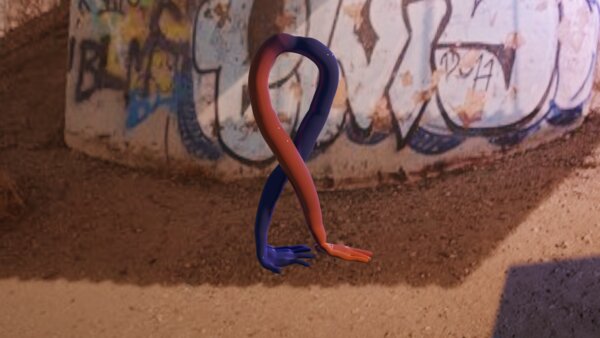 In partnership with Nuit Blanche Saskatoon, USask will host a Nuit Blanche Eve event from 4 pm – 7 pm on Friday, Sept. 24, 2021