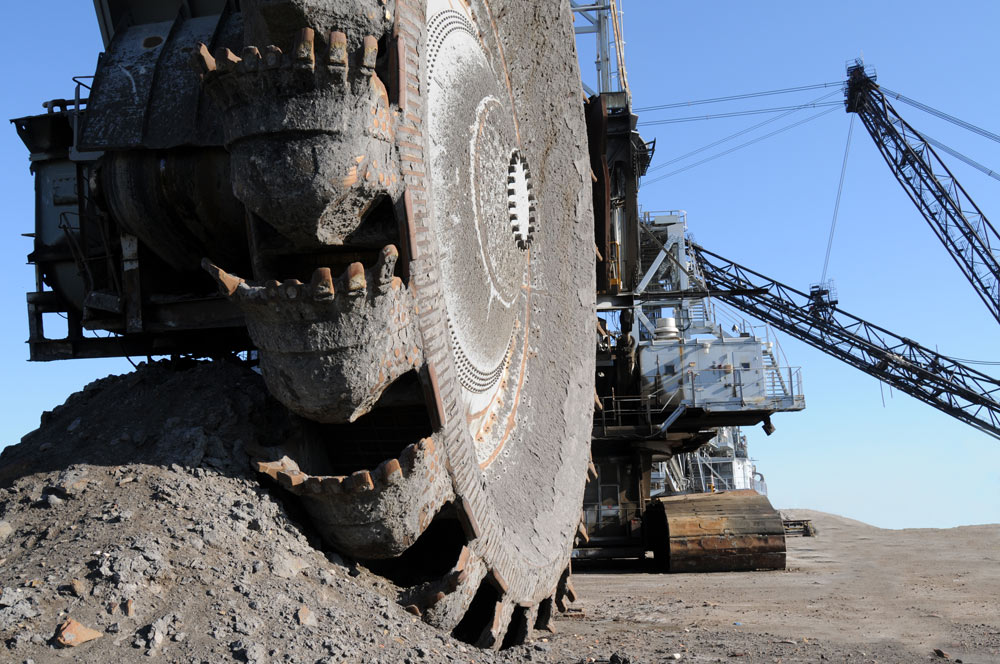 Social impacts of oilsands poorly understood, USask study finds
Decades of research into Canada's oilsands have failed to give a clear picture of how industrial development has affected the region's Indigenous Peoples
By Chris Putnam
Decades of research into Canada's oilsands have failed to give a clear picture of how industrial development has affected the region's Indigenous Peoples, according to a study by University of Saskatchewan (USask) researchers.
A "crisis of confidence" about the industry has left the people most impacted by oilsands development feeling ill-informed and powerless, concluded the authors of the study recently published in the journal Human Ecology.
"I think people will be surprised to learn this is an under-studied area. The level of research on the oilsands might not be what people think it is," said Dr. Clinton Westman (PhD), an environmental anthropologist in USask's College of Arts and Science.
The new study by Westman and Dr. Tara Joly (PhD) is the most comprehensive review ever conducted of social science research about Canada's oilsands.
Examining research published in the 1990s through to the present day, the authors found a shortage of credible studies that assess and monitor the impacts of oilsands development on Indigenous communities. These impacts include health risks, damage to food and water sources, and loss of access to places of cultural or spiritual significance.
The social benefits of oilsands development—including jobs, business spinoffs and compensation payments to Indigenous communities—are also poorly documented, the study concluded.
Westman said these research shortcomings have undermined confidence towards the industry and project approval processes.
Rather than a genuine effort to gather information, said Westman, research and consultation conducted by proponents is perceived by communities as a "box-ticking" exercise on the way to approval.
"People in the area have become fatigued by taking part in so many consultation processes and giving the same information so many times. And when the result is always the same—always yes—they begin to feel like they've been taken for a ride."
One reason for the gaps in knowledge is that social science research has been unable to keep up with the rapid pace of development in the oilsands, the article noted.
The research that does exist is frequently of poor quality, the study found. Much of it is conducted by oilsands developers as part of mandatory impact assessments. Researchers assigned to these assessments often lack any social science qualifications, said Westman.
"This is a huge problem. They're not using appropriate methods or appropriate source material to draw their conclusions, and there is no follow-up monitoring."
The new article updates and summarizes an earlier report by Westman and Joly, a former USask post-doctoral fellow who now works as a research consultant in Alberta. Their research was funded by the Social Sciences and Humanities Research Council of Canada.
Westman said he hopes the article will lead to improvements in the social science research conducted by government and industry in the oilsands.
"In terms of impacts on the air and the water, research and monitoring began to improve in the past 10 years after there was critique by independent scientists," said Westman. "We need to reach that critical mass of understanding on the oilsands' social and cultural impacts."
---
Related Articles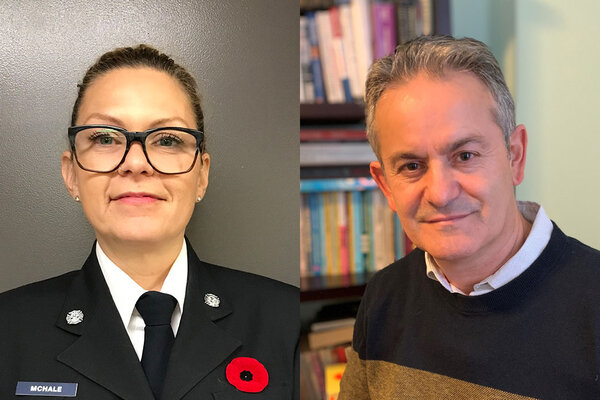 USask economics researchers and members of the Saskatoon Fire Department are looking to develop solutions to issues of housing insecurity and homelessness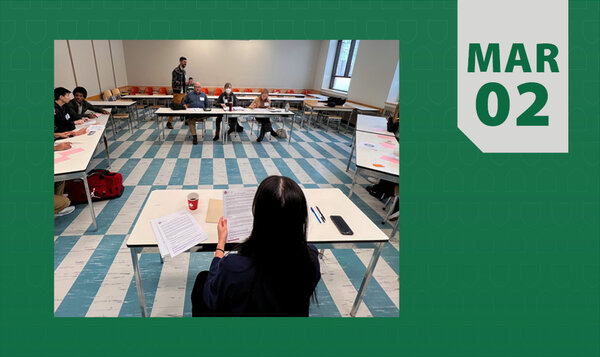 Teams of high school students are invited to examine and discuss ethical issues