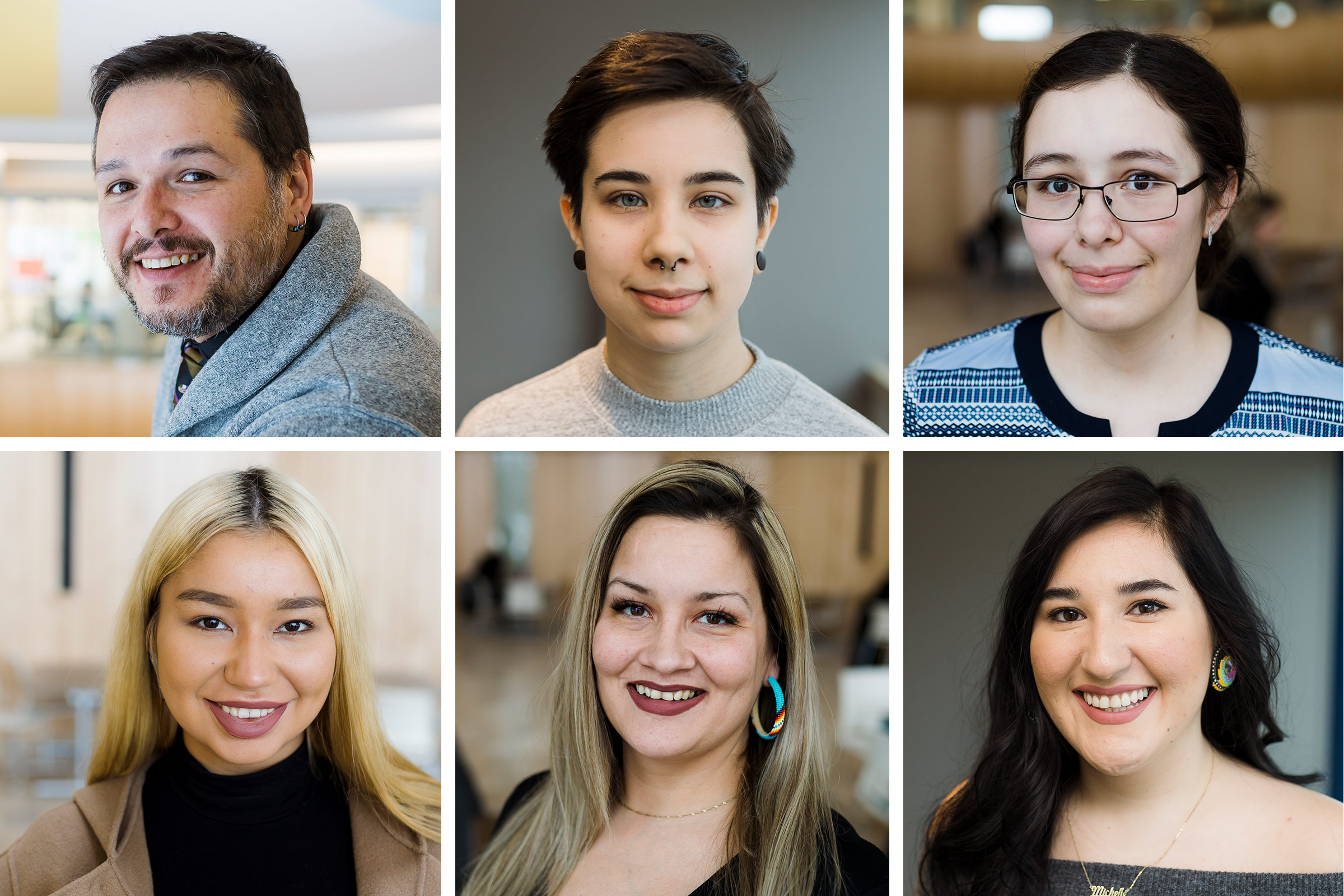 Indigenous students honoured for achievements
Thirteen College of Arts and Science students received Indigenous Student Achievement Awards from the University of Saskatchewan
Thirteen students in the College of Arts and Science were among those recognized for their successes and contributions during a ceremony at the Gordon Oakes Red Bear Student Centre on Feb. 7.
Held as part of Indigenous Achievement Week at the University of Saskatchewan, the 2019 Indigenous Student Achievement Awards Ceremony celebrated students across campus.
Awards honouring academic accomplishments, research endeavours, leadership and community involvement were given out by the University of Saskatchewan at the ceremony.
Patricia Hall, a fourth-year arts and science student from the Black Lake First Nation, received an award for leadership. In an interview published on Feb. 5, she was asked what advice she would offer to other students.
"Your potential isn't given to you; you must find it. It is through each day that we unveil what we are meant to do and who we are meant to be," said Hall.
The College of Arts and Science's 13 Indigenous Student Achievement Award winners are listed below along with their areas of study.
Awards for Academic Excellence
Bailee Brewster (Psychology)
Bailee is a member of the Prince Albert Métis Nation Local #7 Inc. She attended St. Mary High School in Prince Albert, Sask. and graduated with honours in June 2016. Bailee is currently a second-year student in the College of Arts and Science studying psychology, with plans to pursue law after completing her degree.
Ryan Fontaine
Ryan is from Prince Albert, Sask. She is currently enrolled in her first year at the College of Arts and Science and aspires to become a registered dietician.
Christopher Krug-Iron (Drama, Education)
Christopher is pursuing a Bachelor of Education and a Bachelor of Fine Arts concentrating in acting. He performed in Greystone Theatre's fall productions of Arcadia and Henry V and will be participating in this year's upcoming productions The Cripple of Inishmaan and Machinal.
Marcia Little (Psychology)
Marcia is from Ahtahkakoop Cree Nation and is pursuing a psychology degree. She hopes to work with people who are healing from unresolved trauma and experiences. She is also a self-employed artist who paints inspirational healing images.
Brett Munro (Economics, Philosophy)
Brett is from Saskatoon and is completing his third year in the College of Arts and Science. He hopes to complete a double major in economics and philosophy with a minor in statistics. His aspirations include pursuing graduate studies and possibly working in public policy.
Ashley Vols (International Studies)
Ashley is a queer Métis student from Saskatoon. She is majoring in international studies with a minor in critical perspectives on social justice and the common good. She is also completing a certificate in Indigenous governance and politics. Ashley's studies focus on Indigenous and migrant populations in the Canadian context.
Shaylyn White (Women's and Gender Studies)
Shaylyn is a second-year Master of Arts student excelling in the women's and gender studies program with a keen interest in queer narratives. She grew up in Thompson, Man. with roots in the Saulteaux Nation in Saskatchewan.
Michelle Zinck (Indigenous Studies)
Michelle is a Dene woman from Fond Du Lac Dënësułinë First Nation, Sask. She is in her fourth year of her second undergraduate degree majoring in English and Indigenous studies. She plans to pursue a master's degree to study how Dene women are affected by environmental violence in northern Saskatchewan. Last summer, Michelle was involved in a an urban agriculture initiative, the Askîy Project, while also receiving a grant to host a two-day event promoting Indigenous food sovereignty in her home community.
Awards for Community Involvement
Kori Taylor
Kori is being recognized for her work in the community with Gabriel Dumont College (GDC). She is always volunteering within the GDC program, committing great amounts of time and energy to their activities. Kori is conscientious, hard-working and intelligent and the GDC is pleased with her adventurous spirit and pride in her Métis ancestry.
Awards for Leadership
Patricia Hall (Indigenous Studies, Political Studies)
Patricia is a Dene and Métis single mother of three from the Black Lake First Nation, Sask. She is a fourth-year arts and science student pursuing a double major in political studies and Indigenous studies. She has plans to pursue a Master of Arts in Indigenous governance and wants to work in sustainable economic development.
Darian Lonechild (Indigenous Studies)
Darian is a Cree and Saulteaux woman from the White Bear First Nation, Sask. She serves as the female youth representative of the Federation of Sovereign Indigenous Nations and the co-chair of the Assembly of First Nations National Youth Council. She is passionate about her culture, participating in Plains Cree and Dakota ceremonies and promoting healthy ways of living for Indigenous youth. Darian is currently studying Indigenous studies with a goal of obtaining a law degree to continue advocating for Indigenous peoples.
Mylan Tootoosis (Indigenous Studies)
Mylan is a doctoral candidate in Indigenous studies and a Nêhiyawpwat (Plains Cree-Nakota) from Poundmaker Cree Nation, Sask. He is a certified life skills and creative life coach who worked alongside his parents, the founders of Red Echo Associates. He has participated in land-based education programs in Costa Rica, Hawaii, Belize and Mexico. Mylan is engaged with various nationhood and community projects rooted in decolonization, Indigenous food sovereignty and sustainable development.
Awards for Research
Taytyn Dwernychuk-Welcher (History, Education)
Taytyn grew up in Saskatoon and Sucker Creek, Alta. He is currently completing bachelor's degrees in history and education. He has an interest in the history of labour and of the Plains Indigenous Peoples. After Taytyn graduates from the University of Saskatchewan, he wants to return to Alberta to teach in the Sucker Creek community.
---
Related Articles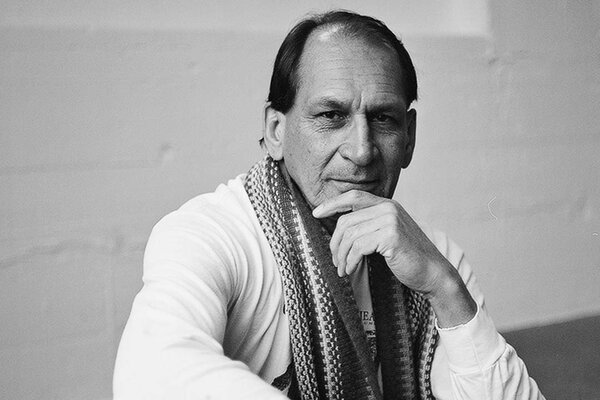 Métis theatre artist and drama professor Bruce Sinclair is the USask Library's third Indigenous Storyteller-in-Residence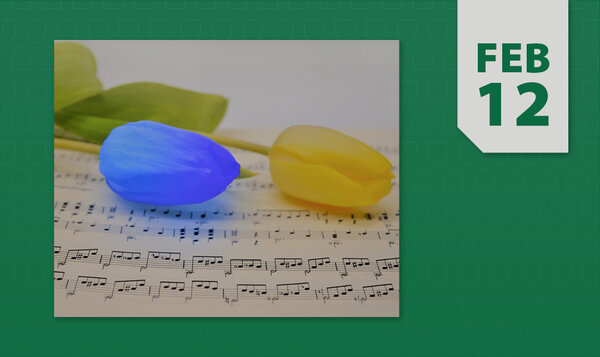 Celebrating scholarship recipients in the Department of Music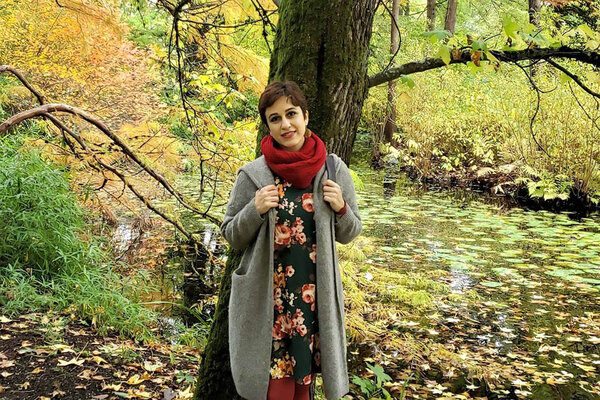 Haleh Mir Miri has experienced firsthand the oppression that women can be subjected to under extremist Islamic rule