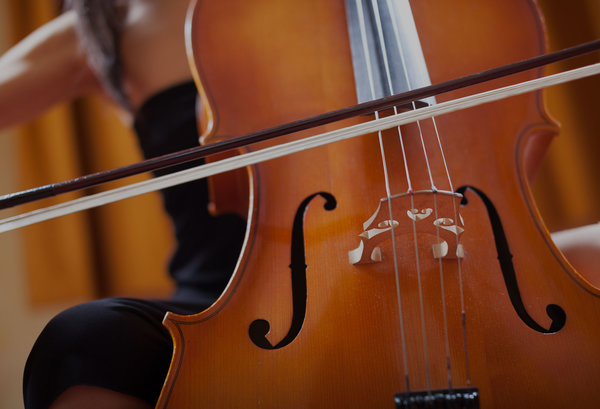 Rehearsing twice a week under the direction of Professor Kathleen Solose, the Chamber Ensemble is open to all music majors without audition and to all other university students by audition.
Playing large works in small groups, the Chamber Ensemble breaks off into several duets, trios and quartets to bring forth masterpieces such as Mendelssohn's Piano Trio in D Minor, Ravel's Flute and Piano Sonatas, vocal motets by Landini and more.
Sunday, March 24
3:30 pm
Quance Theatre, Education Building, 28 Campus Dr.
Tickets: silver collection
Info: kathleen.solose@usask.ca