Translation and Authority in Early Modern Emblem Books: Esther Inglis's Emblemes Chrestiens
Mar 21, 2019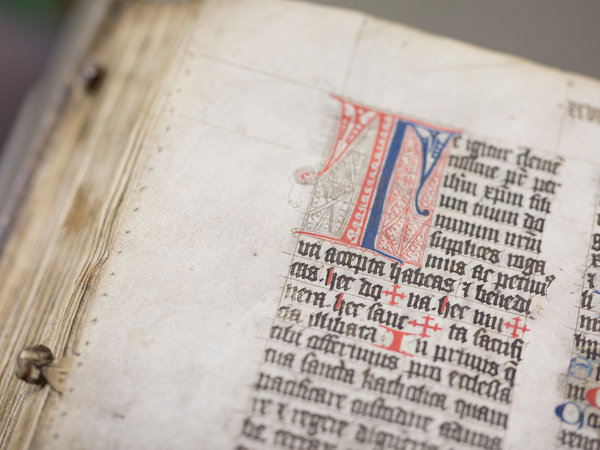 Part of the Classical, Medieval and Renaissance Studies (CMRS) Colloquium Series
Part of the Classical, Medieval and Renaissance Studies (CMRS) Colloquium Series
Thursday, March 21
4:30 pm
Shannon Library, STM College, 1437 College Dr.
Free and open to the public
A talk by Dr. Kirsten Inglis (PhD), University of Alberta
Abstract
This talk argues for Esther Inglis's 1624 hand-drawn copy of Georgette de Montenay's Emblemes ou Devises Chrestiennes as a work of translation that intervenes in the turbulent politics of late Jacobean England.
Dr. Kirsten Inglis (PhD) is a SSHRC postdoctoral fellow in the University of Alberta's Department of English and Film Studies. Her monograph, Gifting Translation in Early Modern England, is forthcoming from Amsterdam University Press.
Info: cmrs.director@usask.ca