Born to be Blue: A Creative Insight Into Film Music
Jan 25, 2019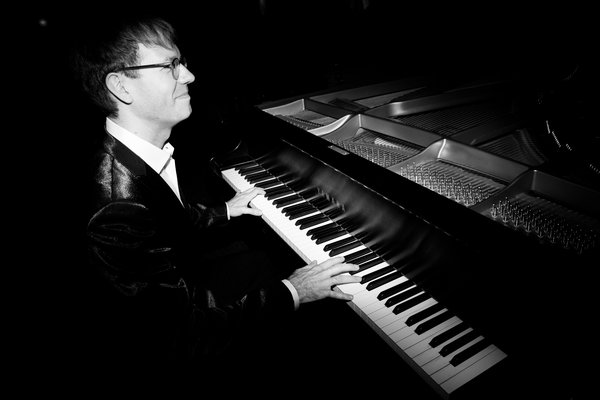 David Braid (publicity photo)
Gain insight into the profoundly creative mind of multi Juno award-winning Canadian composer/pianist David Braid as Braid shares with the audience his experiences in writing music for film.
Friday, Jan. 25
7 pm
Broadway Theatre, 715 Broadway Ave.
Tickets/info: www.broadwaytheatre.ca | (306) 652-6556
Presented by the Broadway Theatre, this event includes:
1) Screening of the movie Born to be Blue, directed by Robert Budreau and starring Ethan Hawke and Carmen Ejogo, for which Braid won an award for Best Film Score
2) Talk including Q&A by David Braid. Topic: Life as a film composer
3) Mini concert: Musical excerpts from the Born to be Blue movie, as performed by David Braid (piano), Dean McNeill (trumpet), Nevin Buhler (bass) and Kyle Krysa (drums).
Dean McNeill is a professor in the Department of Music and artistic director of the University of Saskatchewan Jazz Ensemble. David Braid is a previous artist-in-residence at the College of Arts and Science.