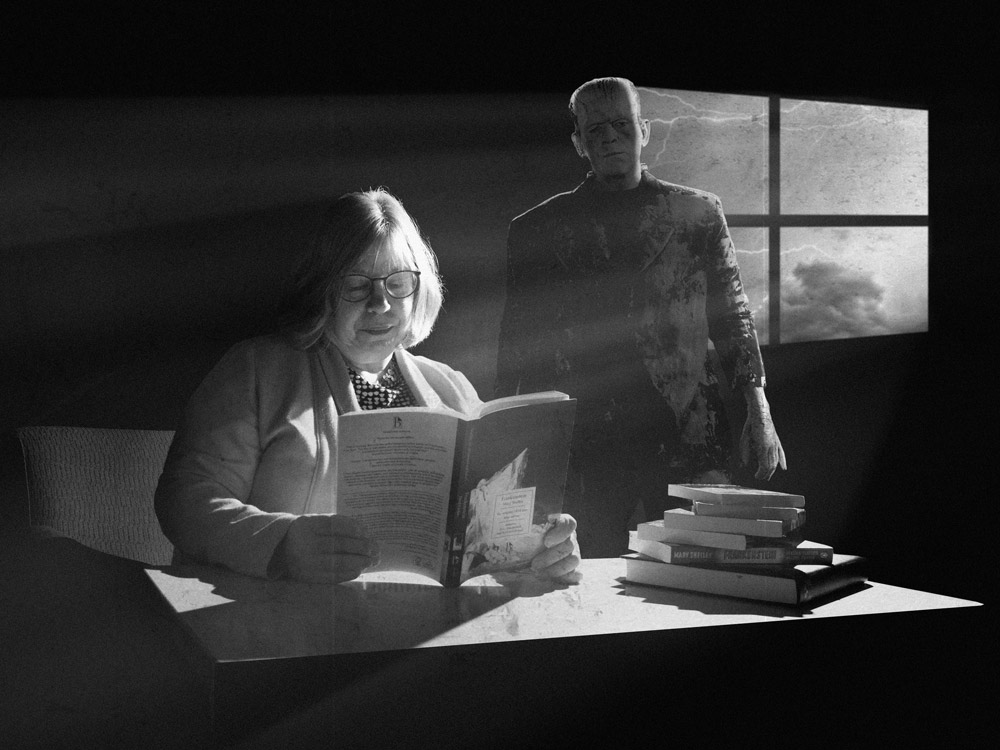 "It's (still) alive!": Frankenstein continues to intrigue readers, 200 years later
Frankenreads event to be held on U of S campus on Oct. 31
By Shannon Boklaschuk
You are invited to join a global book club this Halloween to dissect and discuss one of the world's best-known Gothic horror stories.
On Oct. 31, the College of Arts and Science at the University of Saskatchewan will hold a Frankenreads event at noon in Upper Place Riel. Frankenreads is an international celebration of the 200th anniversary of Mary Shelley's infamous novel Frankenstein, organized by the Keats-Shelley Association of America.
English professor Lisa Vargo, a noted researcher on Mary Shelley, felt it was important to hold a Frankenreads event in Saskatoon.
"There will be celebrations all over the world and, of course, I wanted the U of S to be part of this event and, quite literally, place Saskatoon on the map of cities where events are taking place," she said.
"In more personal terms, for many years I have written about and edited volumes of writings by Mary Shelley—so she is part of my scholarly life. In January of this year I was awarded the Keats-Shelley Association of America's Distinguished Scholar Award, which is awarded to two scholars each year at an annual dinner. To say thank you for this recognition, it became all the more important to me to have the U of S join the celebration of Frankenstein's bicentenary."
The free Frankenreads event at the U of S will include a short trivia quiz, with prizes, and a presentation of scenes from a 19th-century dramatic adaptation of Frankenstein, featuring actors Max Perez and Michael Martin. The event will conclude with a panel discussion by several professors from the College of Arts and Science: Vargo, James Benson (Department of Biology), Dwayne Brenna (Department of Drama) and Erika Dyck (Department of History). The professors will discuss what the novel means to them from the perspectives of their research and their disciplines. Attendees are encouraged to wear costumes.
When asked why Frankenstein still resonates with modern-day readers 200 years after its publication, Vargo noted that Shelley's book "looks at so many issues that preoccupy us," including the value and ethics of scientific discovery. The creation of life in a lab can be equated with our own ambivalence about science, including the atom bomb, nuclear energy and genetically engineered "Frankenfoods," she said.
"But the novel is also about issues of identity and how we come to self-understanding, identified by the being who learns about himself from reading Victor's lab manual and from reading some key books of western civilization. The creature's problem is that there is no one else like him in the world and he doesn't belong, and his physical appearance makes others reject him," she said.
"There is also a political dimension to the novel as he is someone who is living without rights, and the importance of rights—with respect to slavery, animal rights, the rights of workers and the rights of women—were a concern at the end of the 18th century. Mary Shelley's mother, Mary Wollstonecraft, wrote a treatise on the rights of women, for example. At a recent conference I attended in Italy, the creature's situation was compared to the contemporary situation of refugees, who are people without a state and often lacking rights—which is currently of great concern to a country like Italy, and to nations all over the world."
During the past 200 years, Frankenstein has also become a pop culture staple. Frankenstein's monster is one of the most iconic characters in horror fiction, inspiring films, television program, comics, toys, costumes, Halloween decor and more. When one thinks of Frankenstein, it can be difficult to not also think of English actor Boris Karloff, who portrayed Frankenstein's monster in three films in the 1930s.
Vargo said there is always something new to be discovered about Frankenstein, and the book "never exhausts interpretation." She has taught Frankenstein a number of times since coming to the U of S in 1990.
"Literature offers the means for dialogue and to test ideas and to look towards making the world a better place. Frankenstein itself has so much to do with dialogue," she said.
"Mary Shelley suggests that the novel was inspired by a conversation between poets Percy Shelley and Lord Byron about some scientific experiments. The novel is constructed with a series of narrators—the explorer Walton, Victor Frankenstein and the unnamed being Victor creates—who are in conversation with one another. During the period it was written, Percy and Mary were experimenting with collaborative forms of authorship and both corrected one another's works. The surviving manuscript pages of Frankenstein show Percy's hand (in) offering corrections and suggestions, many of which, but not all, were incorporated by Mary, and Percy wrote the preface for the 1818 edition (of Frankenstein), which was published anonymously.
"When Percy died at the age of 30 in 1822, Mary became the first editor of her husband's poetry and it is her versions of his poems that form the basis for modern editions today. So this global (Frankenreads) conversation is a way to acknowledge conversation as a means for change. The College of Arts and Science recognizes the importance of literature and conversation with its annual book club. October 31 will enable the college to join in a global book club."
---
Related Articles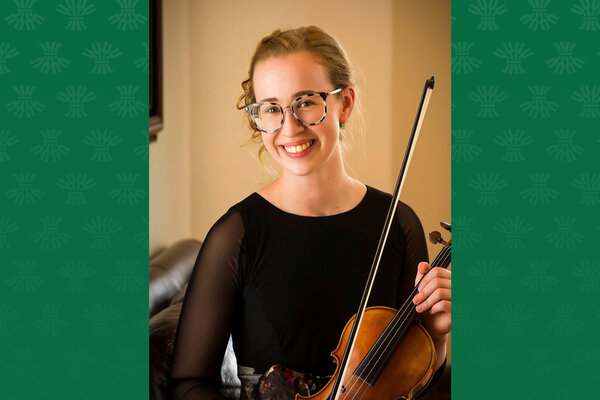 Violinist Drusilla Waltz is the recipient of the Arthur Collingwood Prize in Music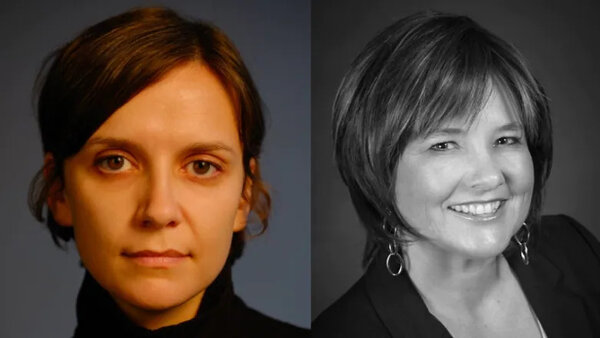 Métis and nêhiyaw writer Lisa Bird-Wilson (BA'93, BEd'99, MEd'05), a College of Arts and Science graduate, was nominated for the book Probably Ruby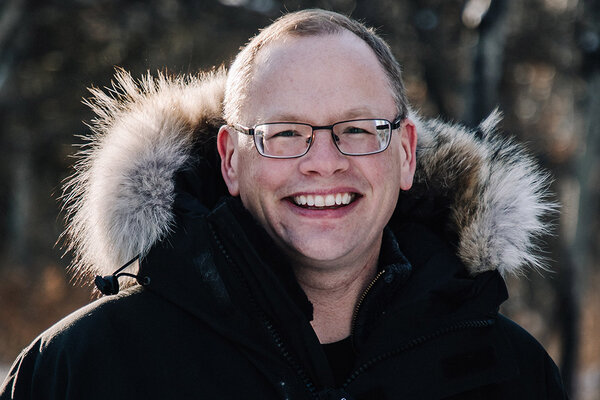 Dr. Philip McLoughlin's research team has been awarded $1.87 million by a federal granting agency for an interdisciplinary project to study complex environmental changes occurring in Western Canada's Boreal Plains and help mitigate the consequences