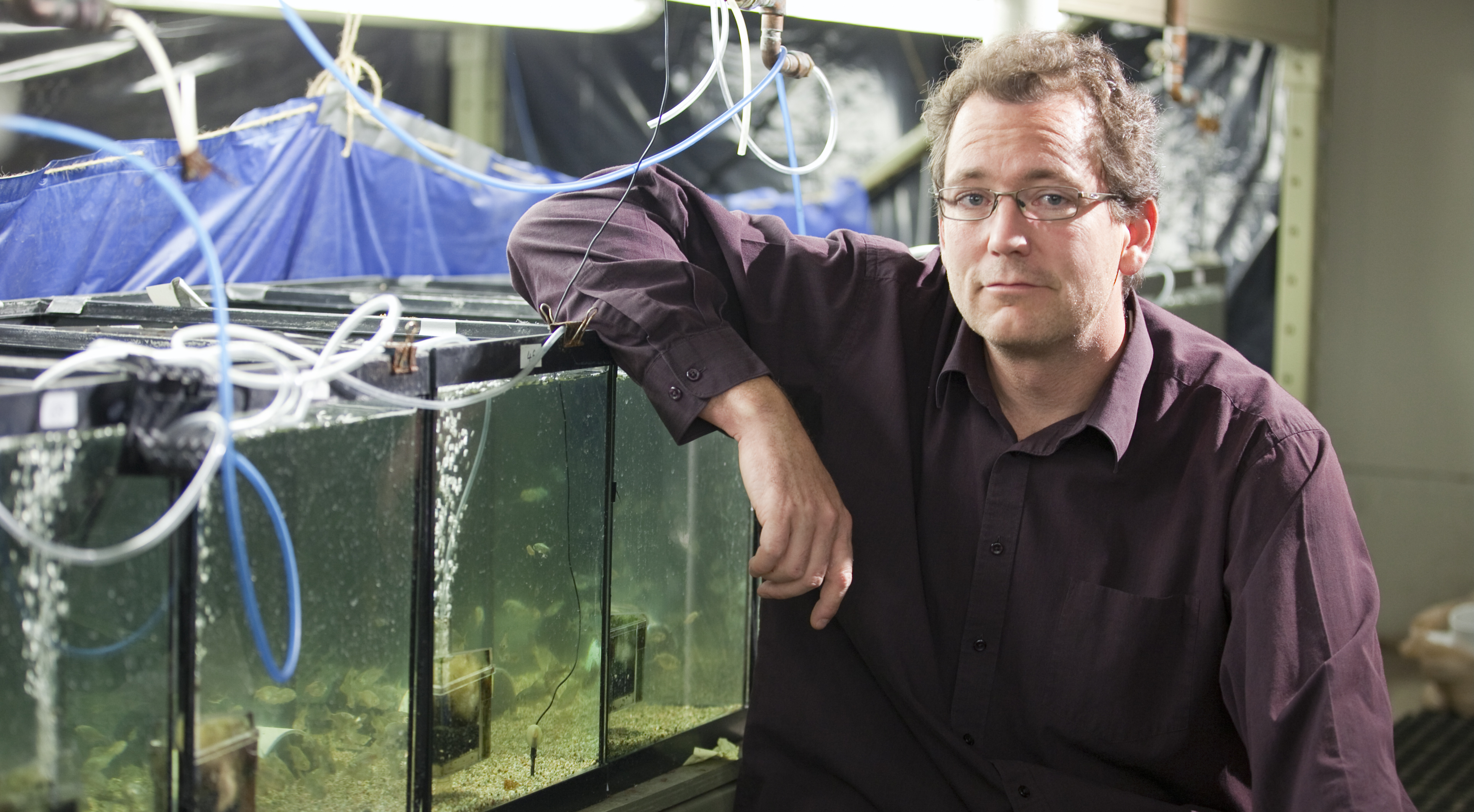 Chivers named Fellow of Animal Behavior Society
The Fellowship designation was granted in honour of Prof. Chivers' distinguished research in the area of predator recognition and risk assessment in aquatic animals of prey
Douglas Chivers, professor of biology, has been elected as a Fellow of the Animal Behavior Society (ABS). This honour recognizes long-term accomplishments and distinguished contributions related to animal behaviour research and is the most prestigious honor bestowed by the ABS.
Chivers received his PhD in 1995 at the University of Saskatchewan (U of S) and, following a two-year post-doc, became a faculty member at the University of Maine. While there, he received the ABS's Outstanding New Investigator Award in recognition of his work on learned predator recognition in fishes and aquatic insects. He was recruited back to the U of S in 1999 and promoted to full professor in 2004 – an extraordinary rise through the ranks that underscored the reputation of his international research program in animal behaviour.
Over the years, Chivers has firmly established himself as a pioneer in the area of predator recognition. His research has shown that prey use information about known predators to make 'educated guesses' about the predatory nature of other unknown animals. He has also developed an innovative research program aimed at understanding how anthropogenic changes influence risk assessment. For example, Chivers has conducted novel research on how issues such as boat sound pollution, UV radiation, ocean acidification, and elevated sea temperatures effect the behaviour of various aquatic animals.
Chivers has published nearly 250 peer-reviewed papers and book chapters and, according to Google Scholar, his work has been cited more than 10,000 times for an impressive h-index of 57. He has also been involved in training a large number of researchers in animal behaviour, having supervised three post-doctoral fellows, 14 PhD students and 21 MSc students – one of which, Dr. Maud Ferrari, was also awarded the ABS's Outstanding New Investigator Award.
---
Related Articles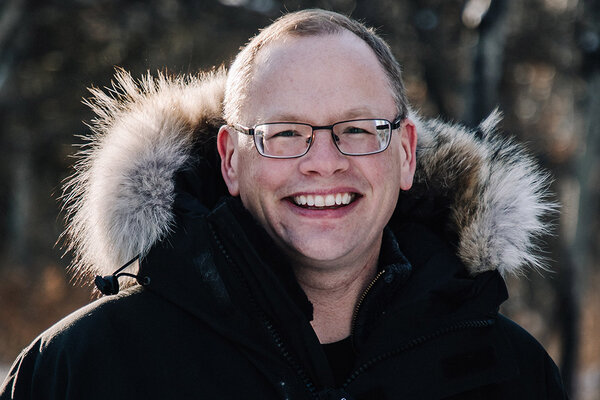 Dr. Philip McLoughlin's research team has been awarded $1.87 million by a federal granting agency for an interdisciplinary project to study complex environmental changes occurring in Western Canada's Boreal Plains and help mitigate the consequences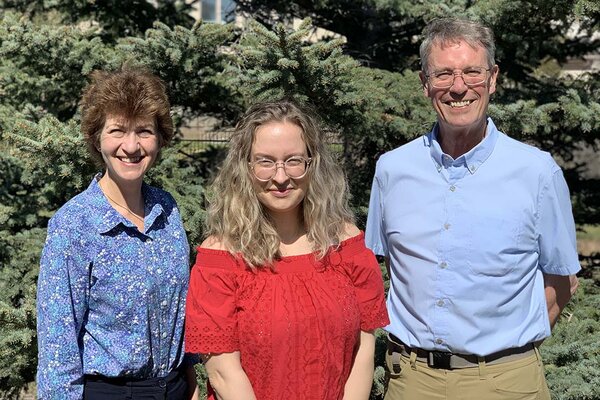 A synchrotron-based study led by USask researchers shows the chemical form of mercury found in the brains of people who ate a lot of fish is different from the mercury form found in the brains of people who were poisoned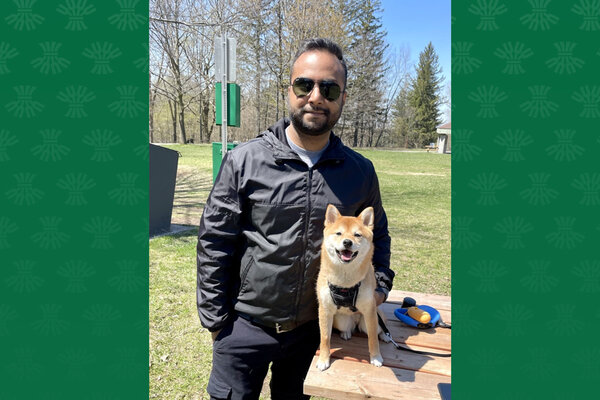 The $1,500 award will provide financial support to an undergraduate student studying in the Department of Computer Science who identifies with, or who is an ally to, the LGBTQ2S+ community